Newark
The victim involved in one of several violent shooting episodes in Newark's South Ward in the middle of this month has lost his battle to live this week. 
In the incident, Newark authorities said at approximately 9:50 p.m. on July 12, a grey Jeep occupied with armed suspects fired several shots in the direction of a male in the 200 block of Lehigh Avenue. 
Residents looking out their windows observed the barely conscious victim lying on the ground suffering multiple bullet wounds at that location. 
EMS rushed the victim to University Hospital for treatment but the man died at approximately 3:30 a.m. Wednesday, July 21. 
RLS Media has learned that the victim is Mr. Louis Boggs, 38, a married father and Irvington resident.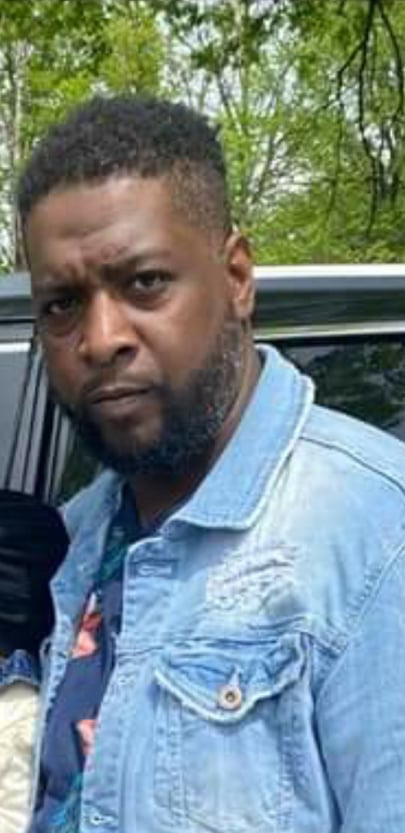 Residents in the area told RLS Media the suspects sped away from the scene in the Jeep before police arrived. 
Residents on Lehigh Avenue said unexplained gunfire on the block has been common lately as some referenced a shooting incident in March that killed a grandmother while she celebrated her birthday on her porch. 
Now, Essex County Sheriff Armando Fontoura's Crime Stoppers Program is offering a $20,000 reward for information leading to the arrest and conviction of the person or persons responsible for the murder of Debra Derrick.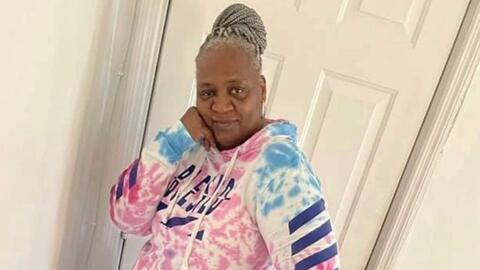 The Essex County Prosecutor's Office leads the investigation into both Lehigh Avenue homicides. 
No arrests have been made.