Newark
By: Richard L. Smith 
Essex County officials reported today that Mr. Antuane Gregory, 42, of Irvington, has been arrested and charged with murder in connection to a recent mass casualty shooting in Newark's South Ward that left one man dead and three others injured.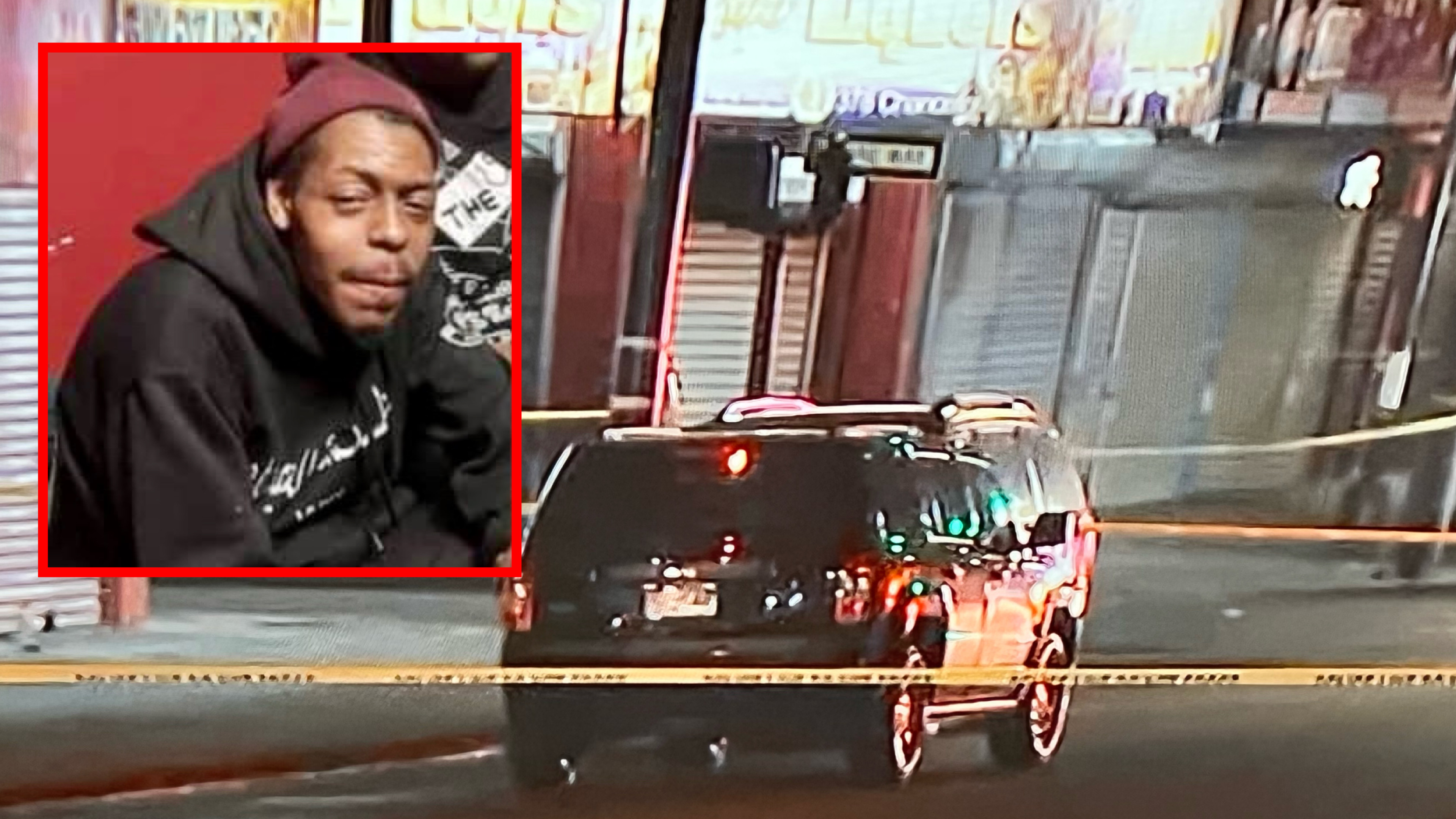 According to a statement released by Essex County Spokesman Robert Florida, on April 15, at 7:39 p.m., Newark police responded to a report of a shooting on the 400 block of Leslie Street in Newark, near Chancellor Avenue. 
Officers found four victims suffering from gunshot wounds.
Florida said all four were taken to University Hospital, where Corey Beasley, 43, of Newark, was pronounced dead at 8:09 p.m.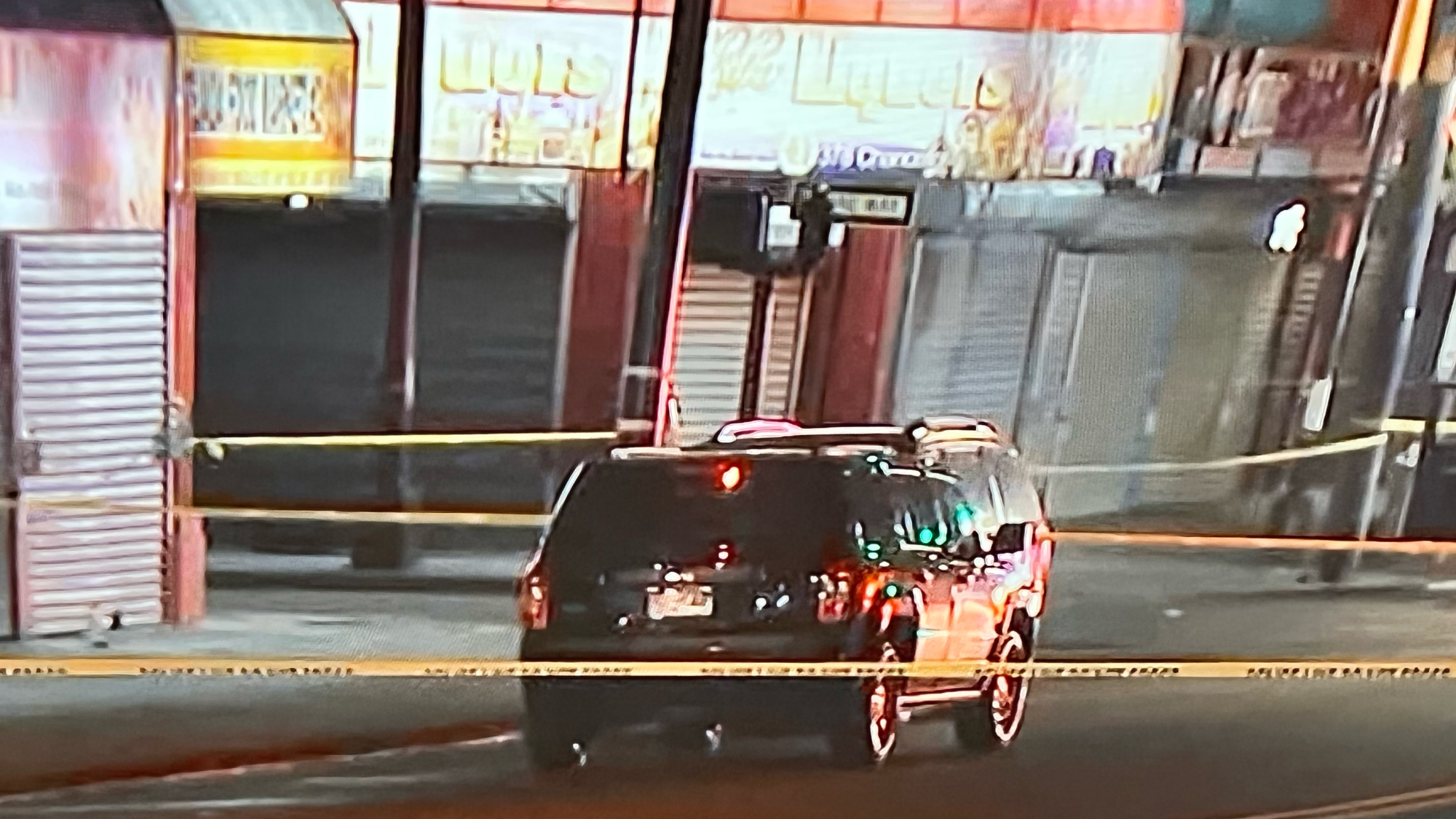 The three others survived and are in stable condition.
Gregory is charged with murder, four counts of attempted murder, four counts of aggravated assault, unlawful possession of a weapon, and five counts of possession of a firearm for illegal purposes. 
He is in custody. 
The investigation is active and ongoing. Anyone with information is asked to contact the Essex County Prosecutor's Office tips line at 1-877-TIPS-4EC or 1-877-847-7432.
Calls will be kept confidential.