Paterson
By: Richard L. Smith 
Police officials are investigating a crash that involved a police vehicle in downtown Paterson Sunday evening. 
Emergency responders and rescue crews were dispatched to the intersection of Main and Ward streets to investigate reports of a two-car collision around 5:35 p.m.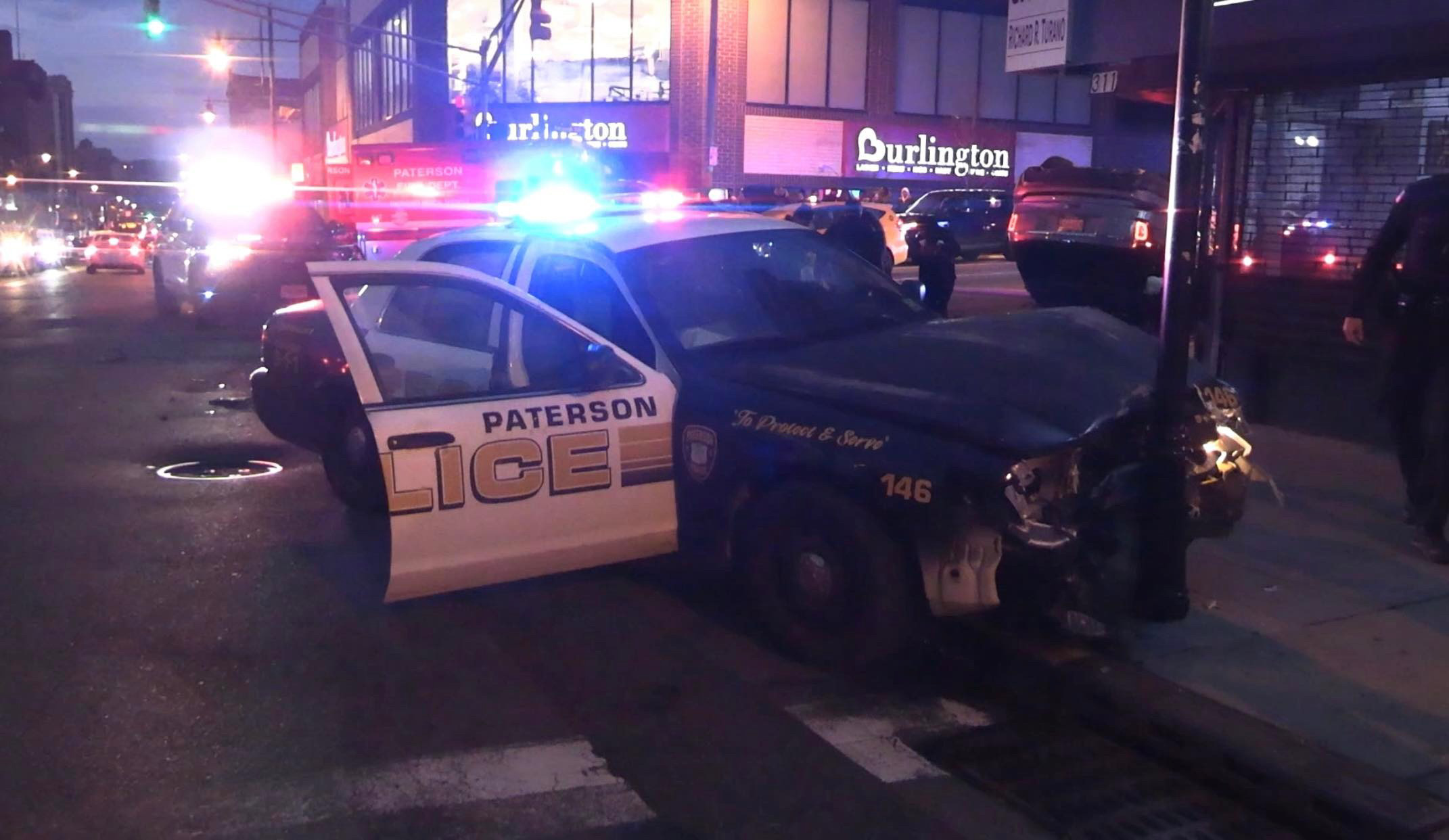 Crews arrived and found an overturned vehicle and a police car that lost control and slammed into a pole at that location. 
One person from the civilian vehicle suffered non-fatal injuries after his car flipped over due to the crash's impact. Two ambulance units were on the scene to assist other individuals who suffered non-life-threatening injuries. 
There were no severe injuries reported to officers during the crash.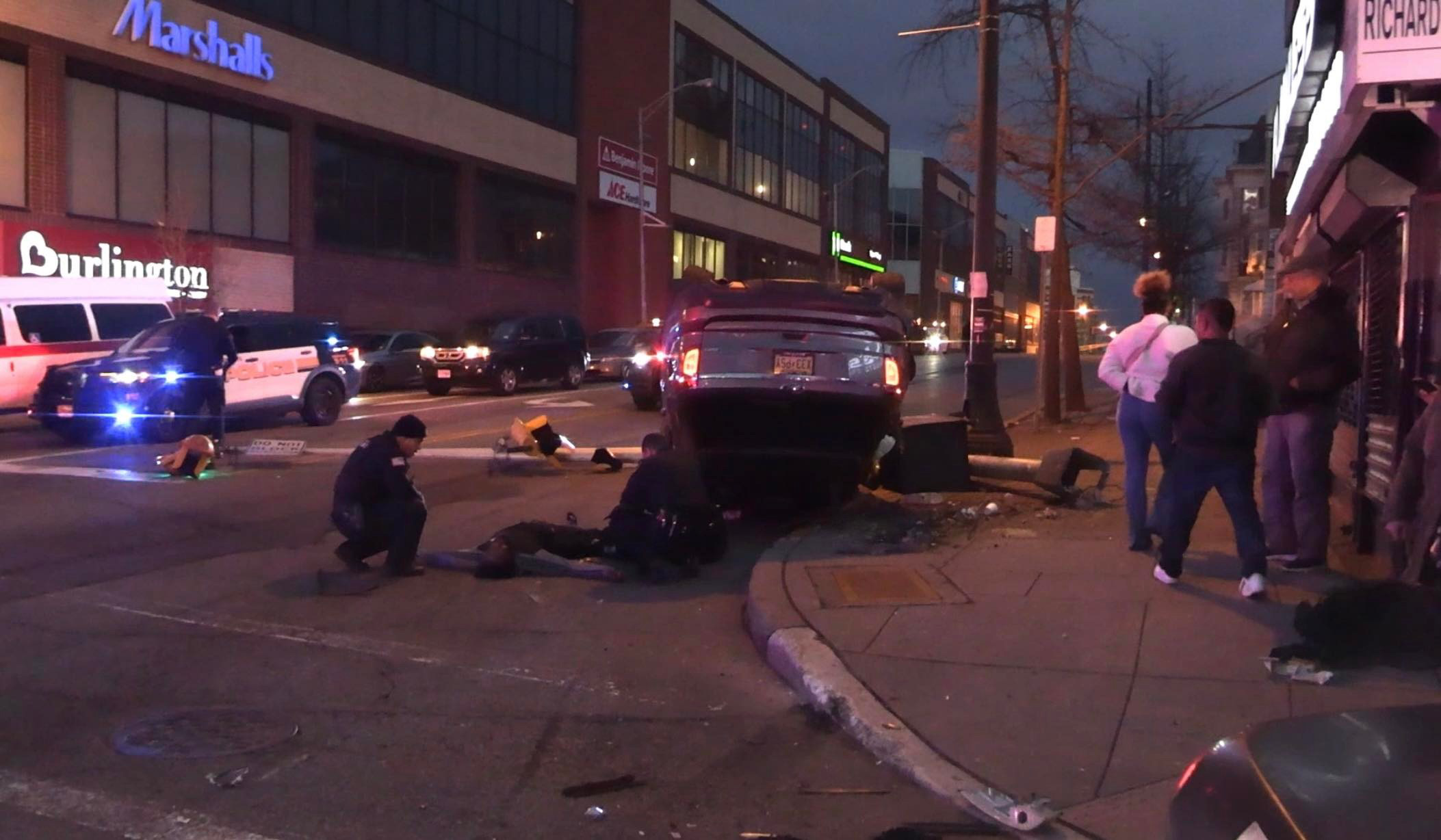 The cause of the collision is under investigation.