East Orange
New Jersey State Police officials continue to investigate a multi-vehicle crash that killed a woman on a highway in Essex County Tuesday. 
Officials said State Troopers responded to reports of a crash at 3:33 p.m. on Interstate 280 west milepost 12.6, East Orange.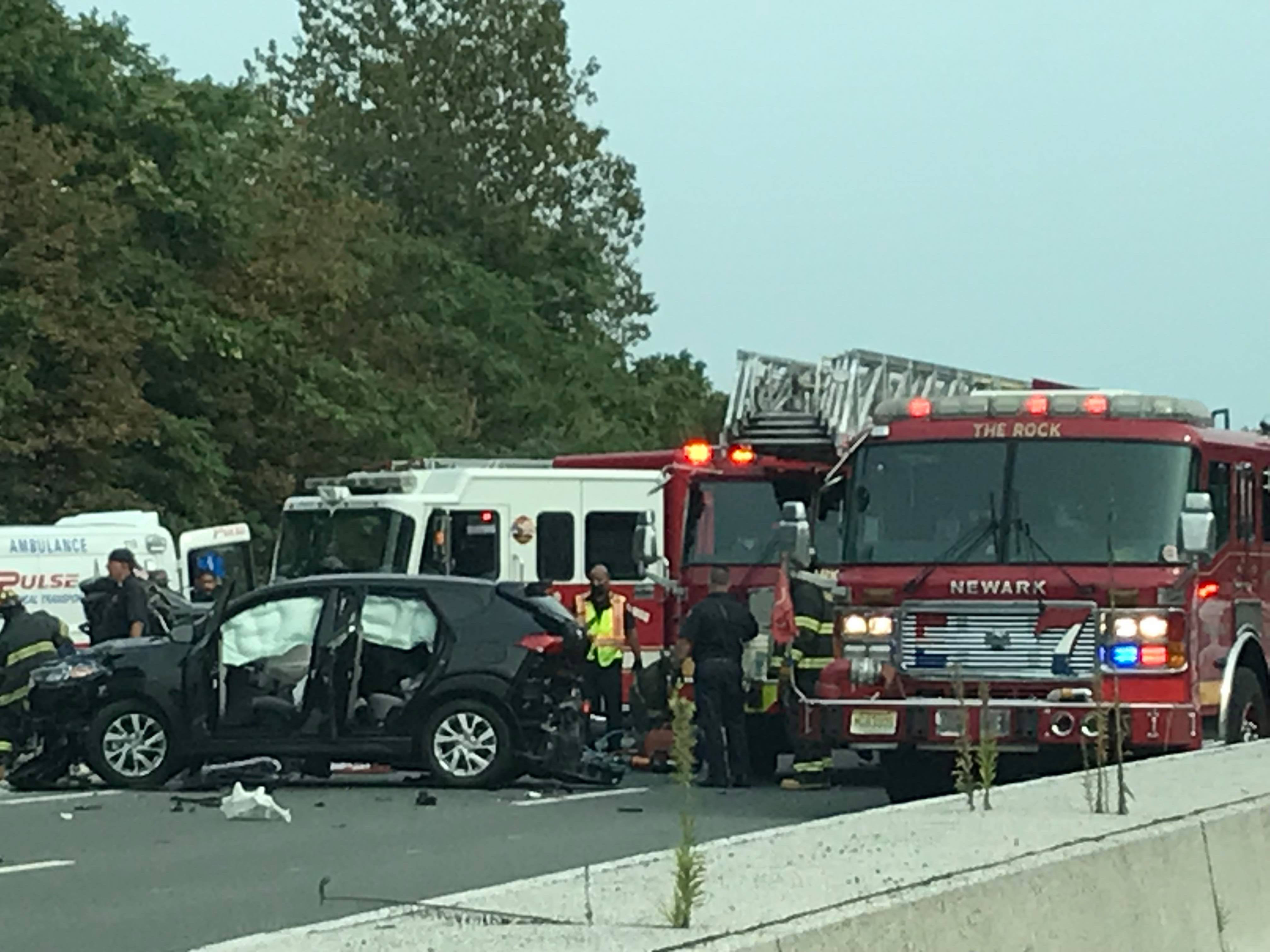 Based on a preliminary investigation NJ State Police said a tractor-trailer, a Scion, Hyundai SUV, Toyota Camry, and a Honda Accord were traveling west on I-280.
According to NJ State Police, the tractor-trailer struck the rear of the Scion, the Scion then struck the rear of the Hyundai, which hit the back of the Toyota, which then struck the rear of the Honda.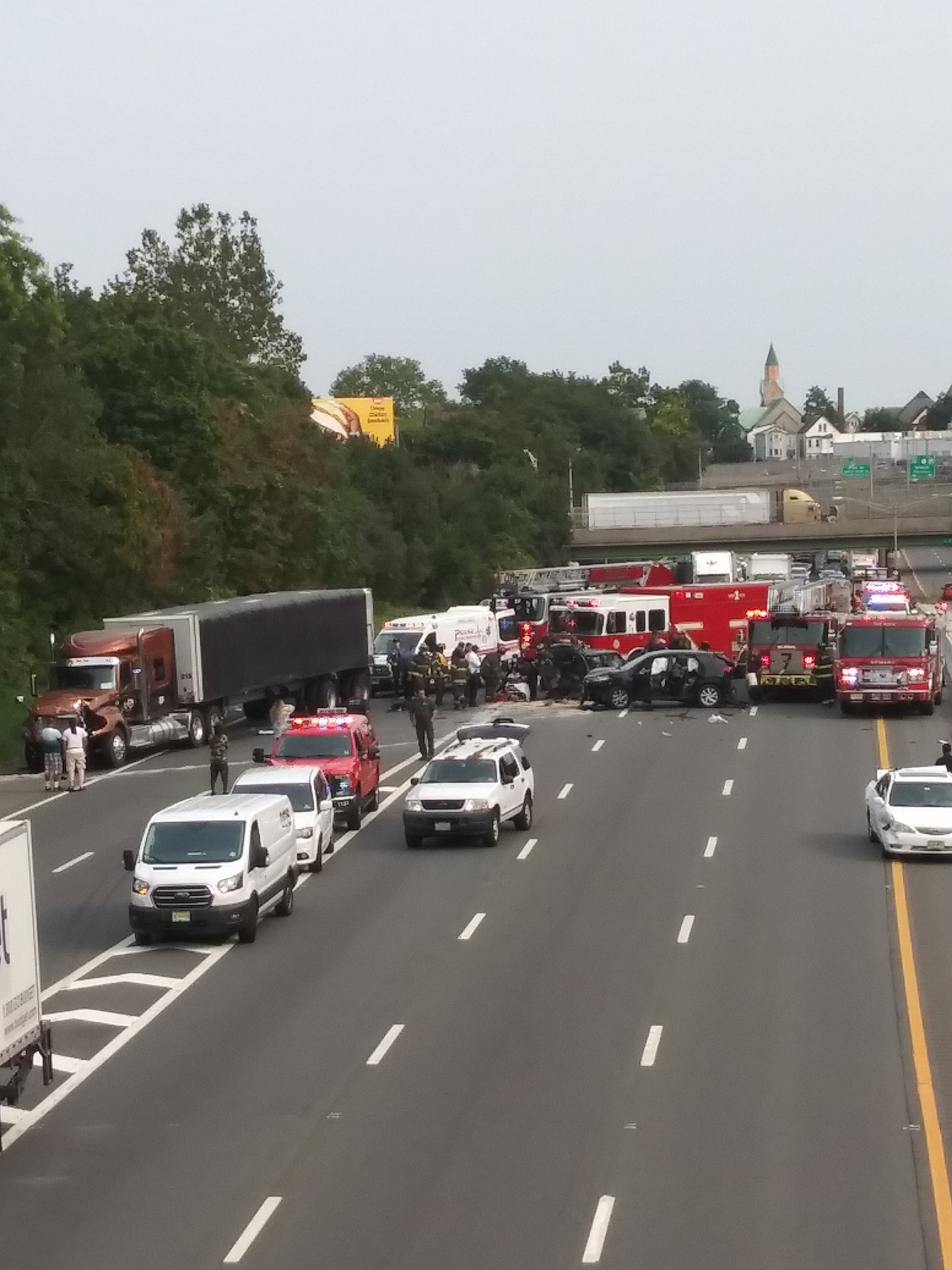 As a result of the crash, the Scion driver, Ms. Nicole A. Greco, 51, of Chester, N.Y., suffered fatal injuries and the driver of the Hyundai, Mr. Daniel Clark, 36, of Scotch Plains, suffered moderate injuries.
The cause of the crash remains under investigation.