Edison
The Middlesex County Prosecutor's Office has announced that the man charged with shooting two men was convicted of manslaughter and weapon possession charges.
According to county officials, Andrew Harriot, of Franklin Township was convicted of passion provocation manslaughter, passion provocation attempted manslaughter, second-degree unlawful possession of a handgun and possession of a weapon (handgun) for an unlawful purpose.
The provocation behind a crime of passion must be that which is calculated to inflame the passions of a reasonable person.
For example, extreme assault on the defendant or sudden discovery of spousal adultery have traditionally been regarded as sufficient provocation, while mere words have not.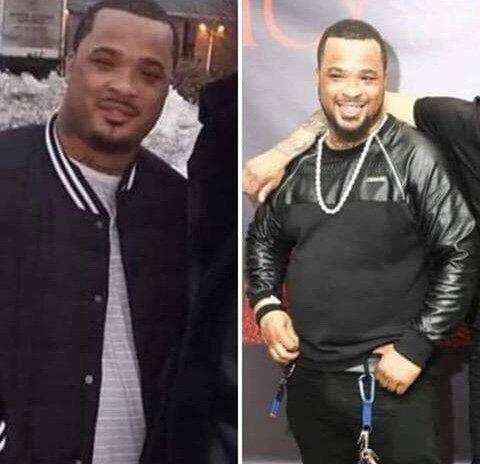 Police stated that on March 23, 2019, at approximately 1:56 a.m., outside the Akbar Restaurant located on Cortland Street in Edison, Harriot fired a gun that killed Nahshon Brown, 31, of Newark, and critically injured another 40-year-old man from Newark.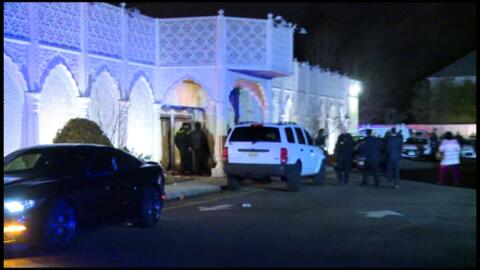 According to police, Harriot turned himself in on the morning of April 3, 2019.
According to county officials, Harriot's sentencing is scheduled for January 4, 2022, before the Honorable Benjamin Bucca.