Newark
By: Richard L. Smith   
Essex County authorities are looking for a shooter responsible for gunning down multiple people in a mass casualty incident near a downtown Newark park Thursday evening.   
The gunman fired over a dozen rounds of gunfire near the intersection of Broad and South streets around 7:20 p.m., sending a massive police response to the vicinity of Lincoln Park.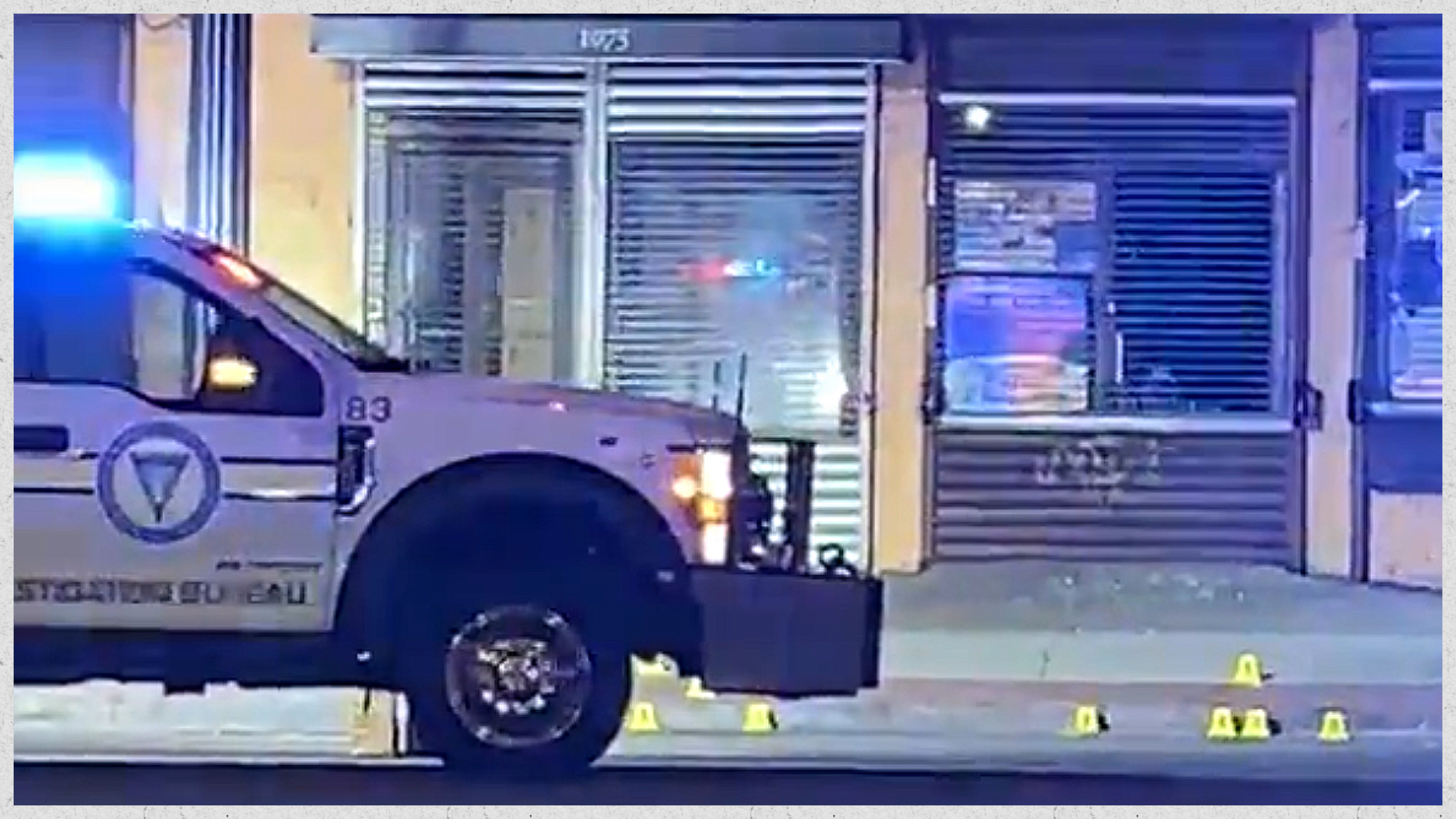 Officers arrived and taped off the area after units found four victims suffering gunshot wounds when the shooter sprayed the area around a liquor store with bullets. 
Emergency responders found one of the severely injured victims unconscious and unresponsive. 
That individual was pronounced dead at the scene. 
Officials say the other four victims were transported to University Hospital for treatment and are in stable condition. 
Essex County Prosecutor's Office Detectives marked off over a dozen shell casings while they began to investigate the motive for the violent encounter. 
No arrests have been reported.