Paterson
By: Richard L. Smith 
In a tragic turn of events, Passaic County Prosecutor Camelia M. Valdes announced that at approximately 12:44 a.m. today, the Paterson Police Department responded to a distressing call reporting a shooting incident in the vicinity of Park Avenue and Straight Street. 

Upon their arrival at the scene, officers discovered a 33-year-old male resident of Paterson suffering from a gunshot wound. Urgently, they initiated life-saving measures and swiftly transported the victim to St. Joseph's University Medical Center.
Despite their efforts, the victim was tragically pronounced deceased at the medical facility.
As the community grapples with this unsettling incident, the investigation remains active and ongoing.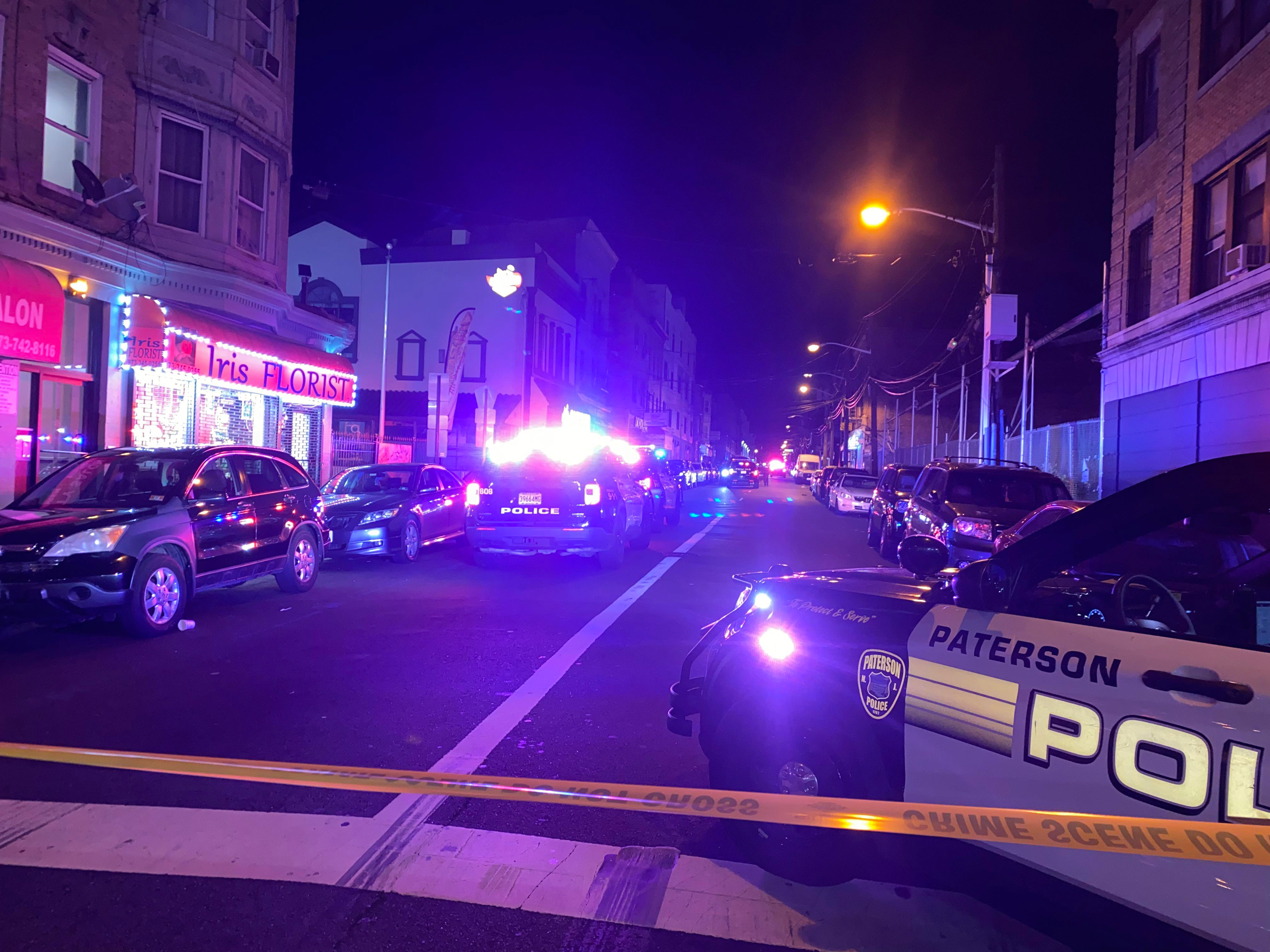 Authorities are diligently working to gather more information and piece together the events leading up to the fatal shooting.
In their quest for justice, the Passaic County Prosecutor's Office urges anyone with additional information related to this incident to come forward.
They have set up a dedicated tips line at 1-877-370-PCPO, encouraging individuals with knowledge about the incident to assist in the ongoing investigation.

As the investigation continues, authorities promise to provide updates as more information becomes available to shed light on this incident in Paterson.