Newark
Authorities have confirmed that a double shooting that occurred at a bar in Newark's Ironbound Section Friday morning involved an Essex County Correctional Police Officer. 
There is an active and ongoing investigation into what transpired during the incident, but according to a preliminary investigation, the early morning shooting happened at the Deep End Inn located in the 60's block of Pulaski Street, across the street from East Side High School.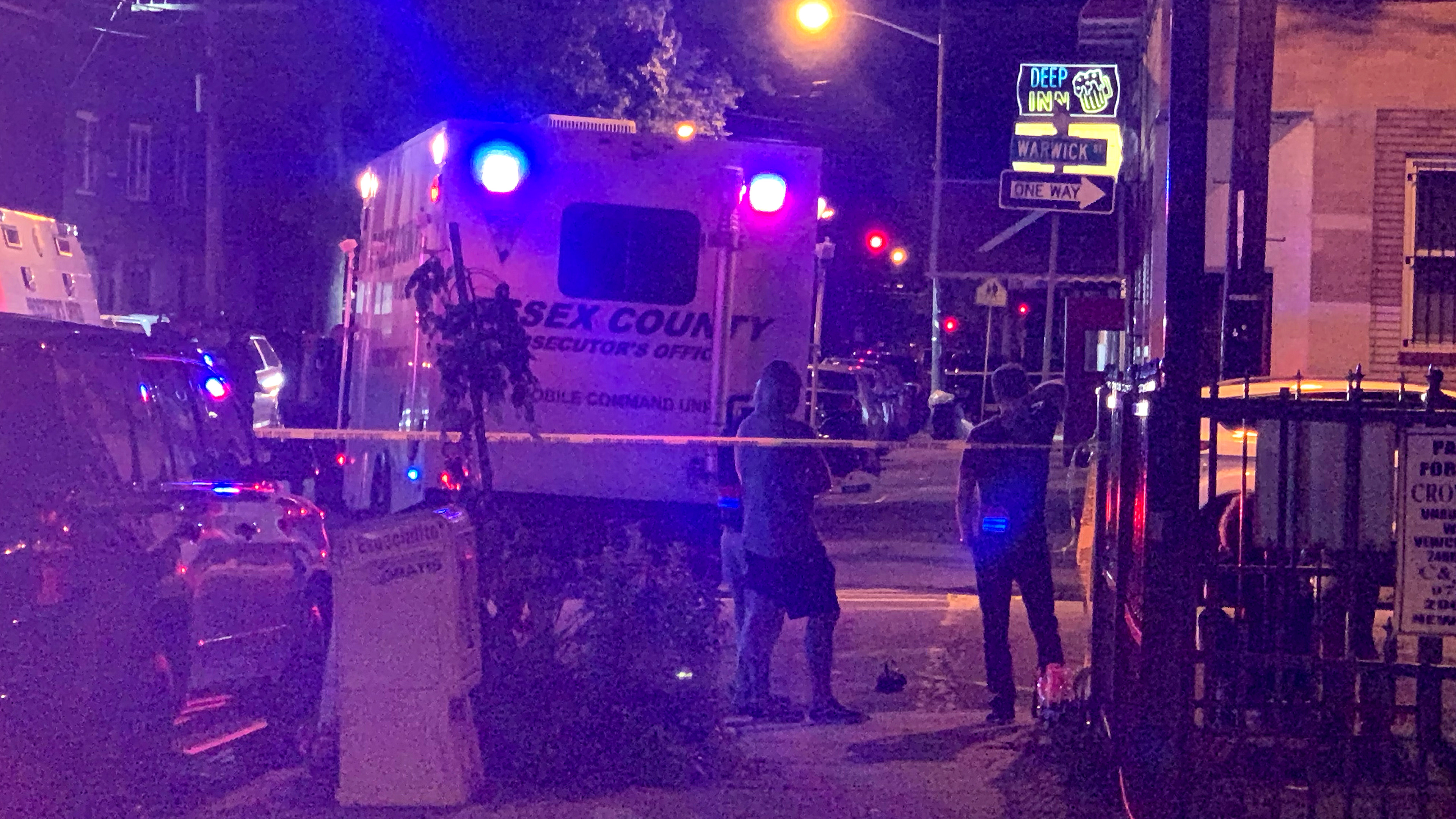 Police say officers responded to reports of shots fired that rang out just before 1:15 a.m. 
When police arrived in the neighborhood, they taped off a block -in both directions- after locating the victims suffering gunshot wounds in front of the bar. 
The unidentified Essex County Correctional Police officer suffered non-fatal injuries and was taken to University Hospital for treatment. 
Police have not released the condition of the second victim or his immediate role in the shooting incident. 
The Essex County Prosector's Office has not said if the officer was providing security for the bar or a patron at this time.