Elizabeth
The driver of a car that reportedly slammed into an ambulance in Elizabeth was issued a citation Saturday, police officials said.   
The collision happened around 3:11 a.m. near the intersection of Spring Street and Fairmount Avenue.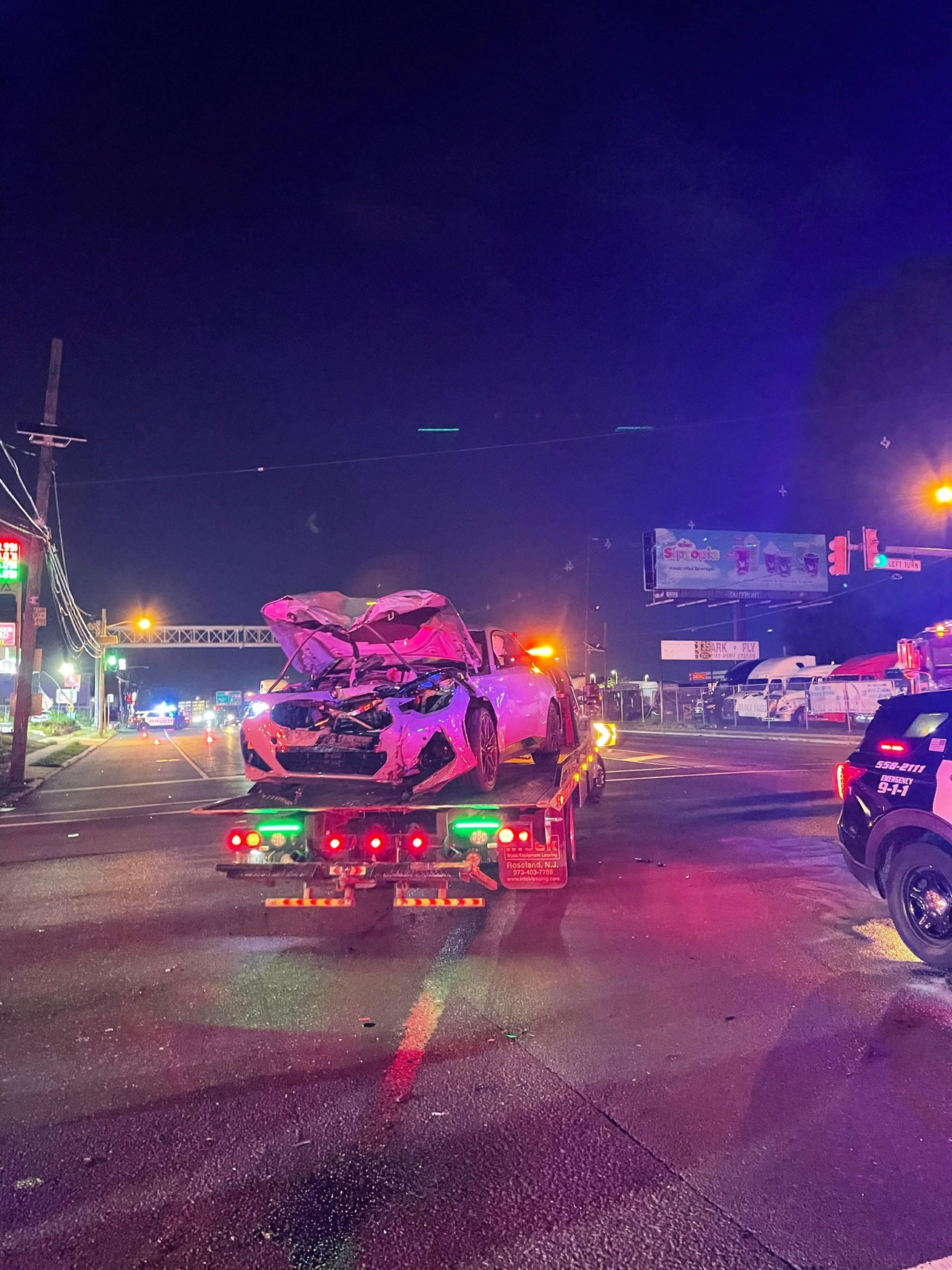 According to Elizabeth City Spokeswoman Ruby Contreras, police responded to the crash that involved a City of Elizabeth ambulance and a BMW.   
Spokeswoman Contreras said the BMW was traveling southbound on Spring Street when it failed to stop for a red light and struck the ambulance.   
According to Contreras,  Witnesses and CCTV video footage confirmed that the ambulance had a green light to cross Spring Street at Fairmount Avenue.
Two EMTs and parties from the BMW were transported to the hospital. Both EMTs are expected to recover. 
The incident remains under investigation. 
IMAGE CREDIT: Friends of Elizabeth NJ EMS locals 87 & 309