South Brunswick Township
By: Richard L. Smith 
Middlesex County officials are looking for the driver of a car that struck a pedestrian in South Brunswick that fled the scene Saturday night.  
At approximately 9:58 P.M., Prosecutor Yolanda Ciccone said authorities responded to the intersection of Route 130 and Route 32 following the report of a crash.
Upon their arrival, police located Kerri Lynn Shea, 43, of East Windsor, who died due to the crash.
Prosecutor Ciccone said the other vehicle's driver fled the scene on foot.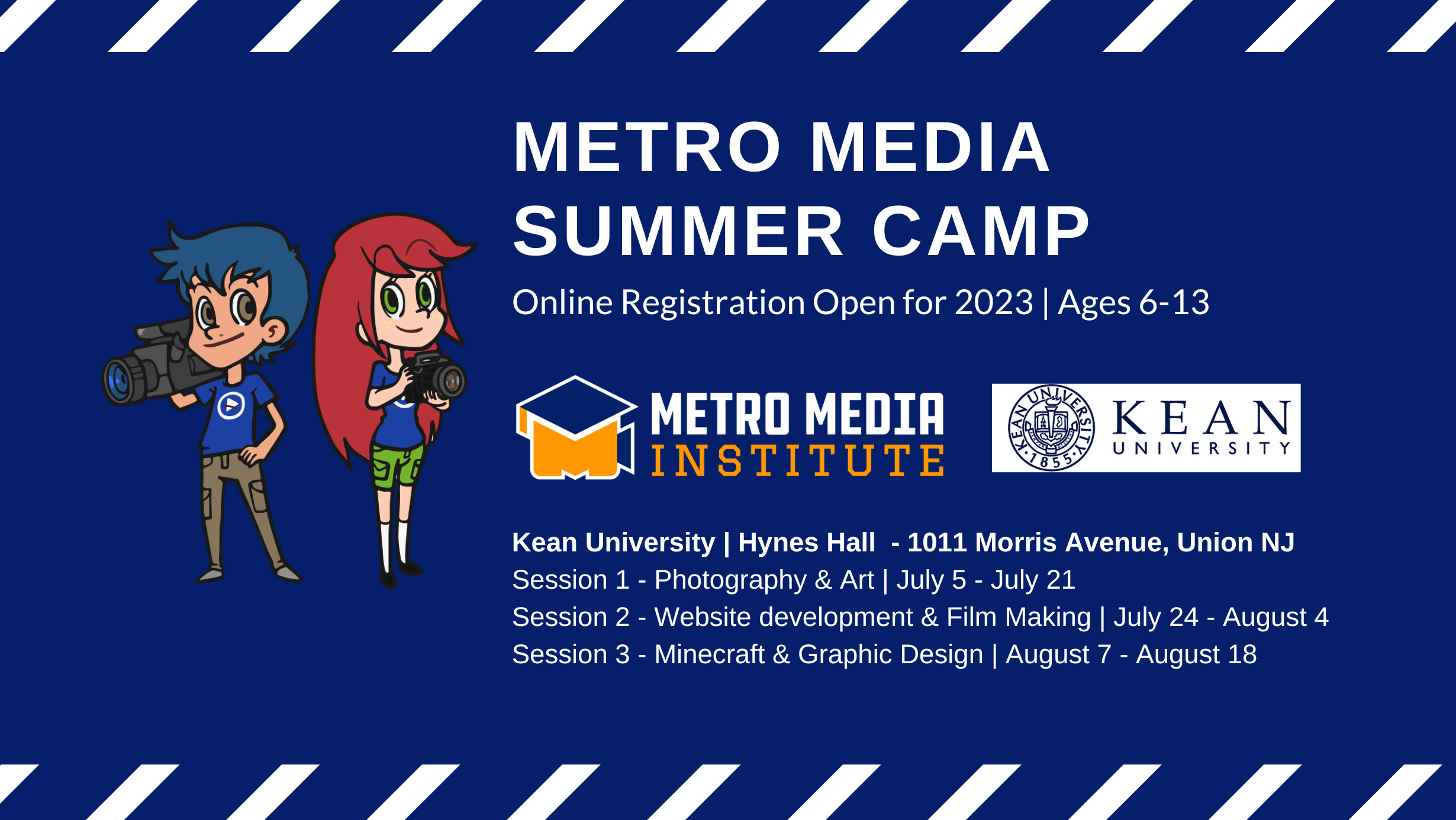 The investigation is active and continuing.
"At this time, law enforcement is actively pursuing the identification and apprehension of the other driver, and assistance from the community is being sought," Prosecutor Ciccone said.
Anyone with information is asked to call Officer Bryan Sites of the South Brunswick Police Department at (732) 329-4000 X 7485 or Detective Matthew Colonna of the Middlesex County Prosecutor's Office at (732) 745-3354.