Rochelle Park
Bergen County ProsectorMark Musella said at approximately 11:00 a.m. on Saturday,, Rochelle Park Police responded to 44 Schlosser Drive after receiving a 9-1-1 call that two unconscious individuals were found in the residence.
According to Prosecutor Mark Musella, responding officers located two deceased individuals, Mr. Marcos Gagnon, 43, and his ex-wife, Ms. Mandy Staples, 35, on the residence's second floor.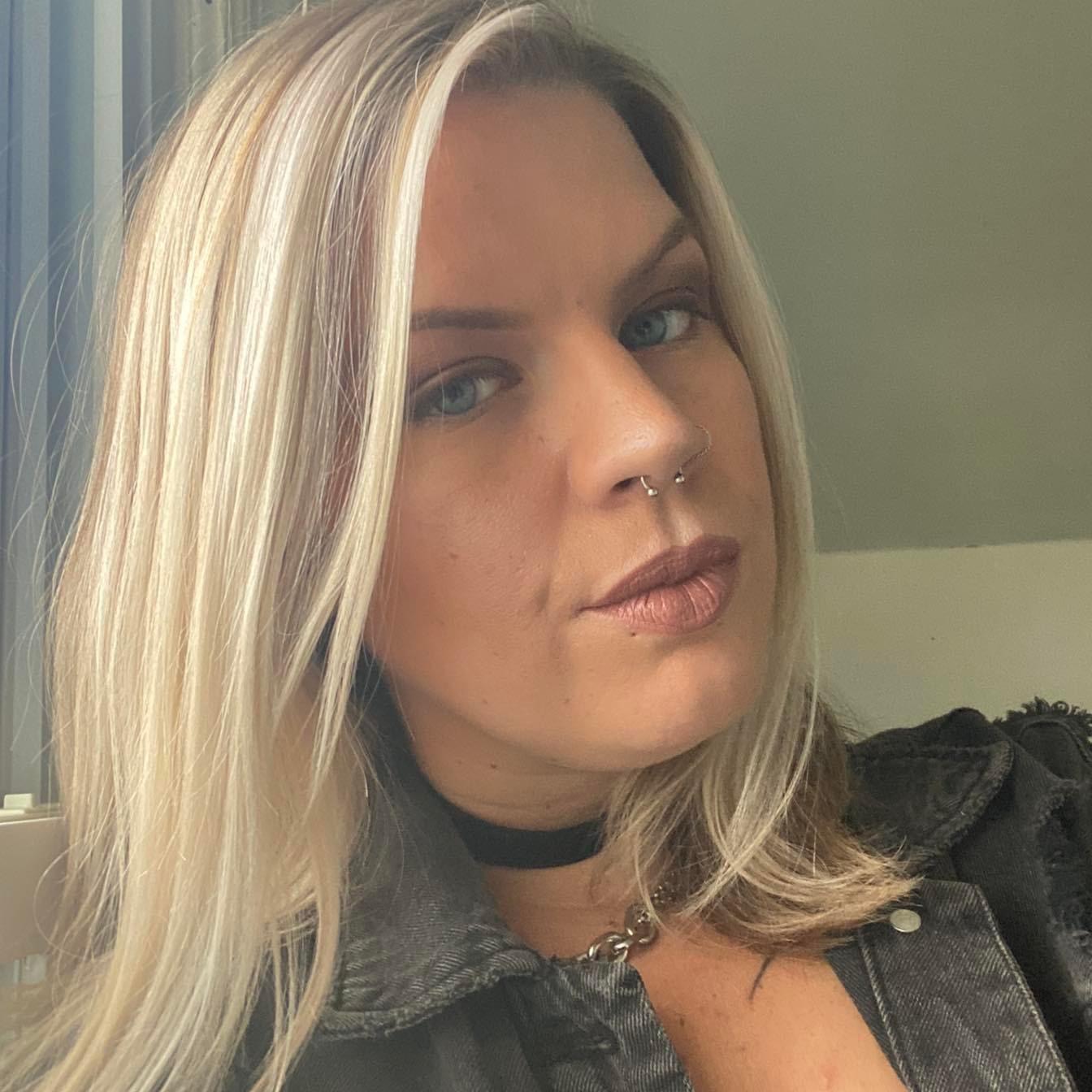 A cause of death has not yet been determined.
An investigation is being conducted by the Bergen County Prosecutor's Office Major Crimes Unit under the direction of Chief Jason Love, the Bergen County Sheriff's Office under the direction of Sheriff Anthony Cureton, and the Rochelle Park Police Department under the direction of Chief Dean Pinto.
Prosecutor Mark Musella said no additional information is available at this time, but the incident appears to be isolated.