Totowa
Police recovered the body of a senior man who, believed senior man who reportedly went missing on September 5th in Totowa. 
Fire department boats were dispatched to the Hillery Street Bridge in Totowa, where a large number of police met emergency responders and water rescue crews around 10 a.m. Wednesday, Sept. 7.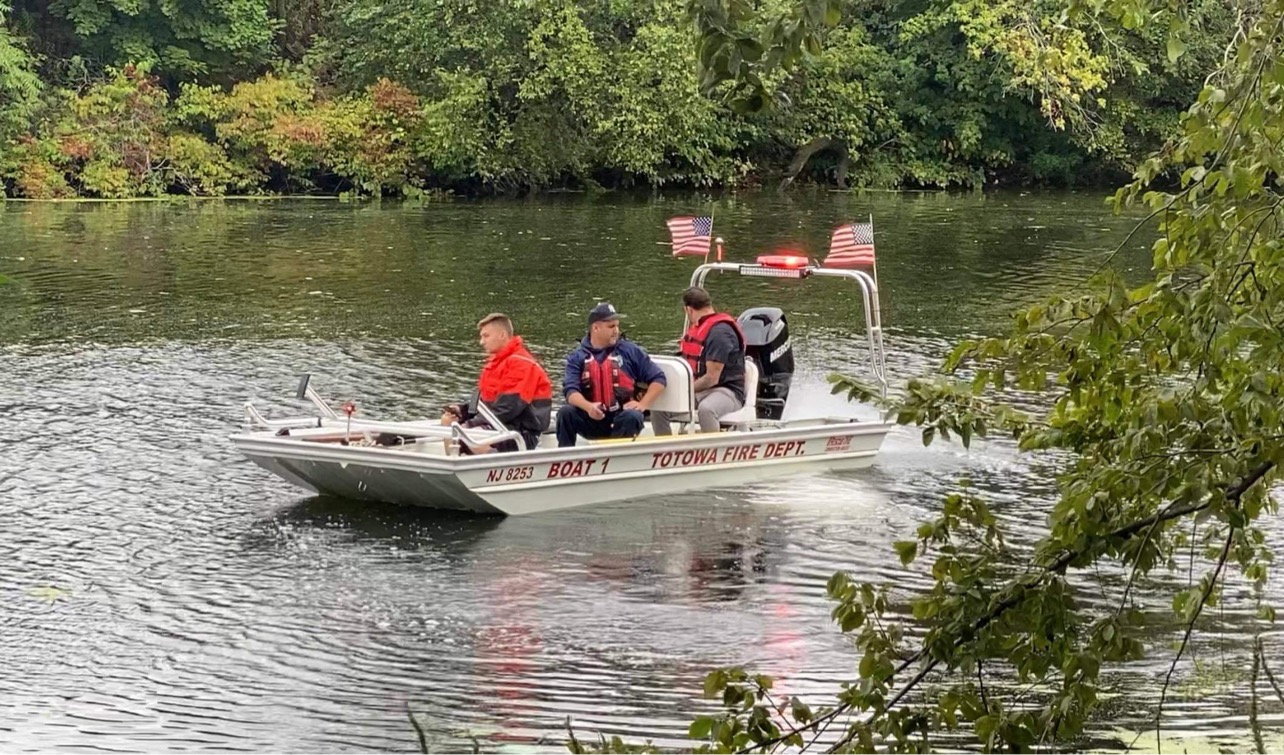 According to the Passaic County Sheriff's Office, the unidentified 78-year-old man went missing in the area of Riverview Drive and Totowa Road in Totowa. 
The elderly man was last seen wearing a striped button-down shirt, flip-flops and beige shorts. 
He is 5'7" tall and weighs 180 pounds. 
Sheriff Richard Butnik would not confirm if the body recovered this morning is that of the missing senior man at this time.