Newark
The Newark Ironbound community is mourning the death of a beloved neighborhood cop who was found  fatally shot in Belleville Friday night. 
RLS Media reported that Belleville Police responded to an address in the 100 block of Bell Street before 11:30 p.m. 
Upon arrival, police founnd Newark Police Officer Ricardo Barbosa severely wounded by a single self-inflicted gunfre at that location. 
Officer Barbosa was adminstered CPR at the scene but died from his injuries a short time later sources told RLS Media.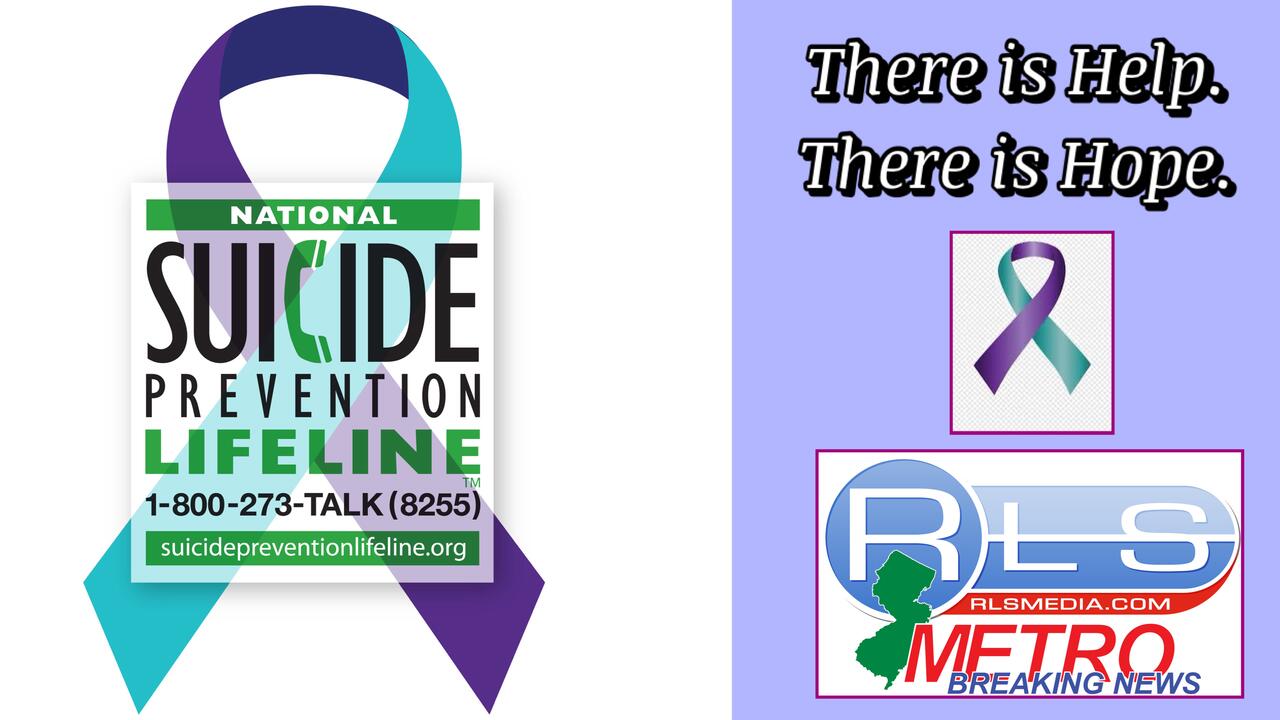 I am truly saddened about PO Barbosa. I remember him from the Passaic County Police Academy in 2016, as well as when I was a lieutenant in the Community Focus Division at NPD. He was compassionate, considerate and caring, both of his fellow officers and in the community. His smile was infectious and his professionalism shone just as bright. -Former Newark Police Lt. Louis Forst 
According to several sources in Newark's East Ward  community who spoke ot RLS Media, Officer Barbosa was a community resoure officer who spent lots of time at the Newark Ironbound Boys and Girls Club assisting with activities, helping staff and members during the after-school program. 
"Officer Barbosa was wonderful with the children and they loved him so", an Ironbound resident said.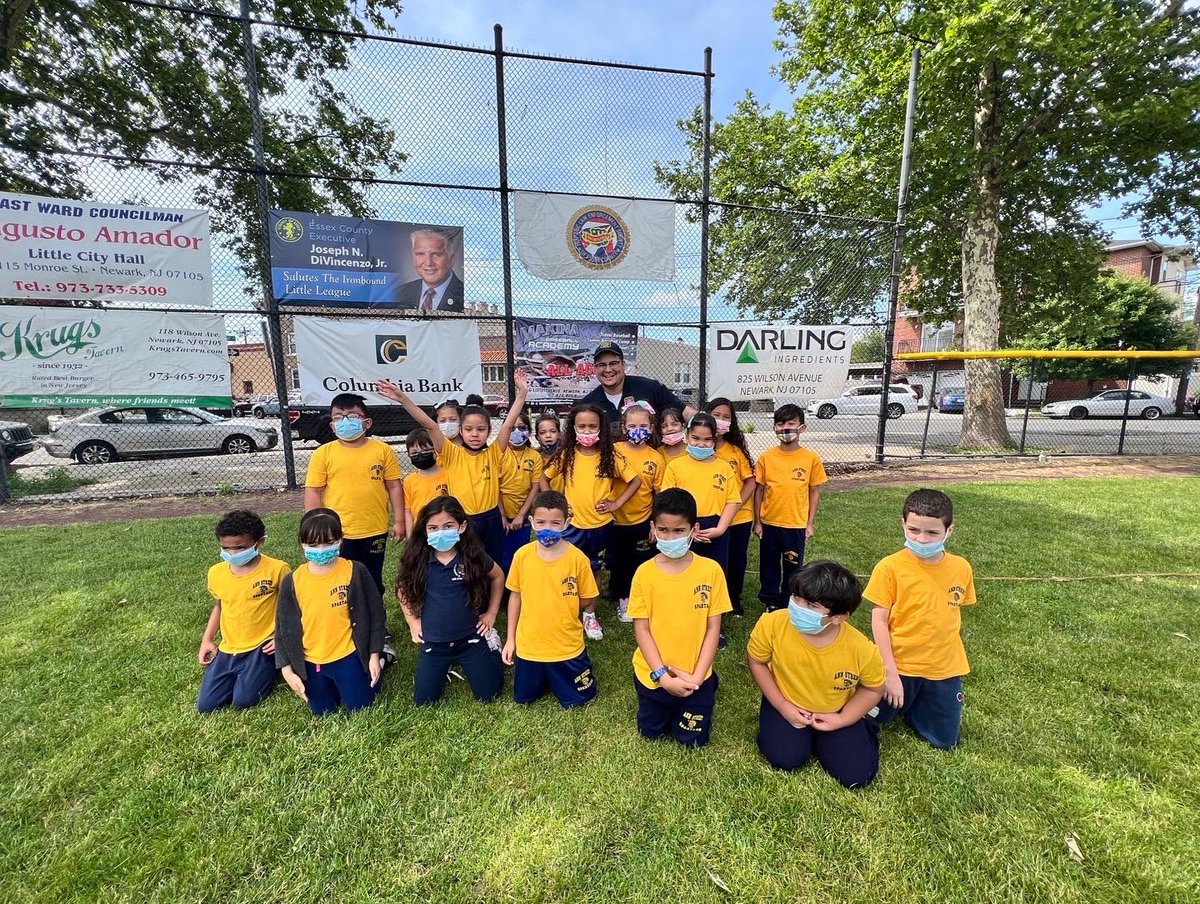 Authorities have not reported suspicious activities or foul play in the shooting. 
The Essex County Prosecutor's Office has not announced involvement in the shooting.