Elizabeth
Police in Elizabeth reported that a multi-vehicle crash in the Bayway section of the city was not the result of a police pursuit on Thursday, October 13. 
The incident happened before 1 a.m. on Bayway Avenue, where emergency responders responded to reports of a crash with injuries near Grier Avenue.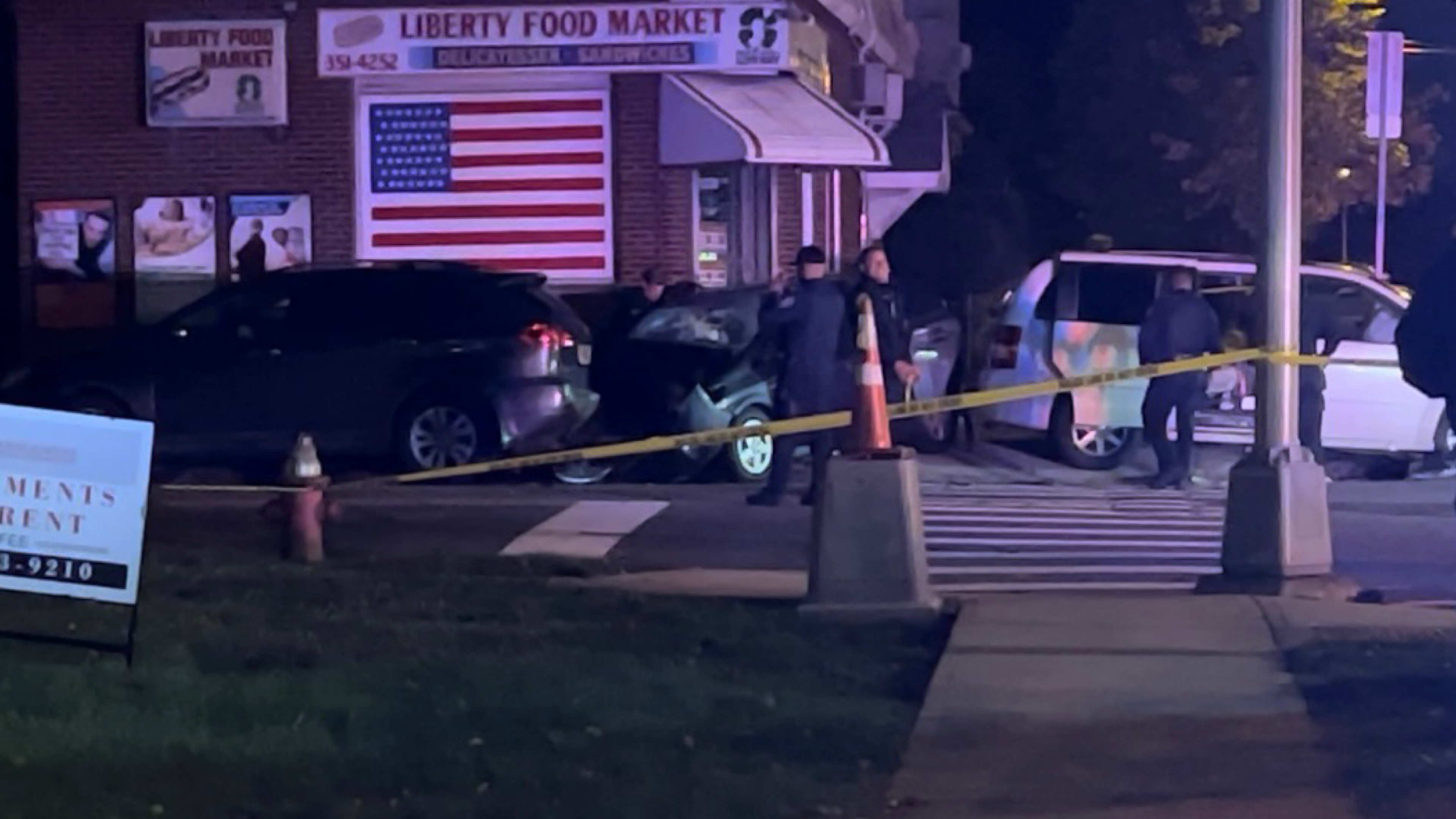 Firefighters arrived and found  Elizabeth Police on the scene with at least three vehicles damaged in a collision that had two of the cars on the sidewalk at the intersection. 
According to a statement released by Elizabeth Spoleswoman Ruby Contreras, Elizabeth Police did initiate a chase with an unidentified vehicle. Still, the pursuit was called off, and no collision resulted from that action.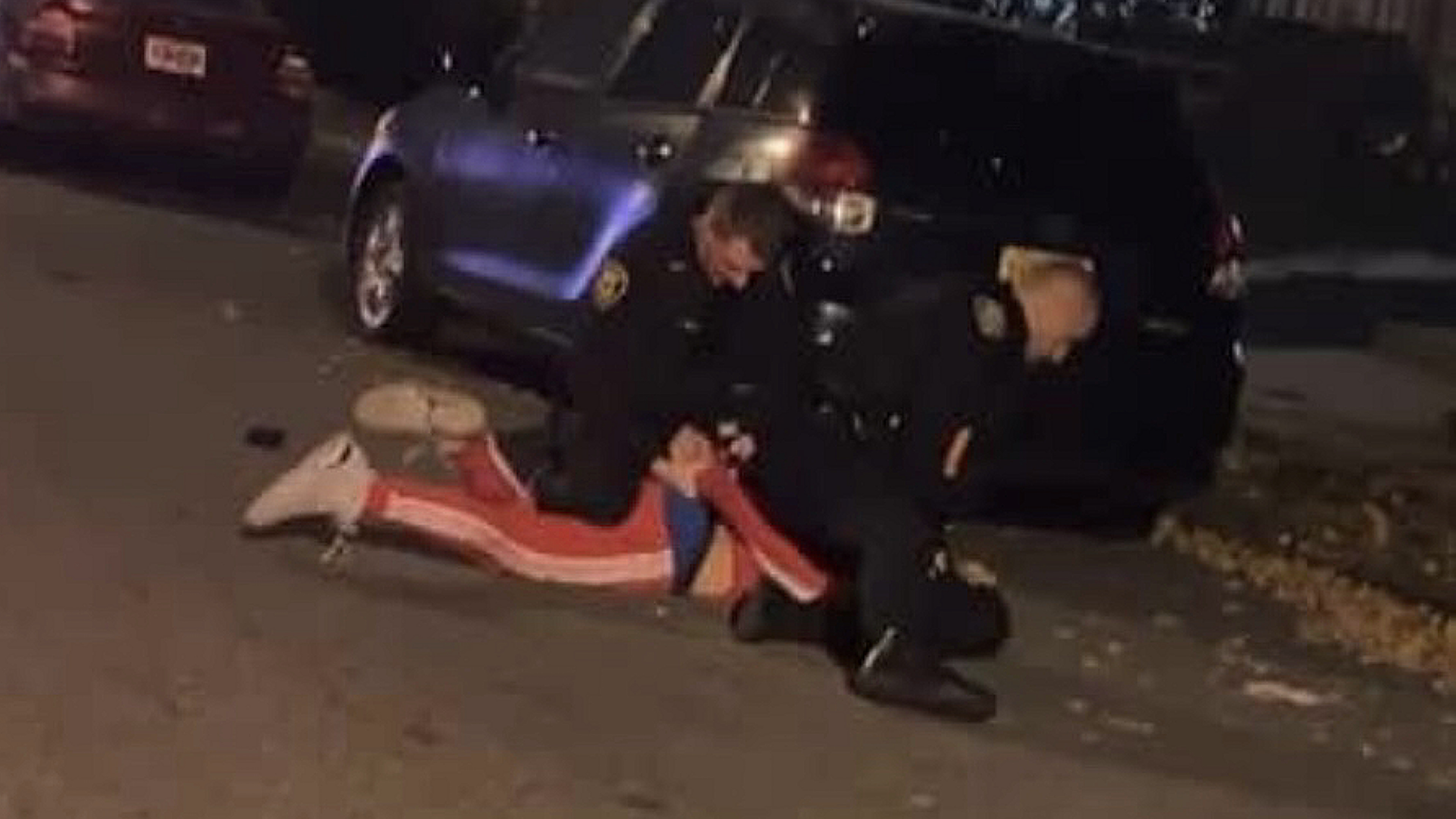 Residents on Bayway photographed images of police on the ground arresting a man who appeared to have attempted to flee the scene of the crash. 
Spokeswoman Contreras did not report any injuries during the crash, which remains under investigation.