Newark
By: Yuritza Arroyo
Newark authorities request the public's help with identifying the suspects, who carjacked a vehicle at gunpoint from a parking lot on Saturday, January 21.  
According to Newark Police, officers responded to the incident, which occurred at approximately 8:50 p.m. in the 20 block of Edison Place.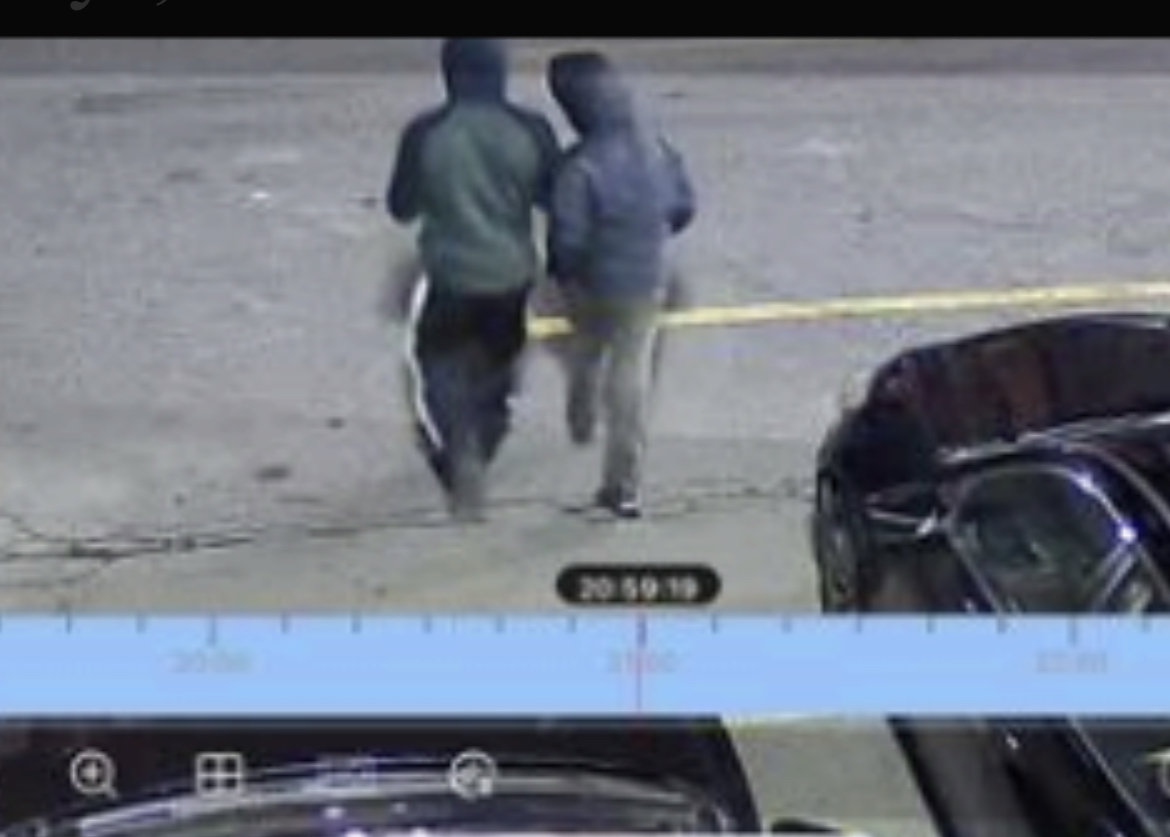 Police say two Black males dressed in black approached the parking lot attendant, and one of them, armed with a shotgun, demanded that he give up the keys to the vehicles.
After they took two sets of keys, one of the men drove eastbound on Edison Place in the vehicle pictured.