Newark

By: Yuritza Arroyo
Authorities in Newark request the public's help locating a vehicle stolen and used in several armed robberies on May 9.
According to Newark Police, officers responded to a stolen vehicle report, which occurred at approximately 4:05 p.m. in the 70 block of Renner Avenue.
Police say the vehicle, a silver 2018 Hyundai Sonata (license plate NJ 88MHS), was taken by two Black males and used in multiple armed robberies in several cities.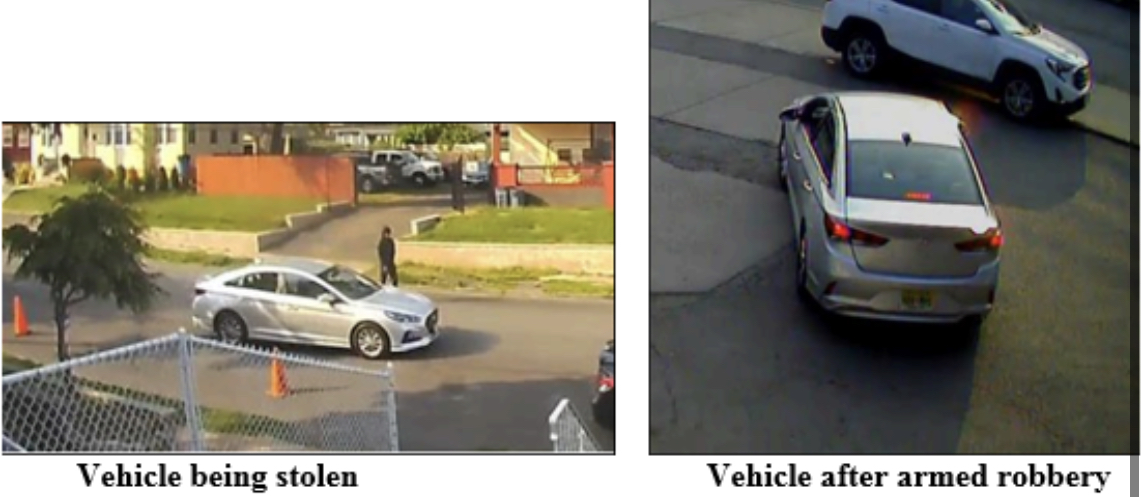 Director Fragé urges anyone with information about the vehicle to call the Police Division's 24-hour Crime Stopper tip line at 1-877-NWK-TIPS (1-877-695-8477).