Newark
A vehicle wanted by Newark Police officials for eluding was located and impounded for an investigation Friday night, February 4. 
On Friday afternoon, Newark Police officials released a statement announcing at approximately 8:51 a.m., on January 23, officers were on patrol in the area of 18th Avenue and Sunset Avenue when they saw a red Dodge Nitro traveling westbound on 18th Avenue with an expired temporary tag.
According to Newark Police, when the officers activated their lights and sirens to conduct a motor vehicle stop, the driver initially stopped before speeding off.
The suspected vehicle then traveled eastbound on Valley Street towards Irvington.
The vehicle, owned by  Ms. Lateresa Clynburn, was occupied and driven by a black male with dreadlocks, Newark Police officials said in the statement.  
Newark Police have not immediately confirmed if Ms. Clyburn was inside the vehicle with the suspect during the incident. 
Just before 9 p.m. Friday, police investigating in a neighborhood near the old Felix Fuld Court "Little Bricks" housing projects found the vehicle parked near homes.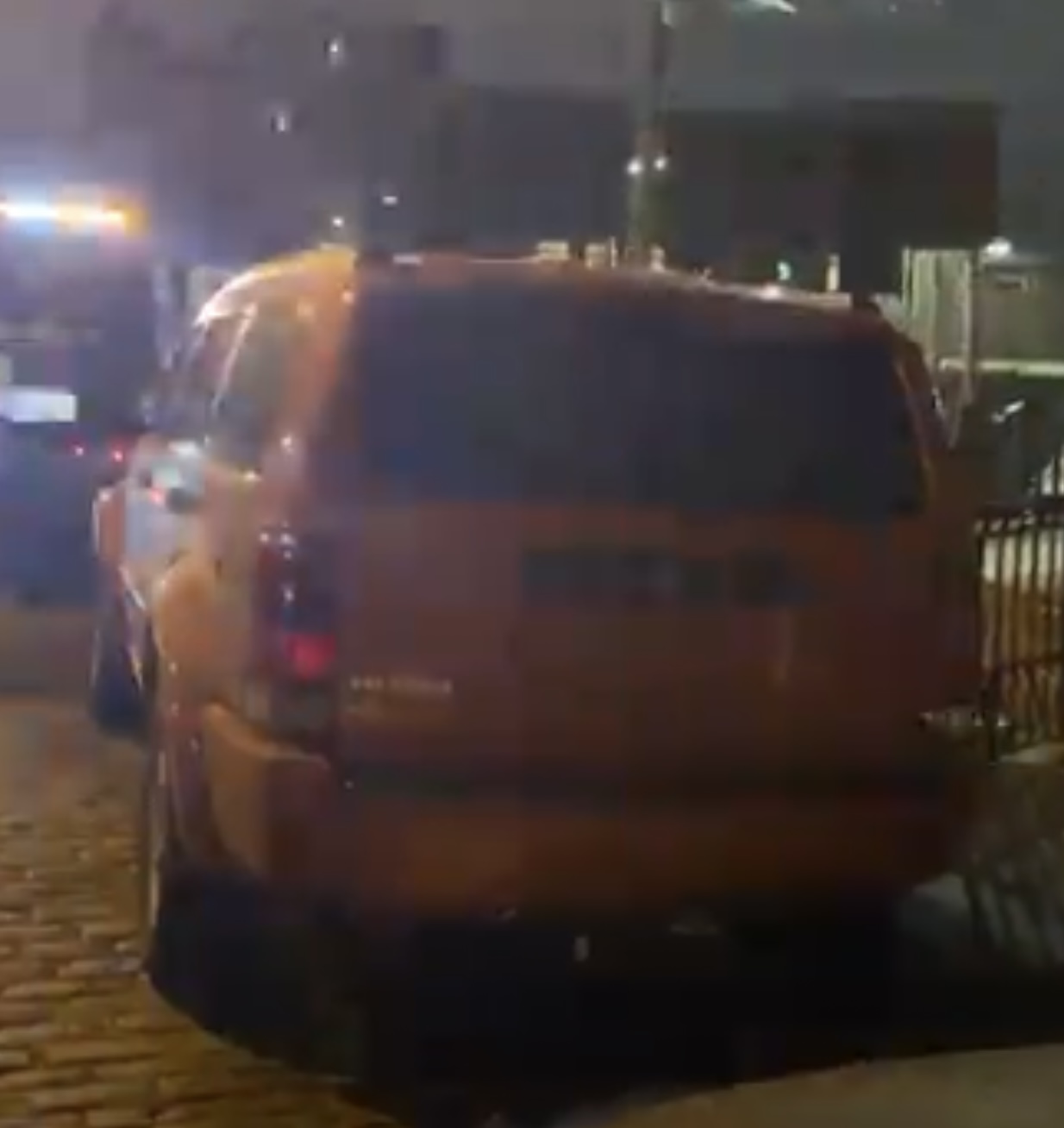 The vehicle did not have license plates when Dente Brothers towing service removed the car for an investigation. 
Police have not reported an arrest of the driver at this time.