Newark
Essex County authorities have released the identity of a male found shot dead near an apartment building in Newark's North Ward in late June. 
Officials say Mr. Brandon T. Tisdol, 30, of Newark, was found shot multiple times near the intersection of Broadway and Montclair Avenue on June 27th.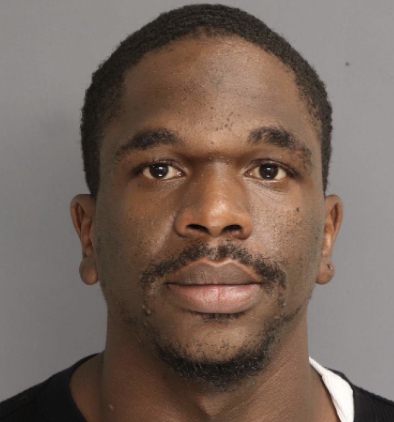 At approximately 2:47 p.m., Newark Police responded to reports of shots fired in the 800 block of Broadway near Montclair Avenue. 
Units arrived and found Tisdol near a building suffering bullet wounds in his head at that location. 
He was pronounced dead at the scene and authorities have not reported arrests at this time. 
The motive for the shooting has not been released.