Newark
Authorities in Newark have identified a child killed in an early morning building fire in the city's South Ward Wednesday.  In a statement released by Newark Public Safety Director Brian A. O'Hara, firefighters located the body of a Saahir Keiron Hartfield, 7, on the third floor during a fire at 65 Astor Street.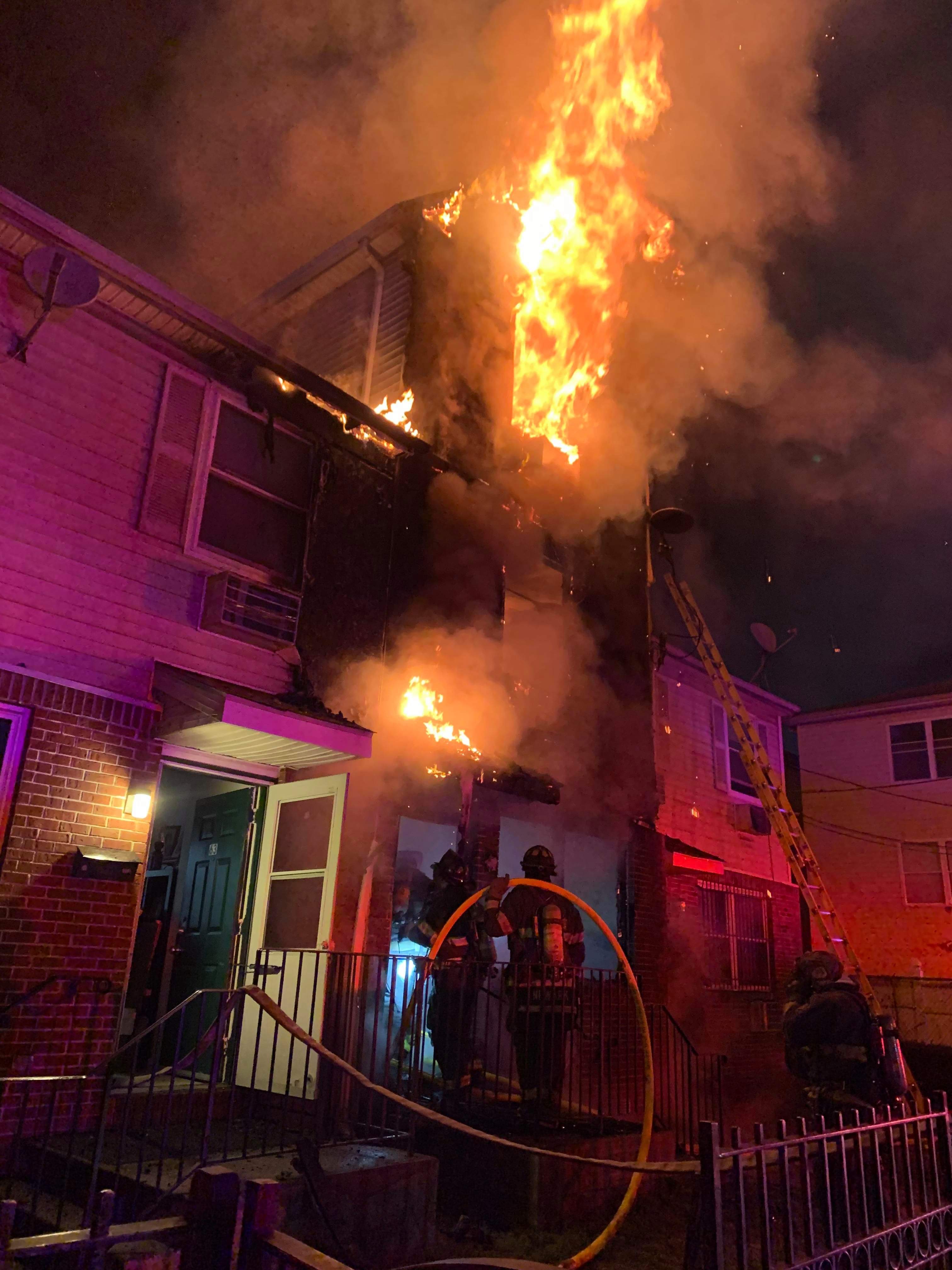 According to Director O'Hara, firefighters responded to a fire call at the 3-story residence at approximately 4:50 a.m.
The deceased child's father escaped the home through the front door and attempted to re-enter via the roof of 67 Astor Street.
Director O'Hara said  Hartfield was removed from the roof by Newark Firefighters via a ground ladder.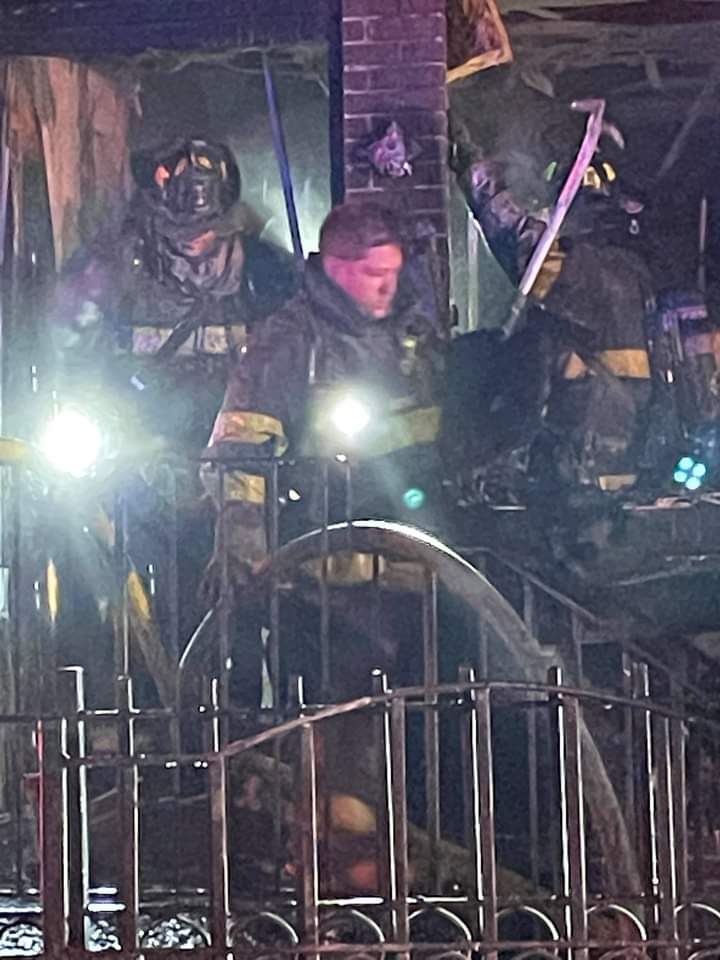 The fire extended to two adjacent residences at 63 and 67 Astor Street. 
Director O'Hara said the main fire building at 65 Astor Street was occupied by two adults and three children transported to University Hospital for treatment. 63 Astor Street experienced minor fire damage through the adjoining wall.   
Three families have been affected, with three adults and four children being relocated.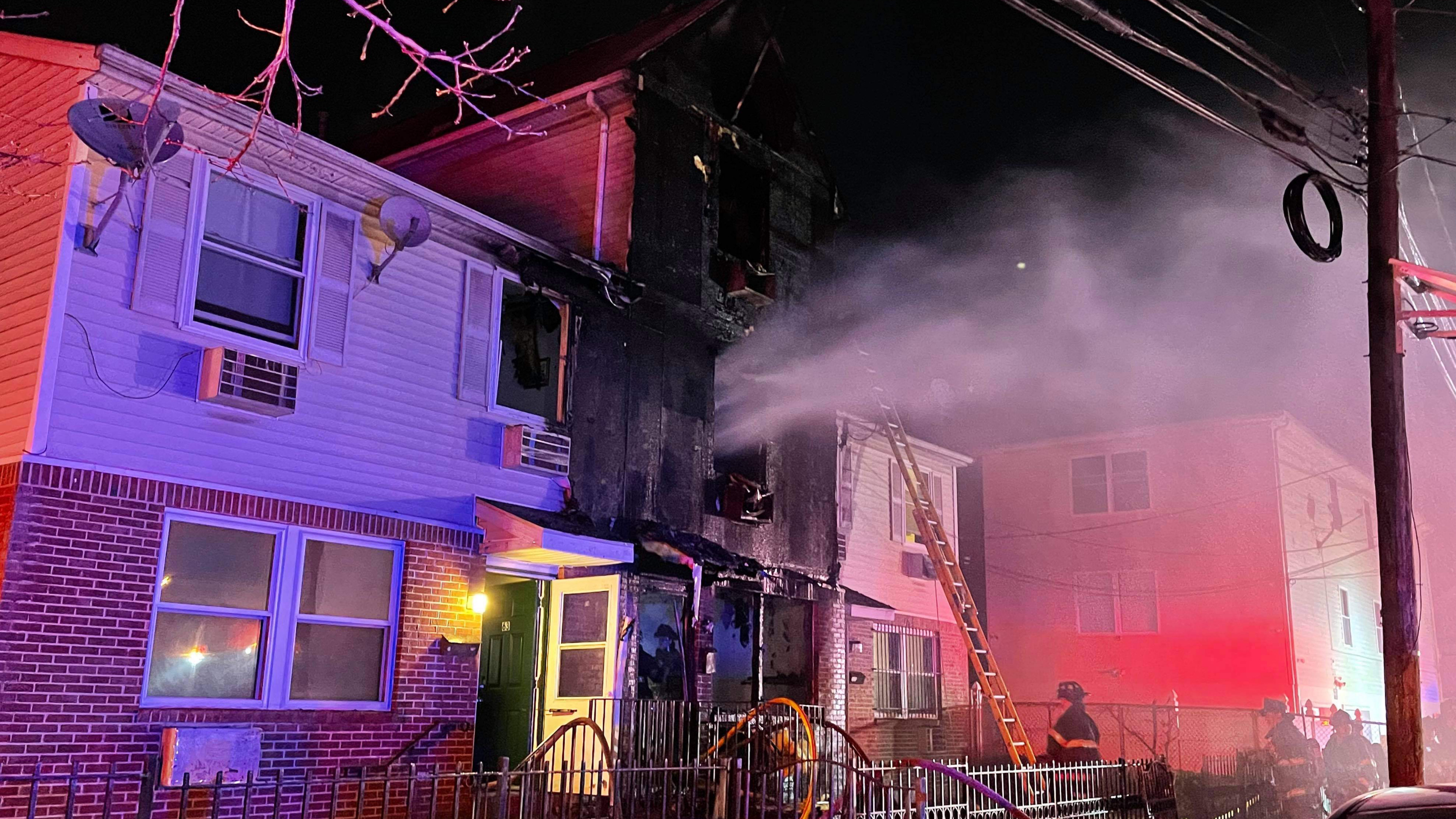 The fire was considered under control at 5:15 a.m. 
The family has asked all to donate to the family in their time of grief.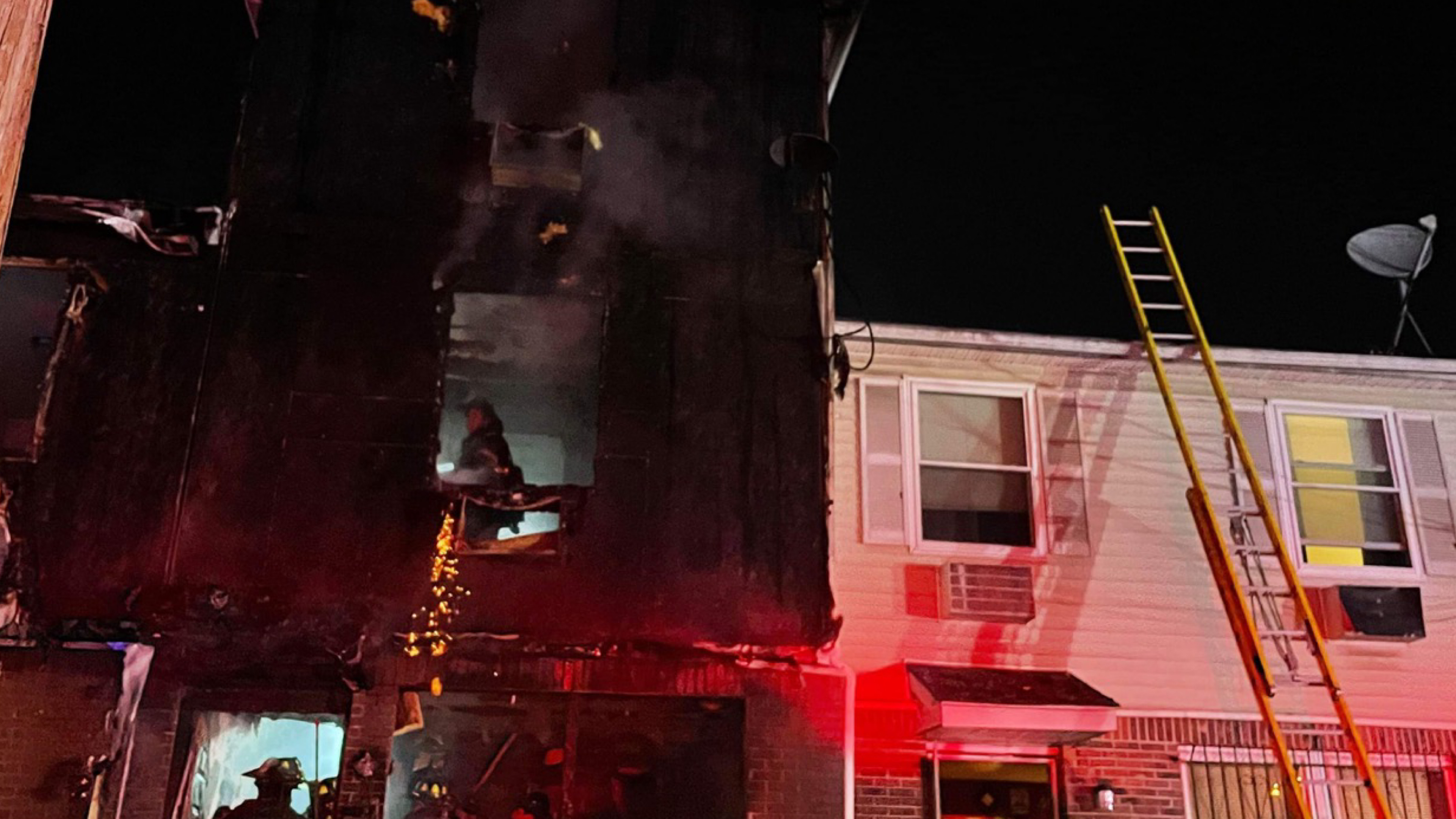 The cause and origin of the fire is under investigation by the Essex County Prosecutor's Office.