Elizabeth

By: Richard L. Smith 
Union County officials said on Monday, September 25th, an arrest was made in connection with a tragic shooting death that occurred on August 12th of this year.
Union County Prosecutor William A. Daniel, Elizabeth Police Director Earl Graves, and Elizabeth Police Chief Giacomo Sacca jointly announced this significant development. Maurice I. Pierce voluntarily surrendered to the Elizabeth Police Department, where he was taken into custody and subsequently processed on multiple charges.
Officials said Pierce, whose last known address is Plainfield, now faces 1st-degree Murder, 2nd-degree Unlawful Possession of a Weapon, and 2nd-degree Possession of a Weapon for an Unlawful Purpose.
These charges were filed on September 8th in connection with the death of Jameer Outsey.
According to the investigation, the incident happened in the early morning hours of Saturday, August 12th, prompting a response from Elizabeth Police Officers to the area of North Broad Street and Magnolia Avenue.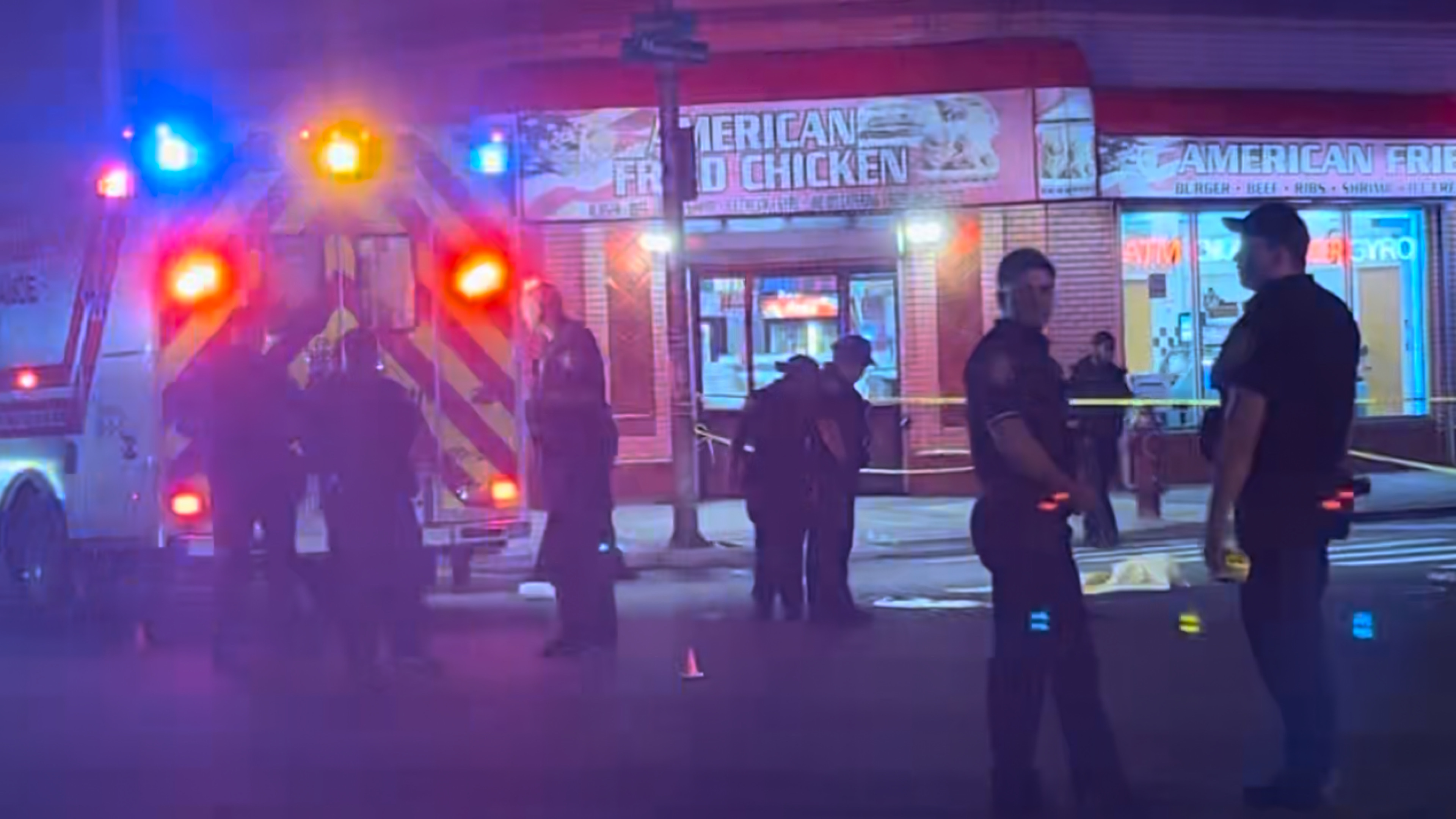 They had received reports of a male suffering from a gunshot wound. Upon their arrival, officers located 27-year-old Mr. Jameer Outsey from Bridgewater, who was immediately transported to a local hospital.  
Tragically, he was subsequently pronounced dead.
Maurice I. Pierce is currently held in County Jail, awaiting his next court appearance as the legal process unfolds.  
Officials urge anyone with information related to this matter to come forward and assist with the ongoing investigation. They can contact Prosecutor's Office Sergeant Filipe Afonso at 908-965-3807, Detective Lewis King at 908-337-0807, or Elizabeth Police Department Detective John Londono at 908-764-6392.  
For those who wish to remain anonymous, tips can be submitted by phone at 908-654-TIPS (8477) or online at www.uctip.org.  
Notably, tips submitted in this manner that lead to an indictment and conviction may be eligible for a reward of up to $10,000 through the Union County Crime Stoppers program.