West Orange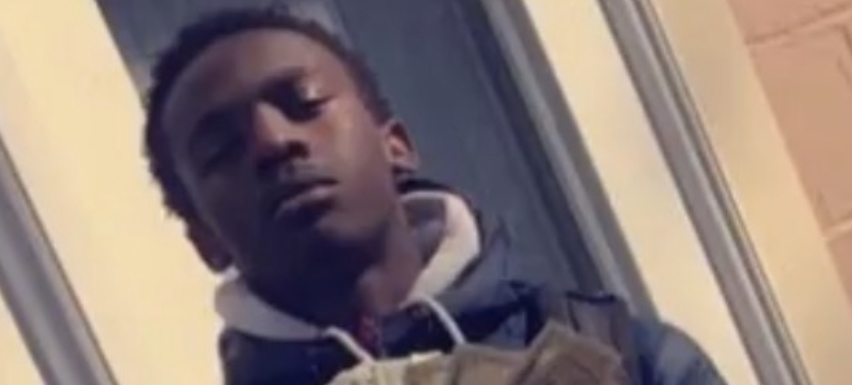 Armed suspects pulled up in a vehicle and then waited for two victims to leave a West Orange bodega before they viciously attacked the men.
Then, they shot one of the victims dead in cold blood and broad daylight Tuesday afternoon, witnesses told RLS Media.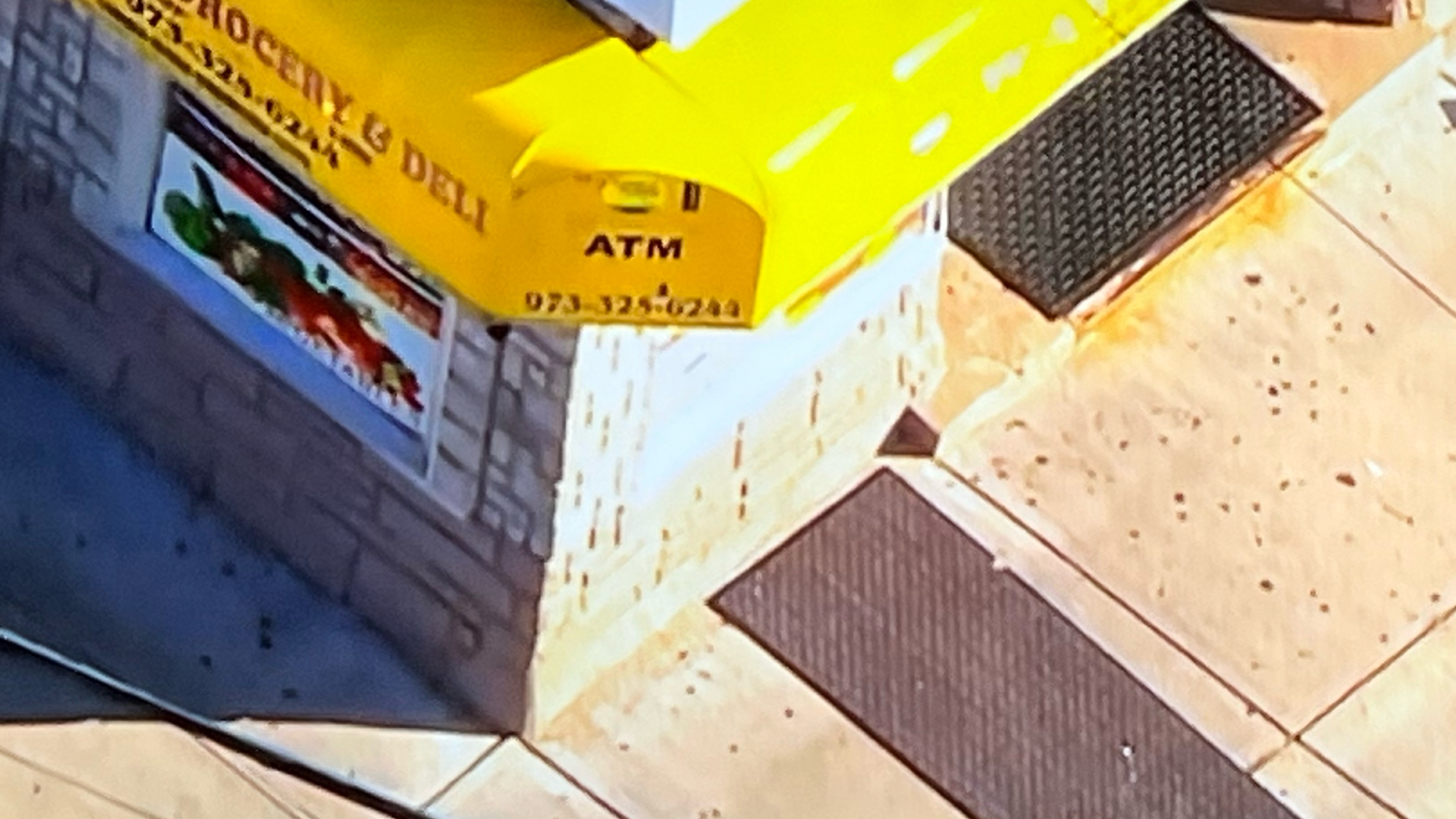 The Essex County Prosecutor's Office major crimes detectives are now searching for two violent suspects who spent several minutes performing the aggravated assault that resulted in a deadly shooting. 
Officials said Mr. Corington Valentin, 21, of Newark, was shot dead after the suspects fired multiple rounds at him and a friend near a bodega in the 40's block of Watson Avenue.
Witnesses said the ambush attack lasted for several minutes, and residents dialed 911. 
One of the victims was rushed to St. Barnabas Hospital in a private vehicle and is in stable condition, according to police.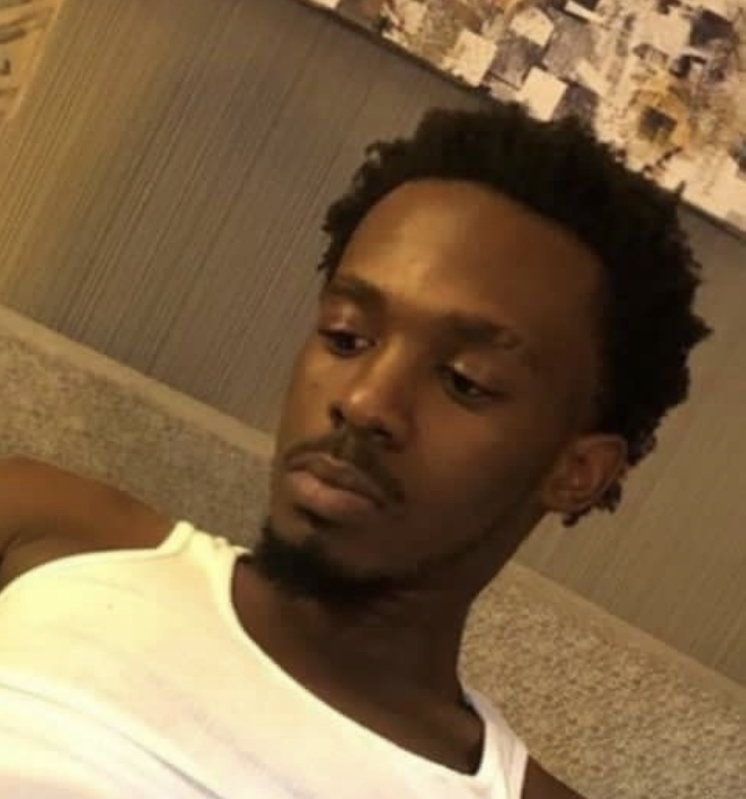 The suspects fled the scene, but their unoccupied vehicle was later found in Newark, sources told RLS Media. 
The motive for the attack is under investigation.