Newark
By: Richard L. Smith 
Police in Newark swiftly recovered an Amazon delivery van carjacked in the city's West Ward Tuesday afternoon. 
Newark Police officers raced to the 13th Avenue and Fairmount area after receiving reports of a carjacking in progress shortly before 2:50 p.m.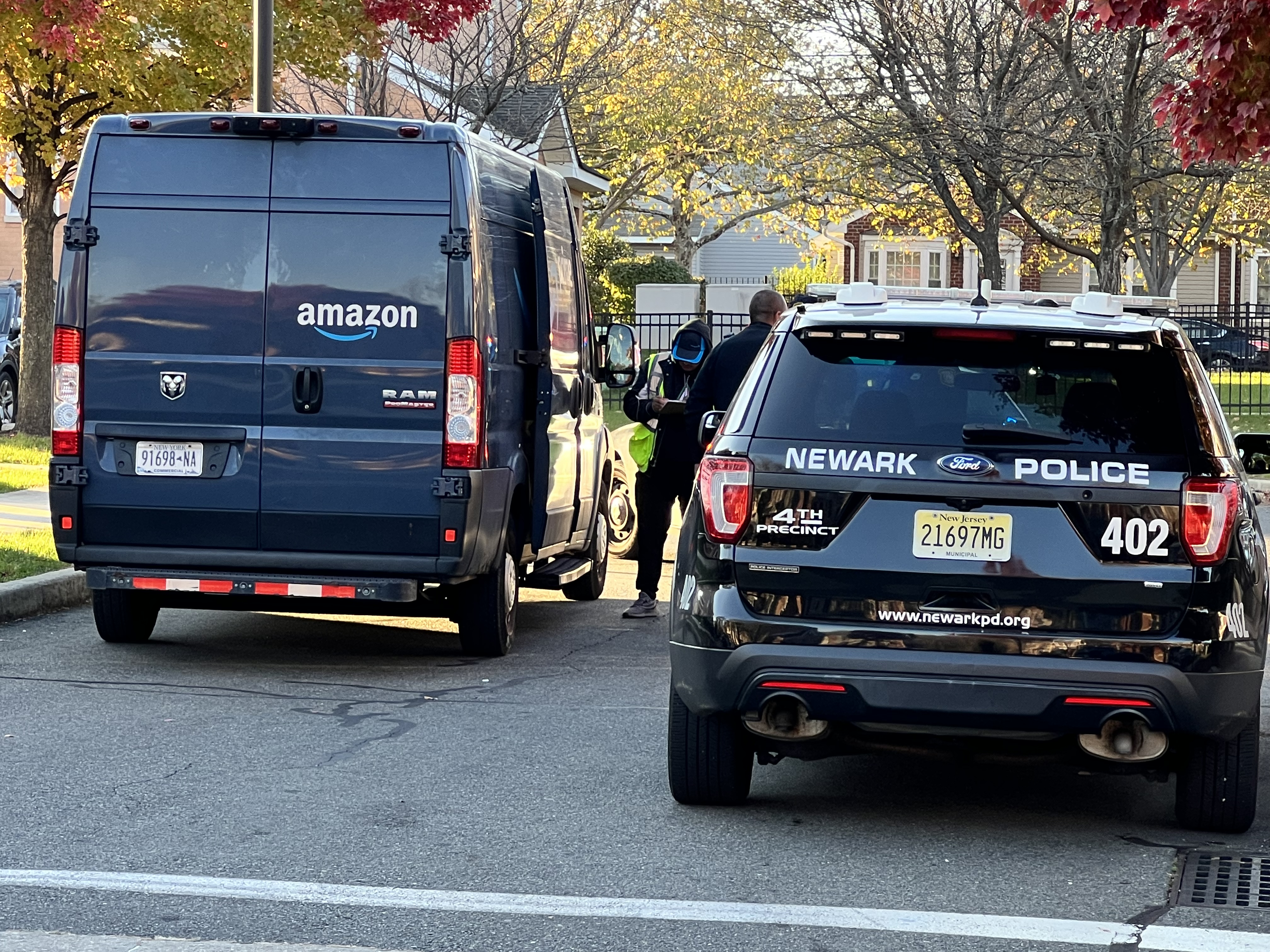 Units arrived and were met by the Amazon van driver who stated that a male suspect approached armed with a knife and stole the vehicle. 
Police patrolling the heart of Newark's Central Ward found the abandoned van at a housing complex near 148 Broome Street just before 3 p.m.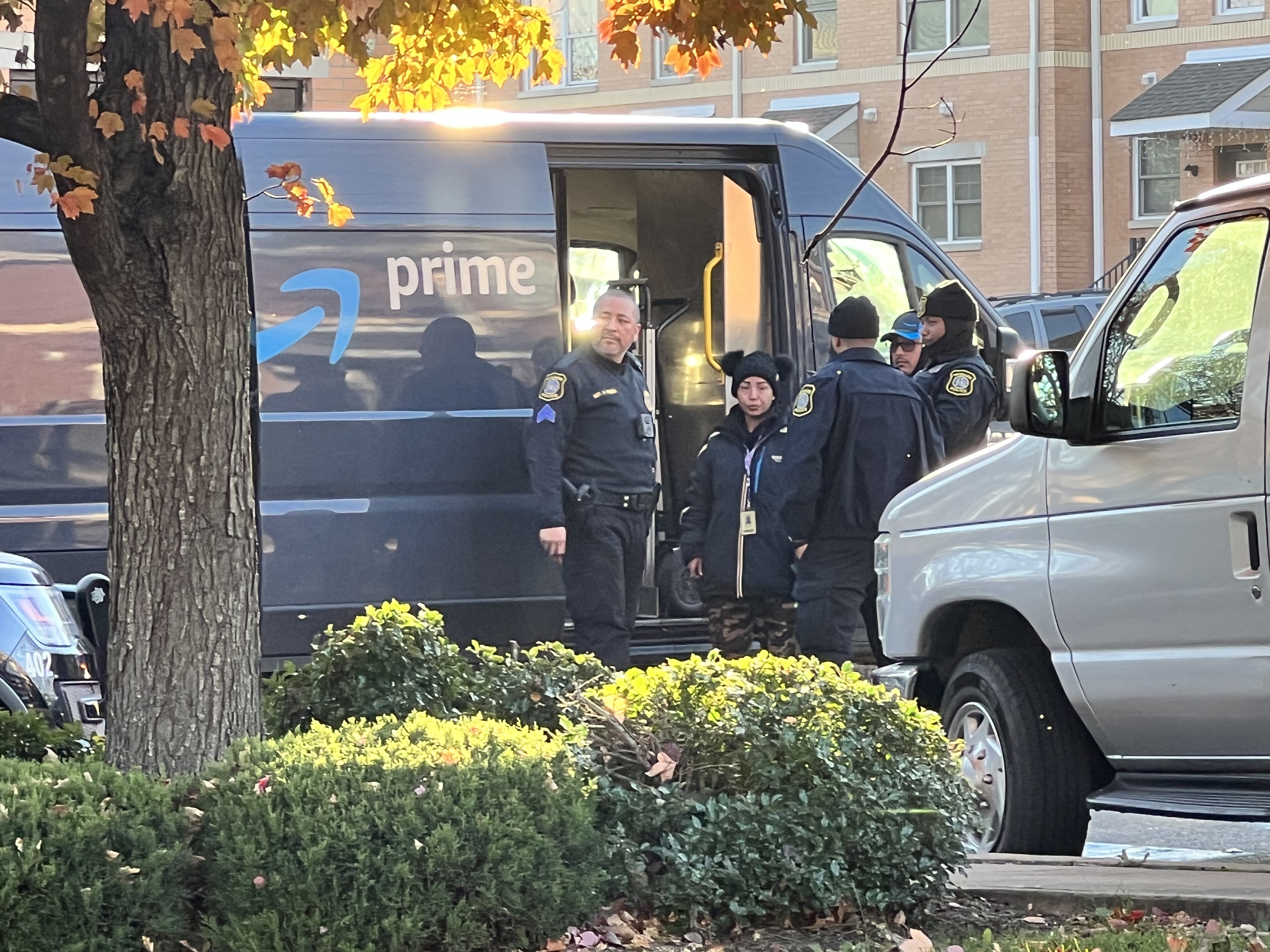 No physical injuries were reported and police have not confirmed if any packages were taken at this time. 
The suspect remains at large.