Jersey City

By: Richard L. Smith 
A devastating multi-fatal crash rocked Jersey City, prompting a thorough investigation led by Hudson County Prosecutor Esther Suarez and her team.
At approximately 12:45 a.m., the Jersey City Police Department received an alarming report of a two-car collision on Paterson Plank Road, just south of Congress Street.
Responding officers quickly arrived at the scene, where a BMW SUV and a Kia sedan had collided head-on.
The driver of the Kia, identified as 26-year-old Mr. Dylan Weidenfeld of Jersey City, was tragically pronounced dead at the crash site. The impact had been severe.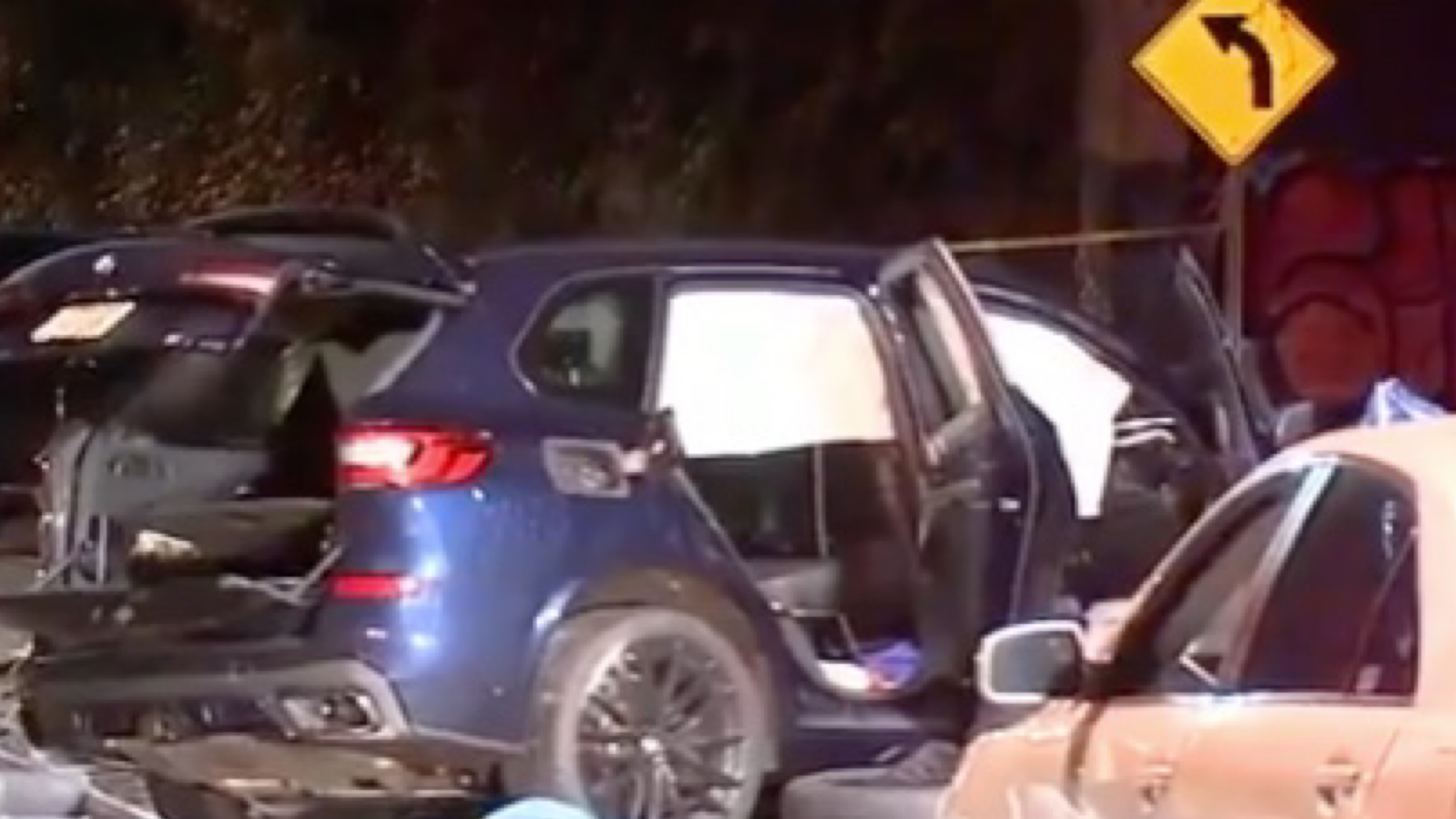 Family and friends told RLS Media that Weidenfeld was an amazing singer and actor who will be terribly missed by many. He spent most of his time on stages in Middlesex County, friends said. 
Prosecutor Suarez said inside the BMW were five occupants. Regrettably, a female backseat passenger lost her life at the scene, and a male backseat passenger was rushed to Jersey City Medical Center, where he, too, was pronounced dead.
Authorities are withholding their identities pending notification of their next of kin.
A third backseat passenger, a 19-year-old female, remains in critical condition at Jersey City Medical Center, bravely fighting for her life.
The male driver of the BMW and the female passenger in the front seat, both 23 years old and from Jersey City, sustained injuries that, thankfully, are not believed to be life-threatening.
The Hudson County Regional Collision Investigation Unit has taken charge of this tragic incident and is conducting a meticulous inquiry with the support and collaboration of the Jersey City Police Department. 
Prosecutor Esther Suarez and her team are appealing to the public for any information that may assist in shedding light on the circumstances surrounding this heart-wrenching collision.
If you have relevant information, please contact the Office of the Hudson County Prosecutor at 201-915-1345.