Newark

By: Richard L. Smith 
Witnesses in Newark's Vailsburg section told RLS Media that a heated verbal dispute between two males resulted in one of the men falling to the ground after the confrontation turned physical near a church up on South Orange Avenue Friday night. 
The Essex County Prosecutor's Office now leads the investigation into the incident's deadly stabbing near the intersection of West End Avenue. 
At approximately 9 p.m., police were dispatched to the area after receiving reports of an injured person. 
Officers arrived and found an adult male suffering stab wounds at that location. 
The victim, identified by several individuals in the community as Mr. Sharod Gully, 52, of Newark, was rushed to University Hospital, where doctors pronounced him dead before 9:30 p.m.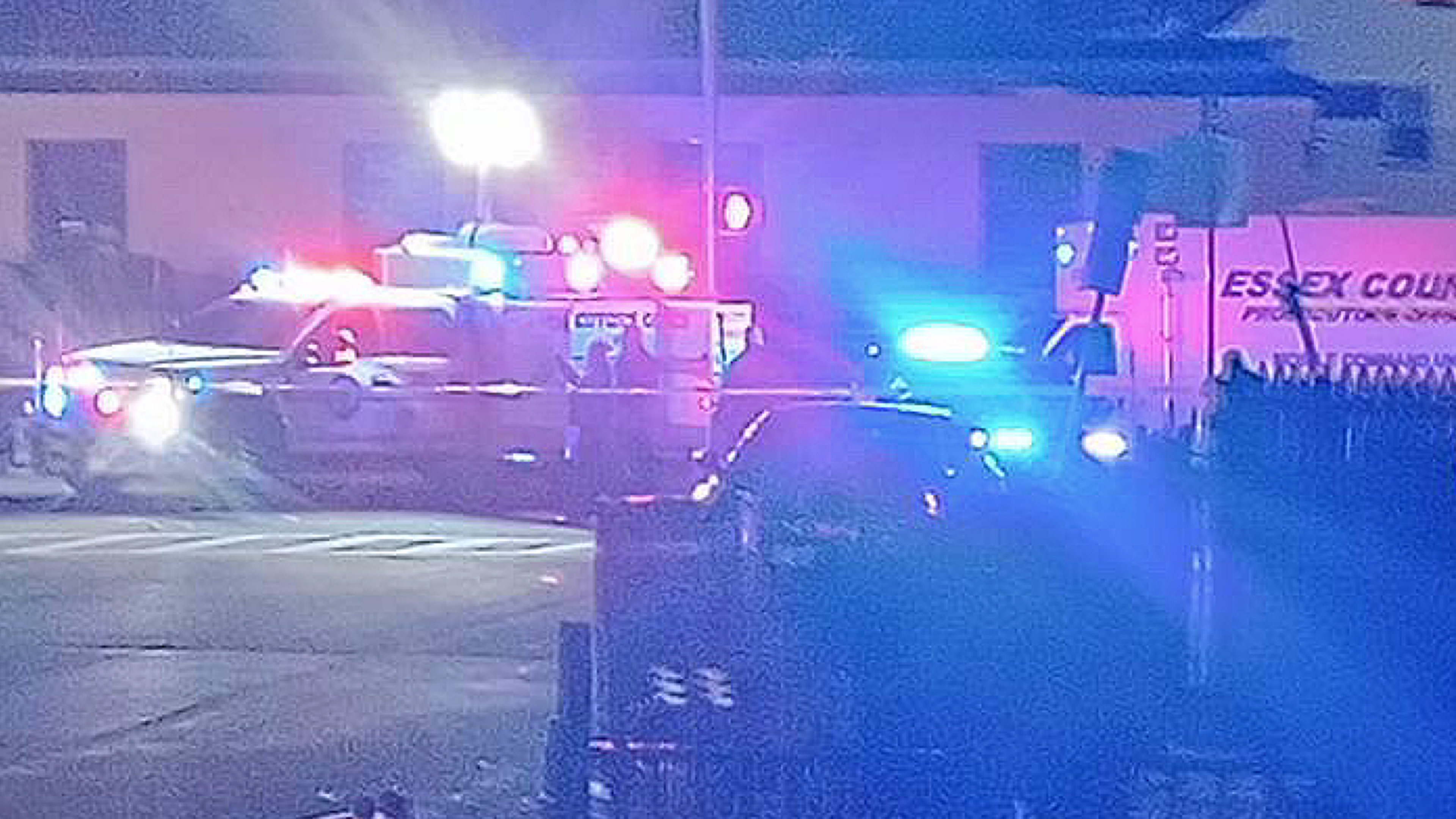 The Essex County Prosecutor's Office would only confirm the deadly encounter but did not release further information for the active and ongoing investigation. 
The suspect reportedly fled the scene and is at large. 
No other injuries have been reported.