Newark
By: Richard L. Smith 
Essex County law enforcement officials said that the Essex County Prosecutor's Office Homicide/Major Crimes Task Force is investigating a shooting last evening in Newark that left one man dead and one injured.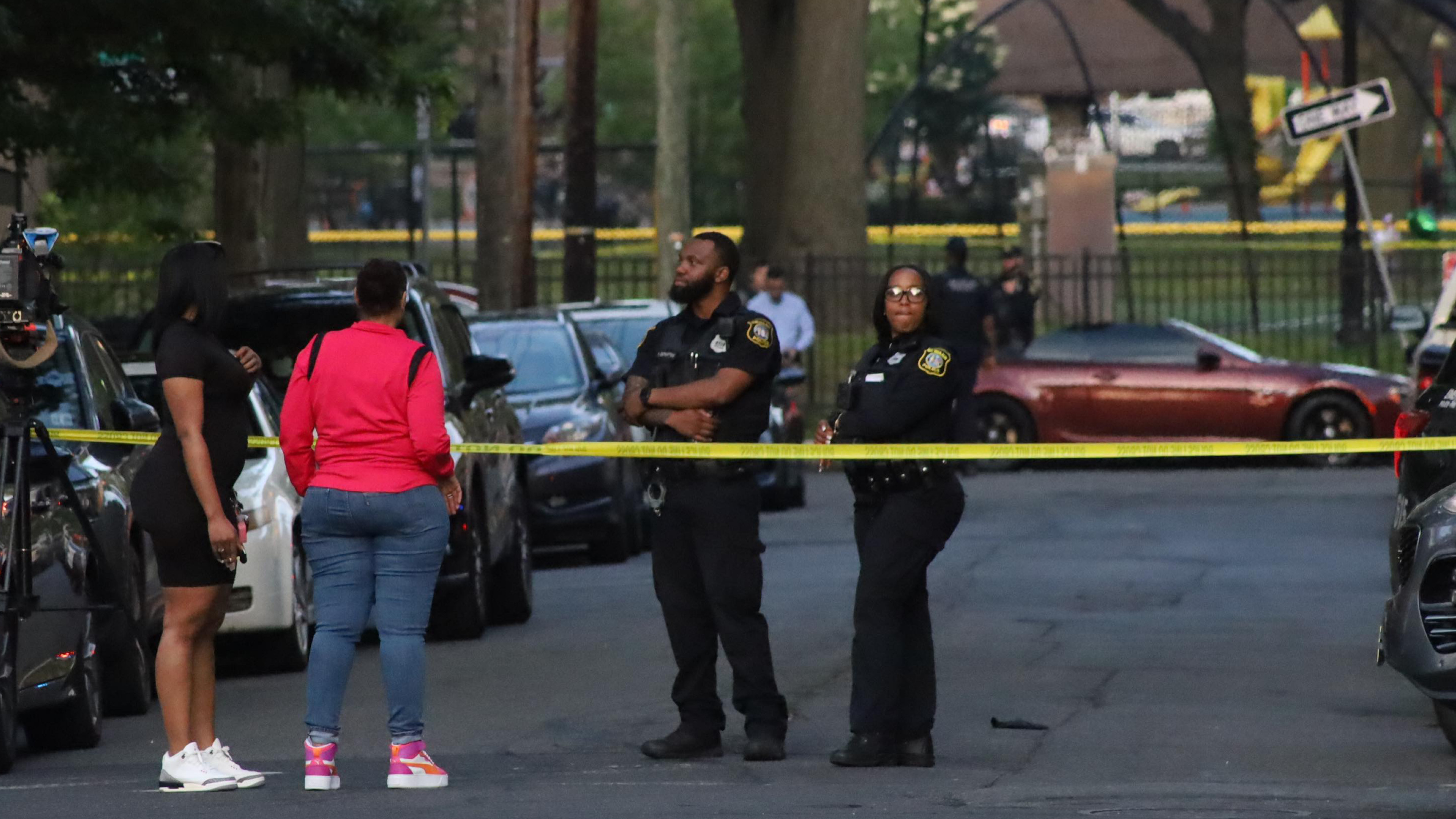 According to Essex County Prosecutor's Office Spokesman Robert Florida, at around p.m., Sunday, police were notified of a shooting in the area of Plymouth Street and South Munn Avenue in Newark.
Spokesman Florida said Newark Police found Mr. Siddiq Amin Hooper, 44, of Newark, suffering apparently from gunshot wounds.
He was pronounced dead at the scene at 6:55 p.m.
Florida said the second male victim is currently in stable condition at an area hospital.
The investigation is active and ongoing.
No arrests have been made.
Anyone with information is asked to contact the Essex County Prosecutor's Office tips line at 1-877-TIPS-4EC or 1-877-847-7432.
Calls will be kept confidential.