East Orange
Acting Essex County authorities announced that they are investigating the fatal shooting of Prince Sweeney, 35, of East Orange.
According to county officials, little after midnight today East Orange patrol units were dispatched to the 100 block of North Munn Avenue where they found a man suffering from a gunshot wound.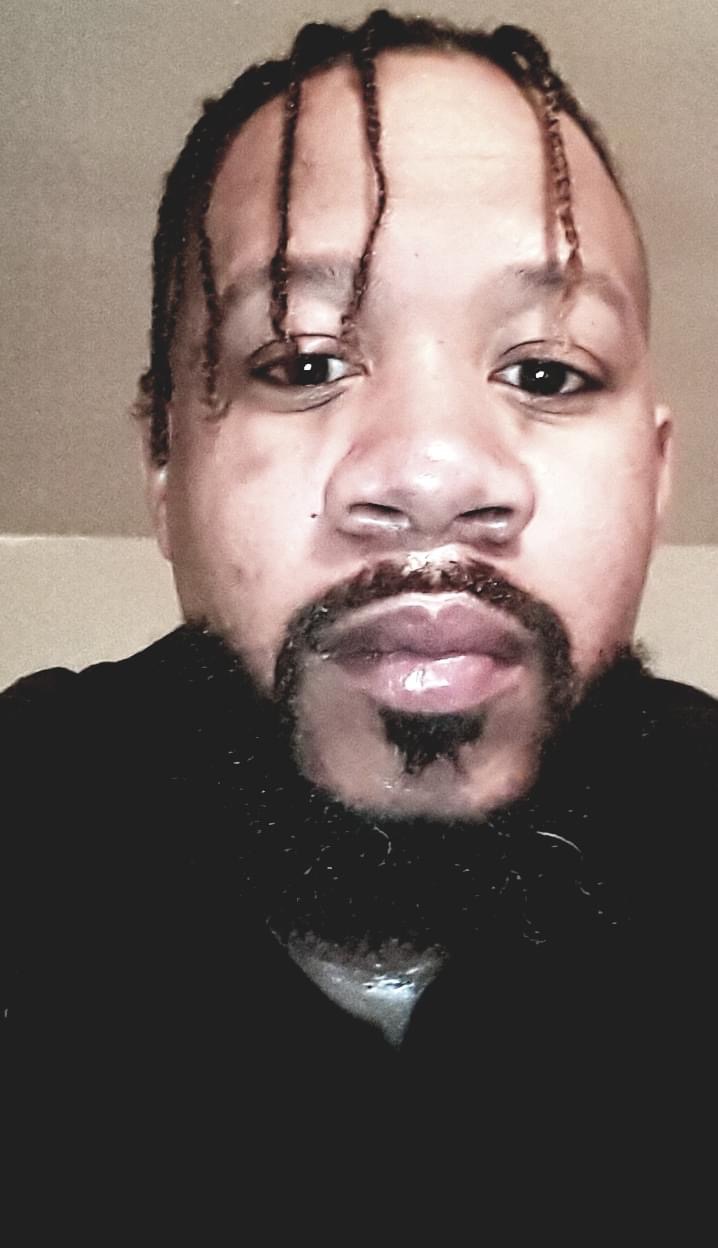 The victim was transported to University Hospital where he was pronounced dead at 12:27 a.m. authorities said.
At this time, no arrests have been made and the investigation is active and ongoing.
Anyone with information is asked to contact the Essex County Prosecutor's Office Homicide/Major Crimes Task Force at 1-877-TIPS-4EC or 1-877-847-7432. Calls will be kept confidential.