Elizabeth
A homicide that took place in Elizabeth yesterday is under investigation, Union County Prosecutor William A. Daniel and Elizabeth Police Chief Giacomo Sacca jointly announced Tuesday. 
The deceased victim has been identified as Paul Baez, 17, of Elizabeth.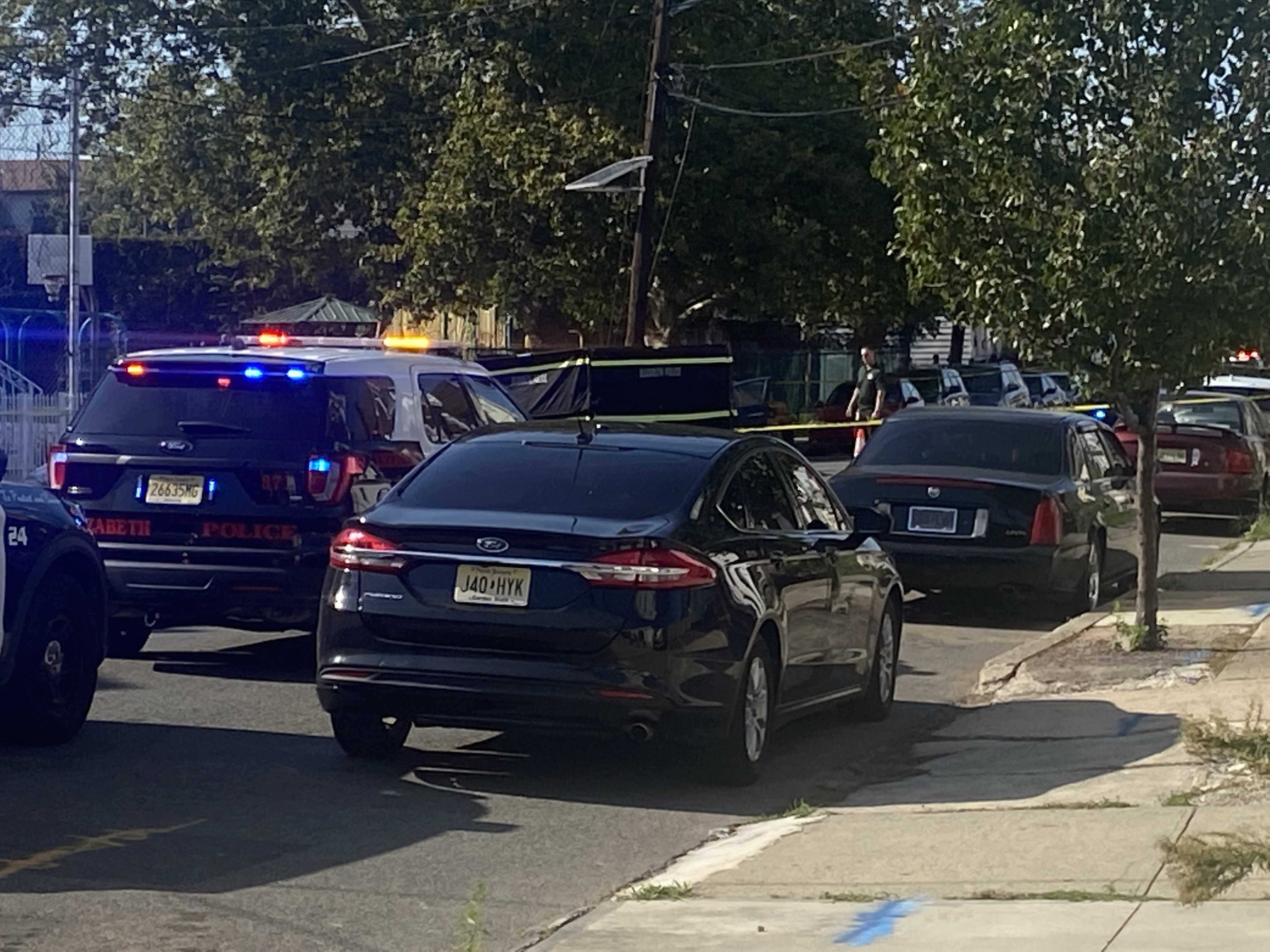 Elizabeth Police Department patrol units responded to the 100 block of Fulton Street shortly before 2:30 p.m. Monday in response to a report of gunshots and found Baez at that location, having sustained a fatal injury, according to the preliminary investigation. 
The investigation into the shooting is being led by the Union County Homicide Task Force and assisted by members of the Elizabeth Police Department, Union County Police Department Ballistics Unit, and Union County Sheriff's Office Crime Scene Unit.
Anyone with information about this matter is urged to contact Prosecutor's Office Sgt. Lamar Hartsfield at 908-451-1873, Prosecutor's Office Detective Sean Holcomb at 908-358-8377 or Elizabeth Police Department Detective Edward Benenati at 908-328-6972.