Newark
By: Richard L. Smith 
A horrible incident unfolded in Newark's North Ward as an 11-year-old boy was viciously attacked and robbed of his cell phone while walking home from school on Monday.

Surveillance video in the 500 block of Summer Avenue of the attack showed that approximately three suspects, believed to be in their late teens or early twenties, exited a grey SUV and approached the young boy.
They forcibly seized his cell phone, sparking a struggle captured on surveillance video.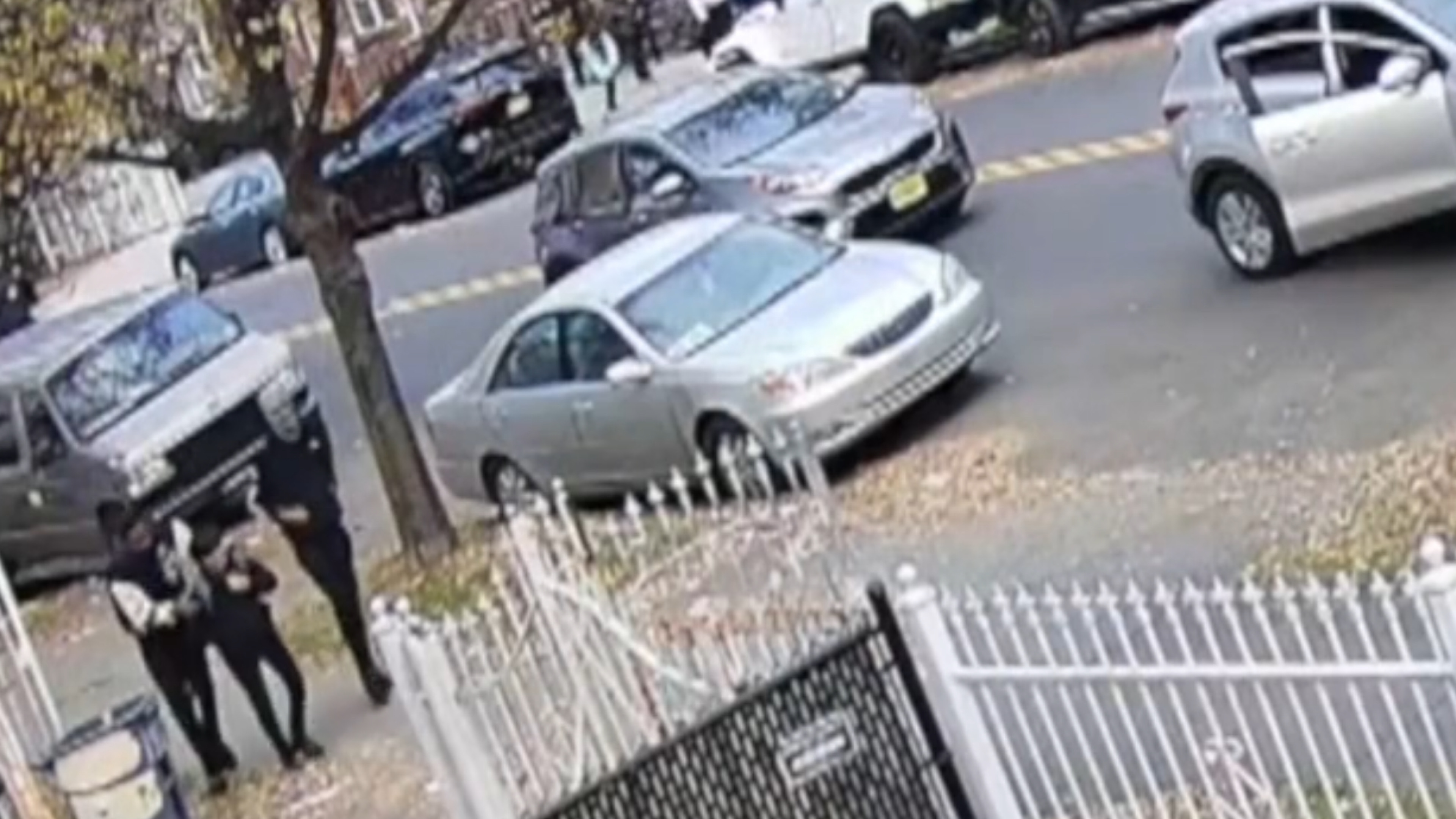 Despite the boy's brave attempts to fend off his attackers, one of the assailants brutally slammed him to the ground, wrestling the phone from his grasp.
The suspects then hastily re-entered their vehicle and fled the scene.
This incident has raised concerns among residents on Summer Avenue about inadequate police patrols in the area, where suspicious activities have become distressingly common.
Residents lament that the city's promise to enhance security around schools, including the presence of firefighters.
"It was once fulfilled but has been a distant memory for quite some time, leaving children vulnerable to such attacks," Summer Avenue residents said.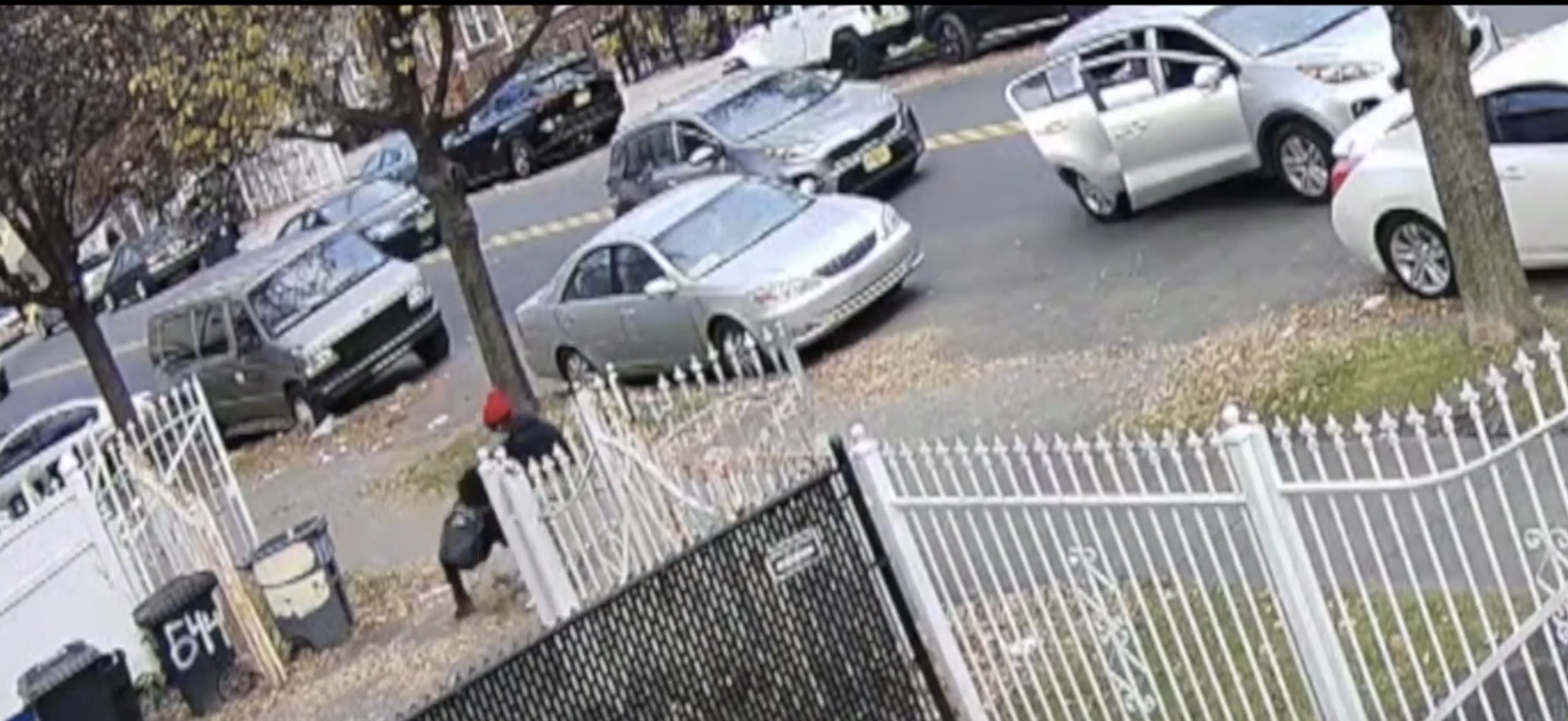 Thankfully, the 11-year-old victim is expected to recover from his non-life-threatening injuries.
Police showed up later with NYC reporters and promised the boy's parents a full investigation. 
Meanwhile, the suspects remain at large, last seen near Orange and Norfolk streets, prompting an ongoing police investigation.