Newark
 By: Richard L. Smith 
Weequahic Park in Newark came alive with excitement and camaraderie as University Hospital EMS and Rescue personnel orchestrated a triumphant community cookout.
The event, held in collaboration with Newark Firefighters and Newark Police, kickstarted a fantastic beginning to EMS Week celebrations nationwide.
Notably, University Hospital EMS generously distributed CPR kits to attendees, safety pamphlets, and other crucial life-saving information, further reinforcing the importance of community and personal safety.
The vibrant atmosphere at the cookout was infectious, attracting an enthusiastic turnout from  Newark and Essex County residents of all ages. Families, friends, and neighbors gathered to enjoy a delightful day of food, fun, and fellowship.
The event served as a testament to the power of community spirit and the invaluable contributions made by healthcare professionals and emergency responders.
In line with the EMS Week theme of "Caring for Our Communities," University Hospital EMS took the initiative to distribute CPR kits to those in attendance.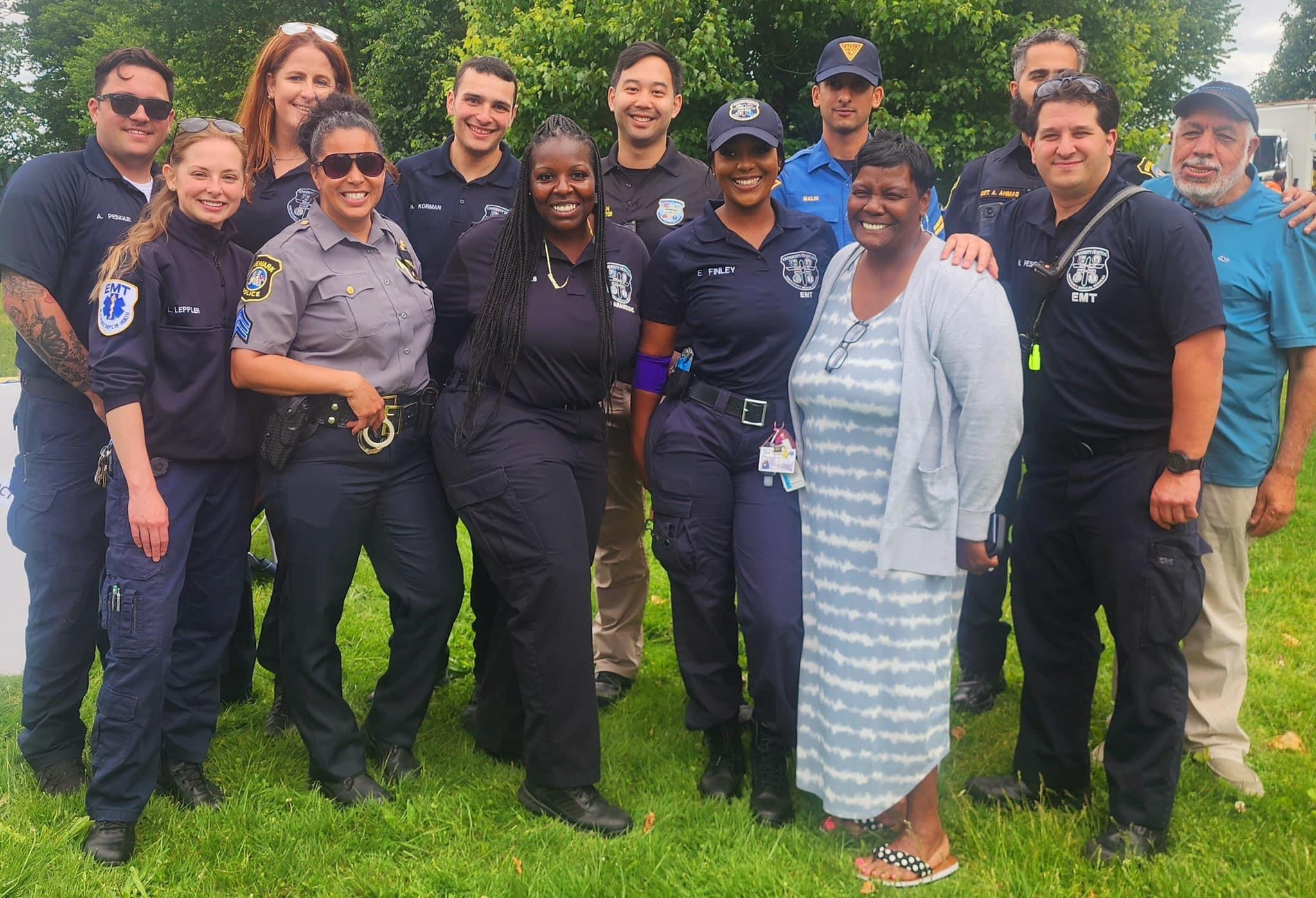 This gesture aimed to equip community members with life-saving skills, empowering them to respond effectively in emergency situations.
The commitment of University Hospital EMS to prioritize community well-being was evident in its dedication to providing educational resources and fostering a sense of preparedness.
The cookout was a resounding success, with attendees expressing their enjoyment and appreciation for the event. 
The participation of the Newark Firefighters and Rescue teams in the region added an extra layer of excitement to the festivities by assisting residents in learning rescue tactics, CPR  techniques, and first aid.
Their presence served as a reminder of the brave men and women who work tirelessly to ensure the safety and well-being of the community.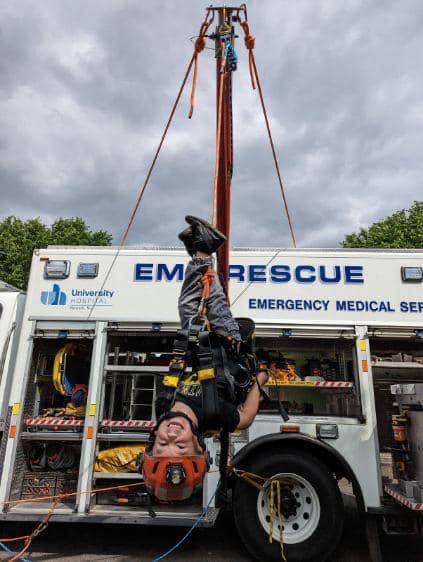 Demonstrations and interactive sessions provided a glimpse into the daily lives of these dedicated professionals, fostering a deeper understanding and appreciation for their vital roles.
The University Hospital community cookout brought joy to those in attendance and symbolized Newark's residents' unity and resilience. It served as a reminder that in times of celebration or adversity, the strength of a community lies in its collective spirit.
As EMS Week celebrations unfold across the country, this outstanding event at Weequahic Park sets the tone for a week of recognition, gratitude, and education.
It highlights the invaluable contributions of healthcare professionals and emergency responders while empowering individuals with life-saving knowledge.