Berkeley Heights

By: Richard L. Smith 
Children and families at Primrose School of Berkeley Heights donated 107 items to the Home for Good Dog Rescue, a local dog rescue organization.
School officials told RLS Media that children donated items like paper towels, wipes, dog toys, training pads, crates, and leashes to the cause.
In addition to the donation effort, the Home for Good Dog Rescue leadership team visited the school with two furry friends, Reid and Giovanni, in tow.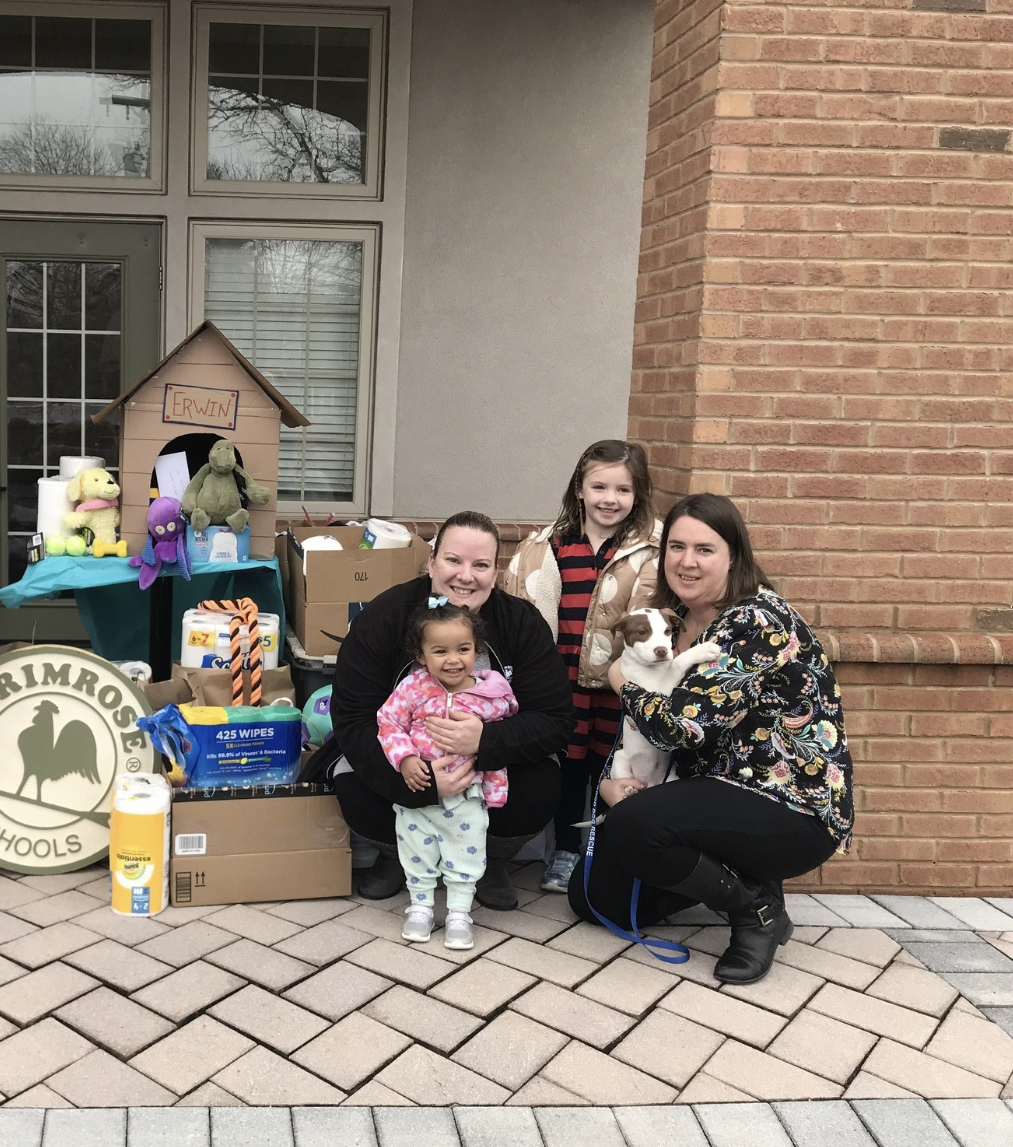 According to organizers, the two puppies stopped by the kindergarten classes to show their appreciation and excitement about the donations. 
School officials said Giving without expectation is an essential part of Primrose's Balanced Learning® curriculum and a focus of Primrose Promise™, the CSR arm of the company.
This supplies donation is one of the many ways the school gives back to the community throughout the year.