Elizabeth
Authorities in Union County are investigating a shooting that claimed a woman's life in Elizabeth Sunday morning. 
A preliminary investigation indicated that multiple rounds of gunfire erupted in the area of 1st Avenue and Fourth Street, sending Elizabeth Police to the scene to investigate.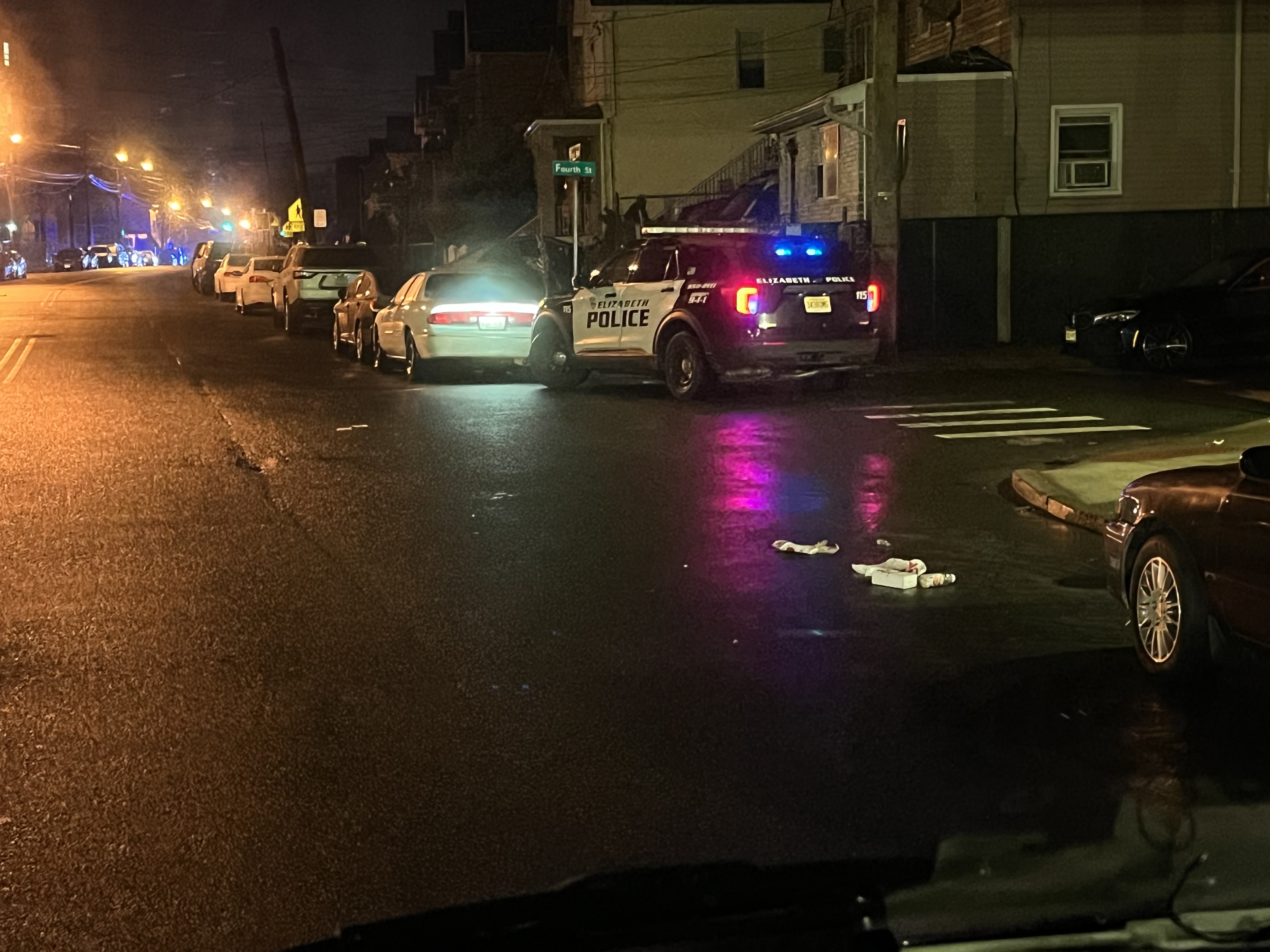 Officers taped off the area after they found a female suffering bullet wounds at that location. 
The woman was administered CPR  but died from her injuries at the scene. 
Detectives from the  Union County Prosecutor's Office were dispatched to the location to assist in the investigation. 
No other injuries were reported.