Newark
Police reported two injuries in an early morning collision in Newark's Central Ward. 
At approximately 1:20 a.m., police responded to reports of a crash with injuries at the intersection of Springfield Avenue and South Jacob Street. 
Emergency responders arrived and found a vehicle crashed into the IHS building and a second severely damaged vehicle on the sidewalk at that location.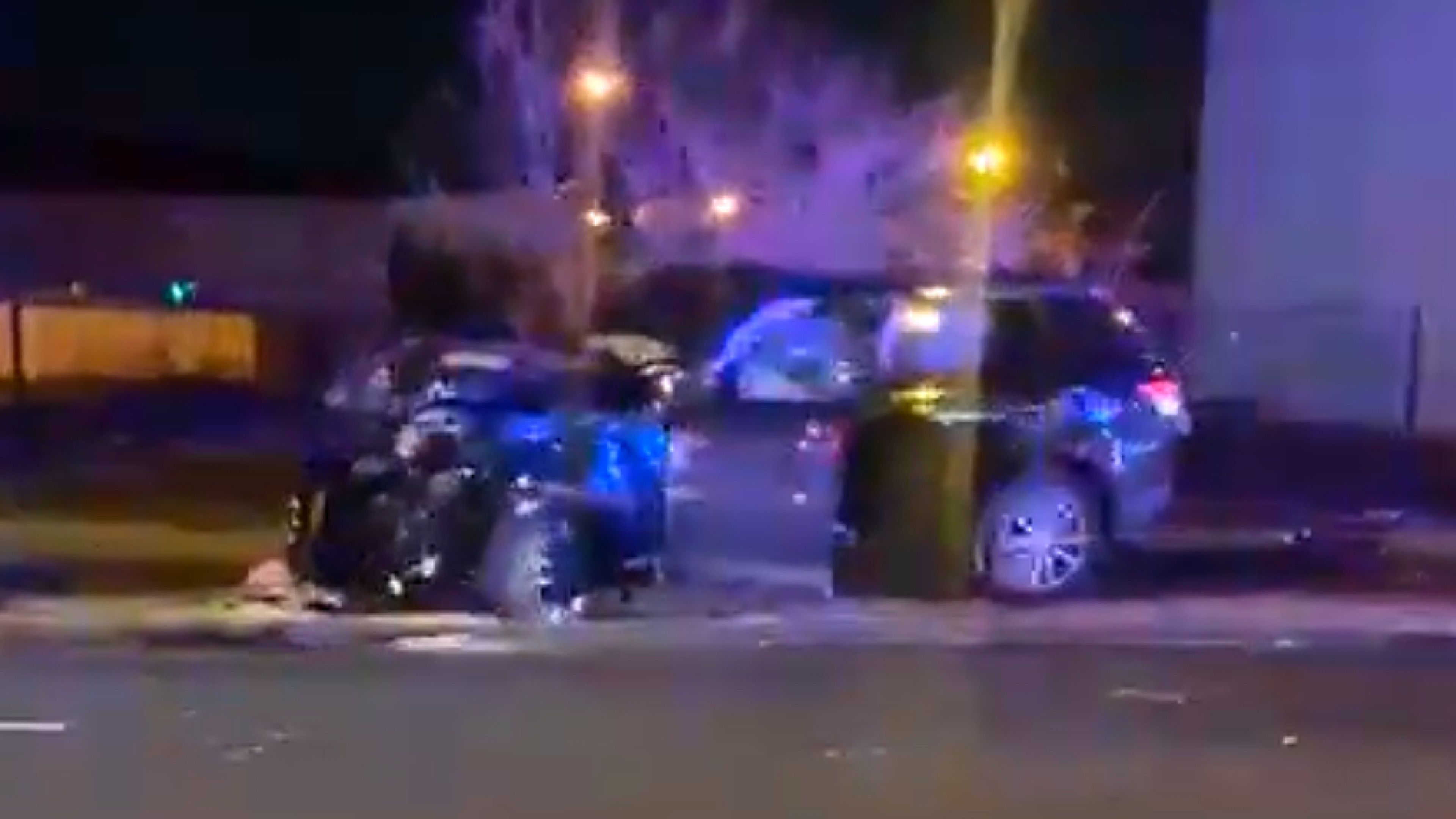 EMS transported two victims to University Hospital for treatment of non-fatal injuries. 
PSEG work crews were called to the scene to shut off gas to the building after a gas line was reportedly compromised. 
Authorities are investigating if one of the drivers was under the influence.
The official cause of the crash is under investigation.