Harrison Town
EMS transported several victims to the hospital involved in a crash on a highway in Hudson County Saturday morning. 
The early morning collision happened around 6:10 a.m. in the westbound lanes of I-280 in Harrison. 
According to police, emergency responders arrived and found two vehicles suffering extensive damage after colliding on the highway.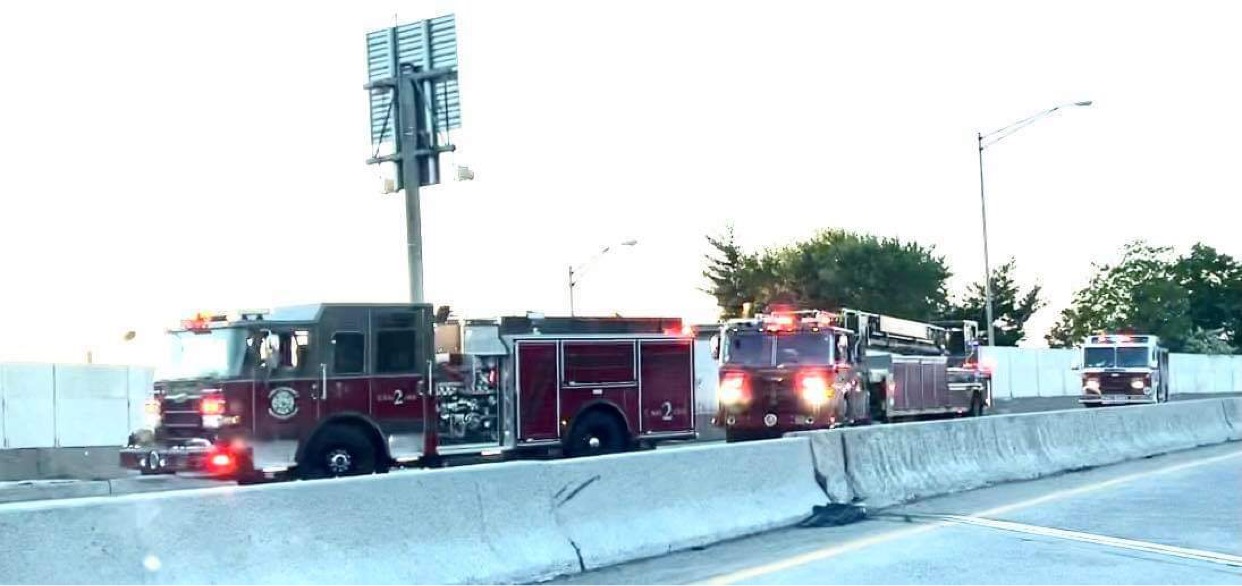 One of the vehicles lost control after the impact and struck a pole causing it to fall on the roadway. 
The victim's injuries were not reported as life-threatening and the cause of the crash is under investigation.