New Jersey
By: O.L./Sway Buckley
As marriedpreneurs, you two are unique and have a special calling in the marketplace.
There is no other couple quite like you with the exact talents, gifts, and abilities you two do!
Although shaped through life's experience, your personalities and perspectives were ultimately handpicked by God for the purposes for which you were created.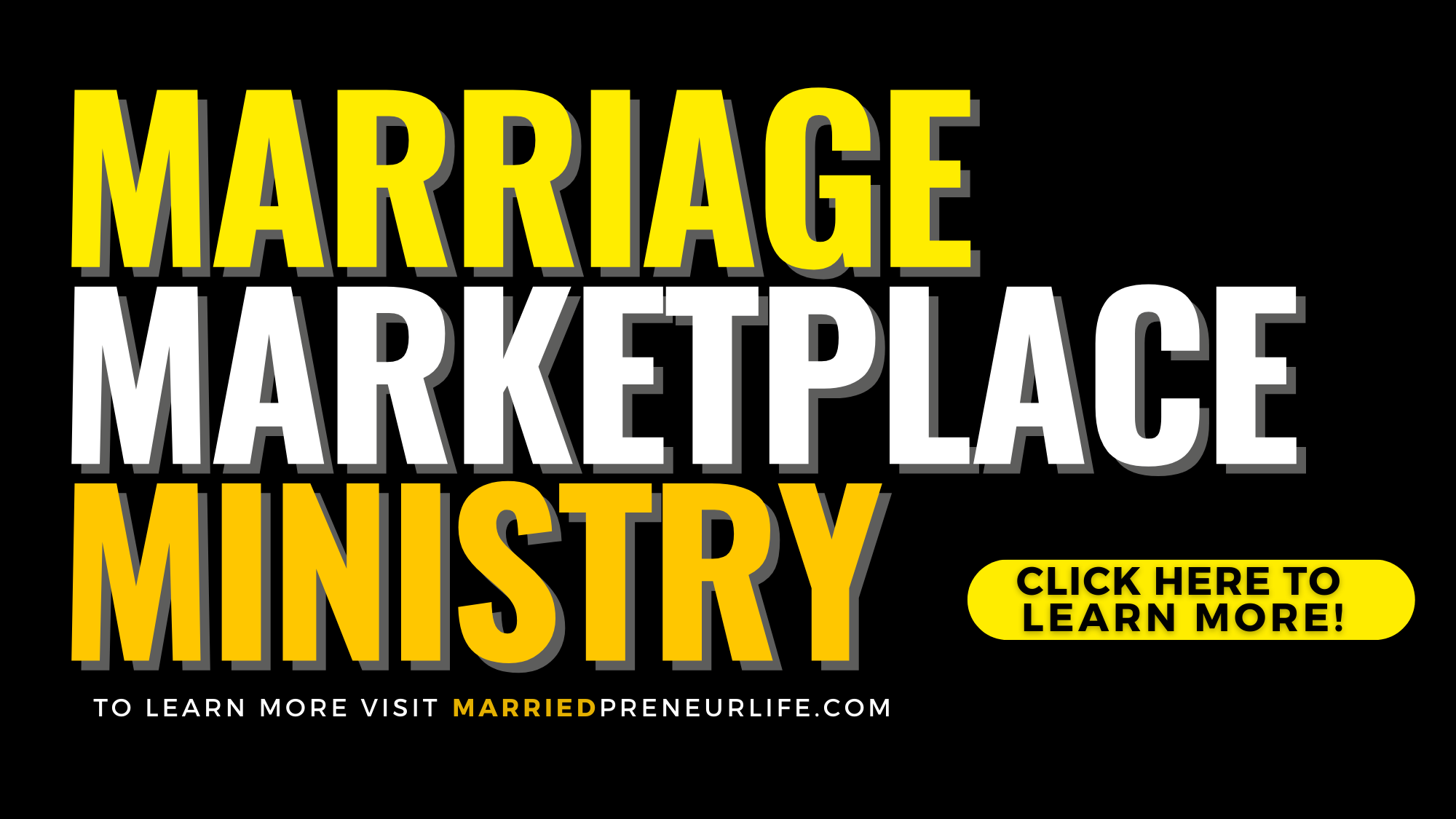 So, when seasons are hard and marriage is stressed, don't fight each other; fight together. 
It's you two against the world. 
Walk into the opportunities with an expectation to advance, learn, and be sharpened. Remember that this phase of the journey is grooming you for the next.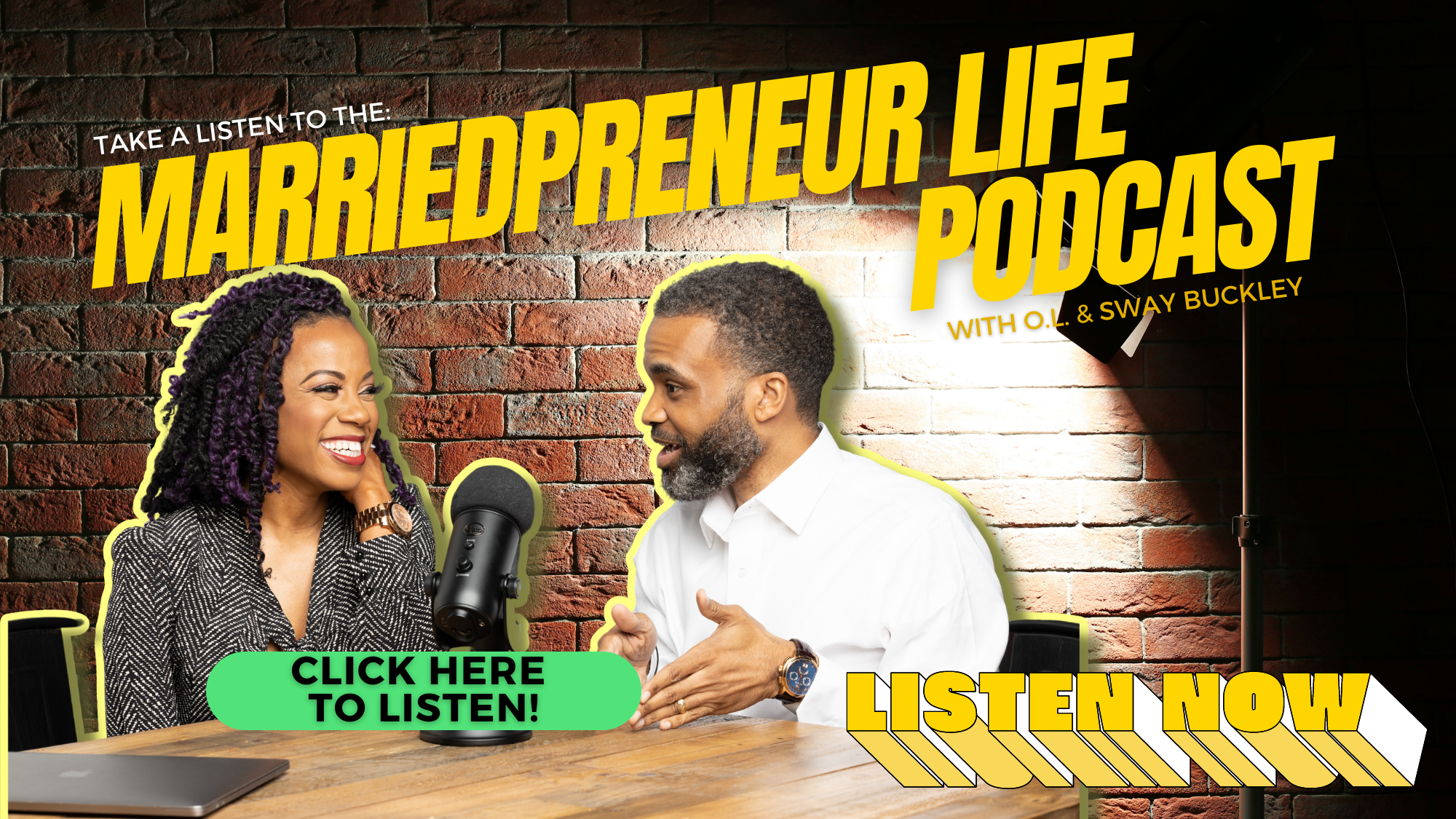 Here are a few powerful points to remember this week when building your marriedpreneur legacy:
Forgive Quickly: Blessings can't reside where strife overrides. During a vulnerable season in our faith journey, we were reminded to forgive before resentment settled. We were trained in that season to quickly remove excuses and ask for forgiveness. It's funny how we grew in maturity a lot faster.

Overdeliver To Your Clients: Create offers so good that you get excited about them and want to buy them for yourselves. That's what makes it easy to sleep well at night.

Be a Value Giver: Be determined to offer exceptional value to your market even before they buy. Ask how you can educate them through stories, examples, and transparency. 
These points may seem random, but they offer peace in the home and when you rest. They also open the door for increased profitability from those who trust you enough to purchase. 
If you're a marriedpreneur couple seeking to implement a peaceful and profitable system this week, we recommend you start with daily legacy meetings. They help focus and grow both your marriage and business. If you need a checklist, you can use ours to begin. Click this link here to get access to the download.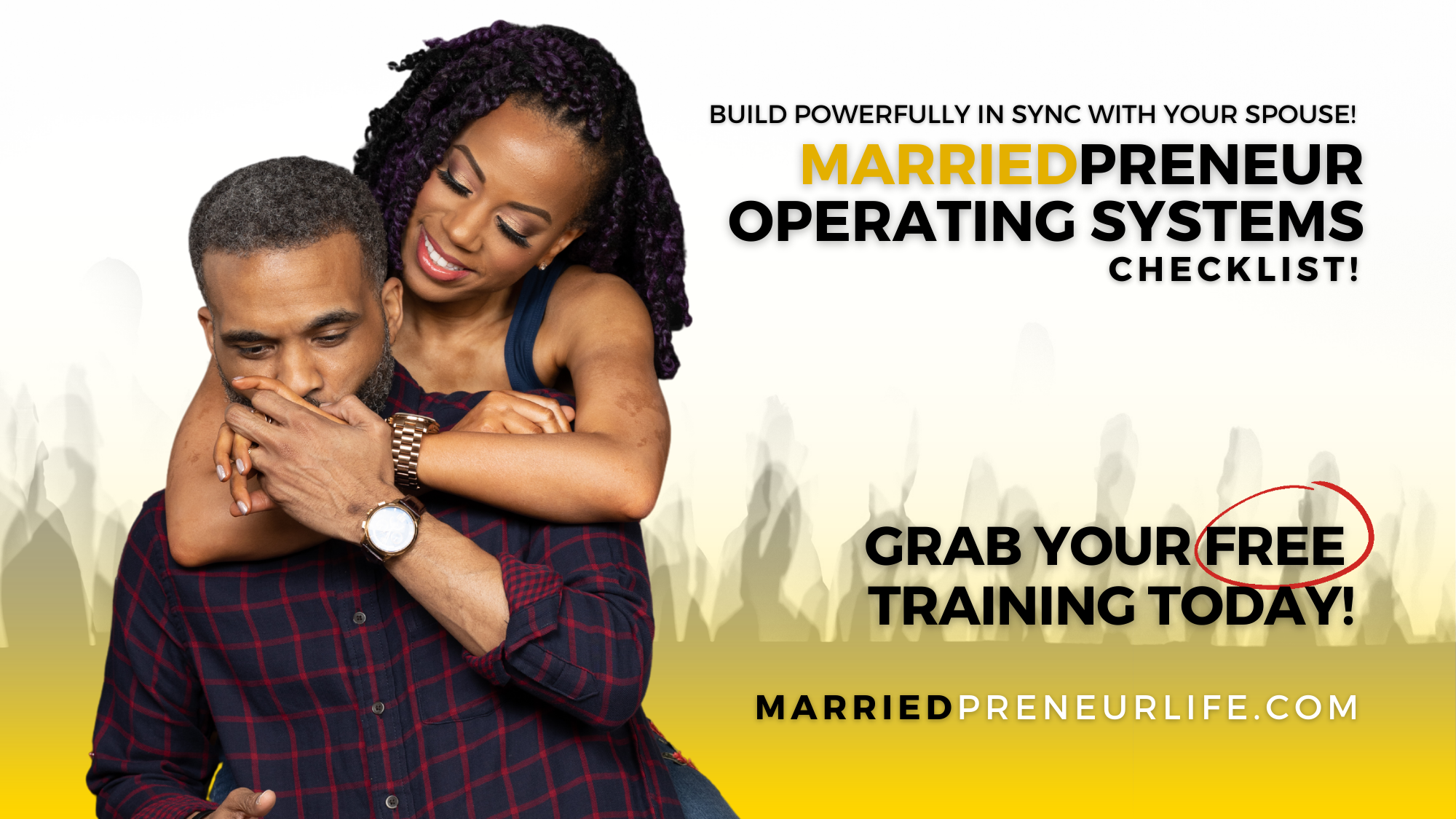 Here's to living purposefully, powerfully, and profitably in sync, 
O.L. & Sway
O.L. is a former banker turned real estate consultant and entrepreneur. Sway is a former CEO of a staffing firm she started on her dorm room floor to pay for college. Together they co-own Marriedpreneur Life Consultancy, equipping married entrepreneur couples with high-level systems to scale without strain. They're the co-hosts of The Marriedprenuer Life Podcast, which was praised as one of Wedding Wire's top relationship podcasts. Learn more at MarriedpreneurLife.com.