Newark
Police reported no severe injuries in a crash that had a truck overturn in Newark's North Ward on Friday morning. 
At approximately 4:30 a.m., a truck carrying Doritos chips that traveled southbound on McCarter Highway crashed into a pole, then crossed the highway and flipped over at a gas station on the corner of 3rd Avenue.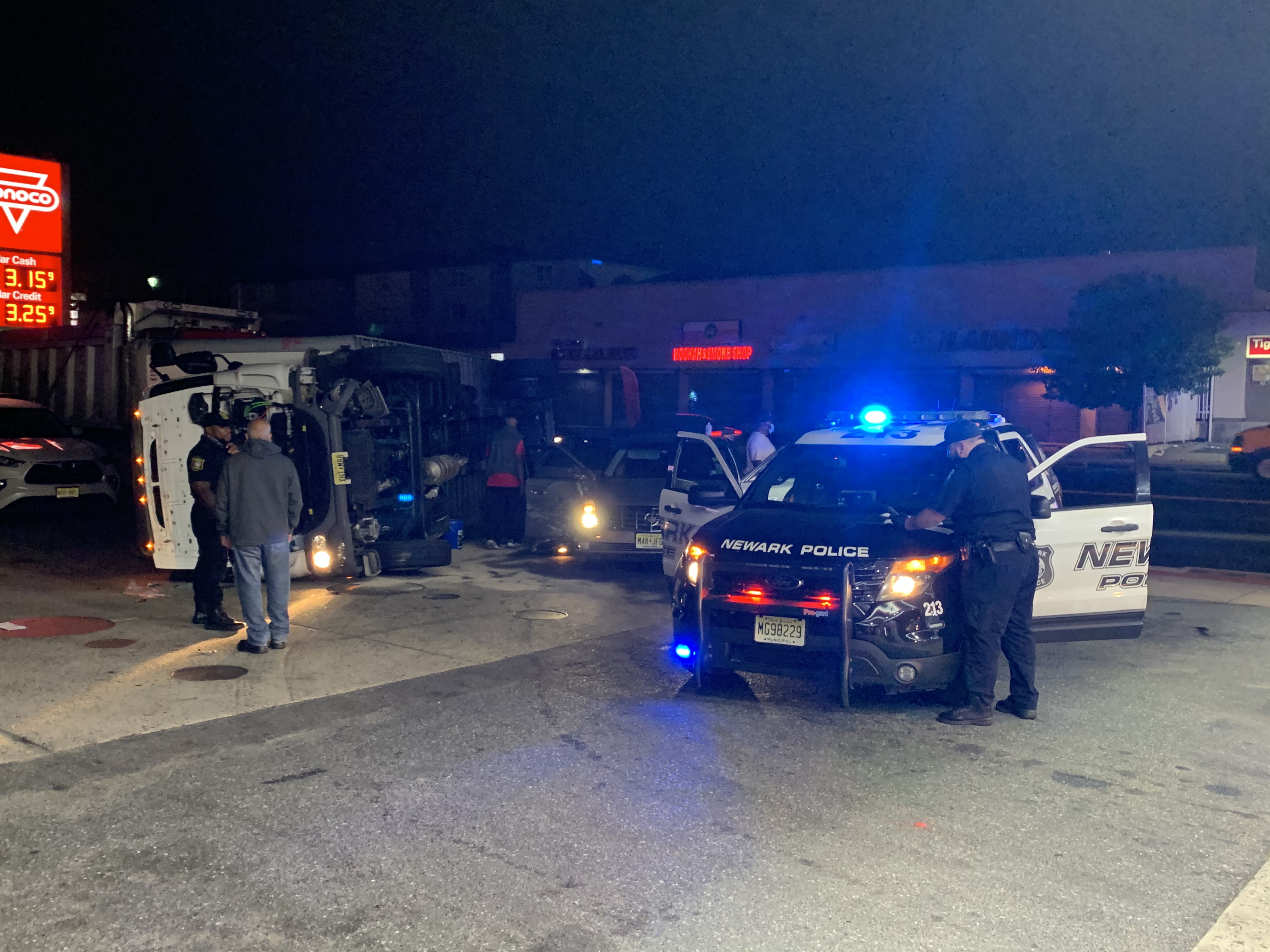 Police say at least one car was hit, but the driver inside was not seriously injured. 
The driver of the truck managed to escape the damaged truck that landed just under 75 feet from the gas pumps.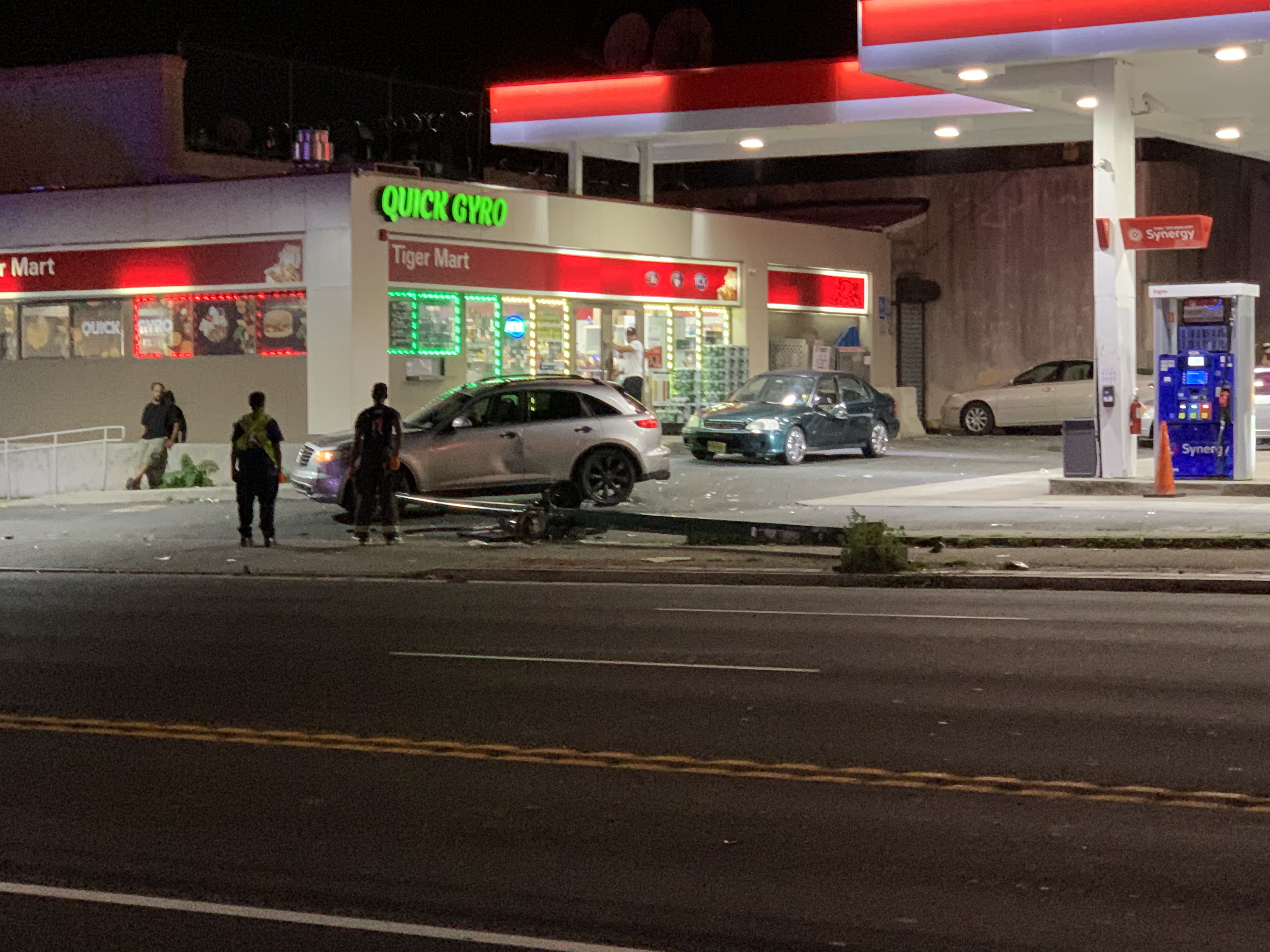 Route 21 north is subject to closure, but as of 5:20 a.m., all lanes were passing on the highway due to the truck being off the road. 
The cause of the crash is under investigation.