Trenton
Trenton Police found a gun at the scene of a deadly shooting that involved a juvenile victim Thursday night. 
The Mercer County homicide task force is now leading the investigation into the fatal shooting that occurred in the 100 block of Liberty Street around  9 p.m. 
According to authorities, Trenton Police and EMS were dispatched to a home on Liberty.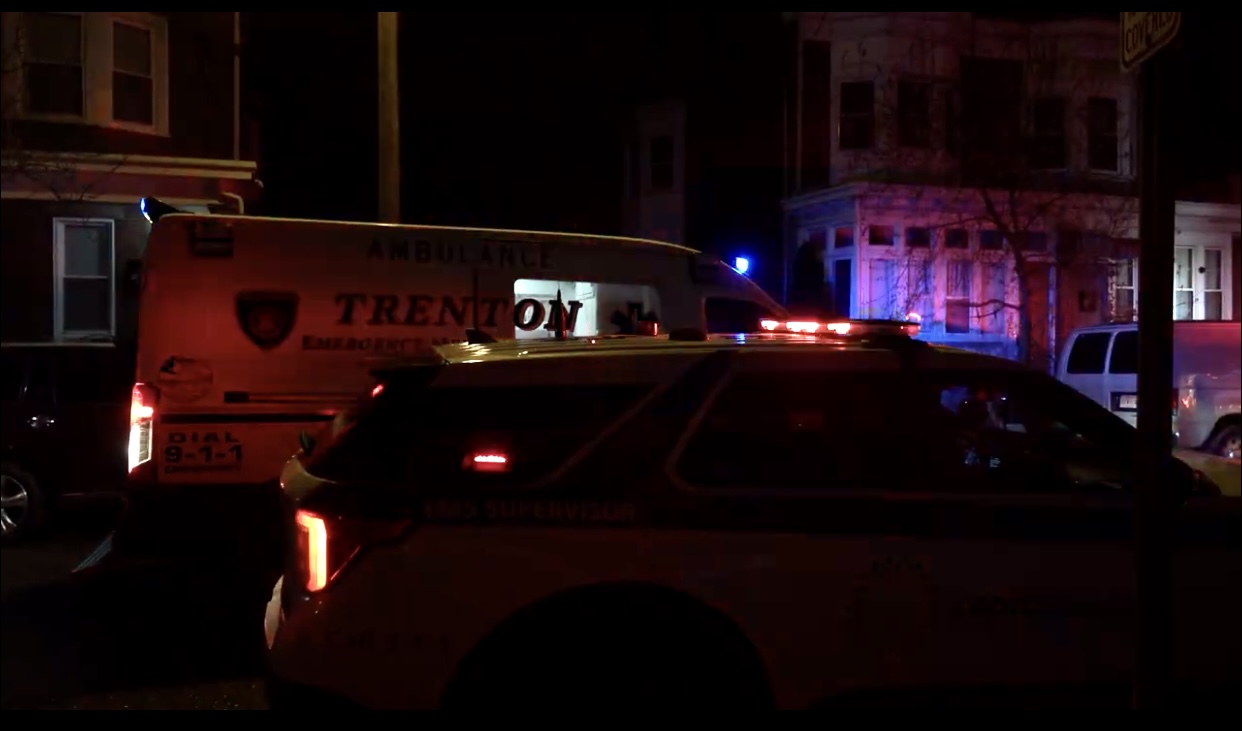 When police arrived,  they found a 16-year-old male shot multiple times in his face. 
The unidentified boy was pronounced dead a short time later. 
Police say there were other teenagers found in the home who were taken in for questioning, but no arrests have been made at this time. 
The investigation remains ongoing. 
IMAGE CREDIT: Peterson's Breaking News of Trenton