Newark
A woman and her child escaped severe injuries after a tree fell on their car Friday morning in a section of Newark's South Ward. 
It happened around 10:20 a.m. in the vicinity of Custer Avenue and Custer Place. 
Newark Emergency responder contingency rushed to the scene then arrived and found a large tree toppled over on a vehicle.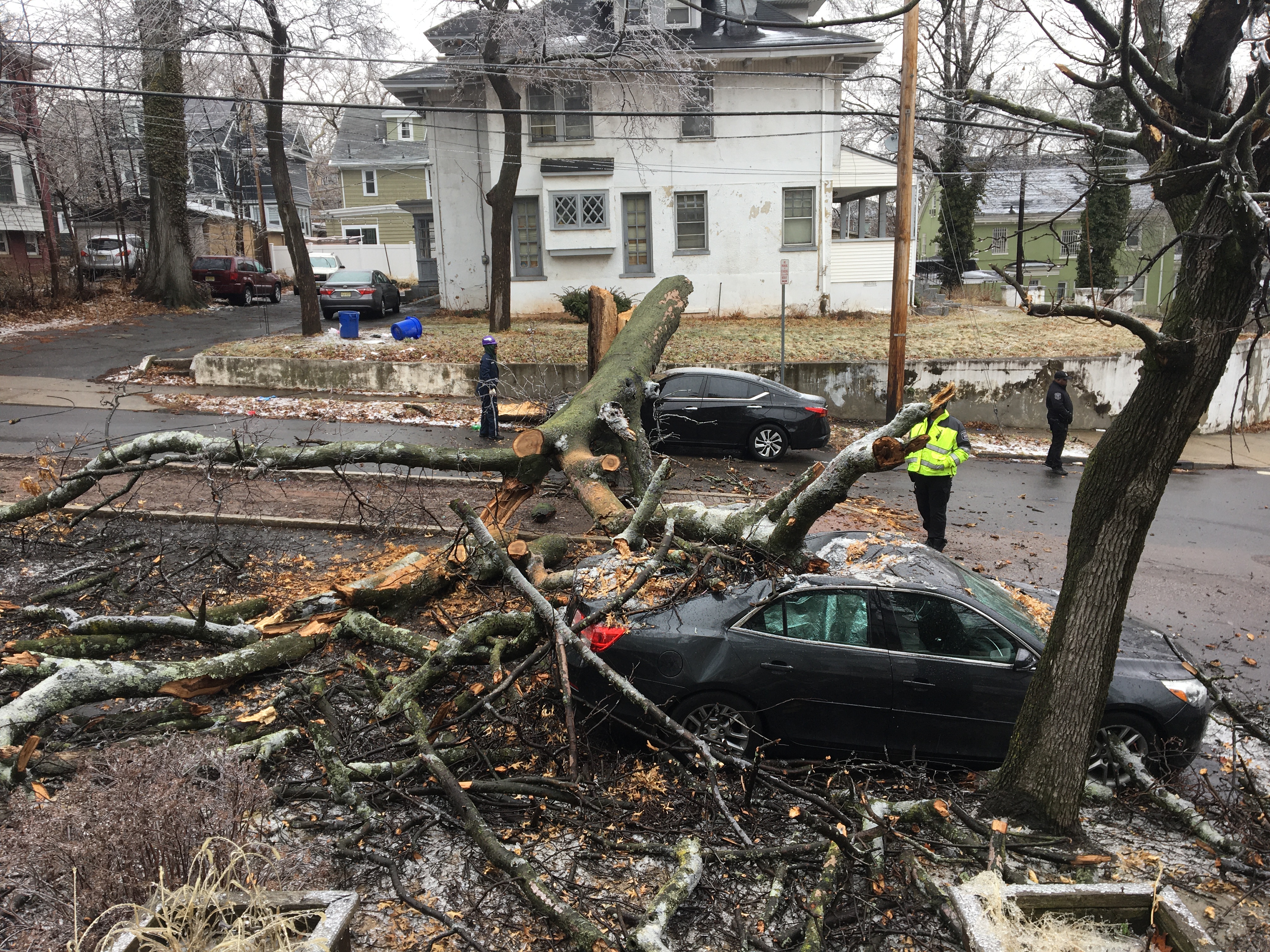 Firefighters were able to extricate the woman -who suffered non-life threatening injuries- and her child, who did not suffer apparent injuries. 
The Newark Department of Public Works were credited for the excellent cleanup of the destroyed tree. 
City officials are investigating what caused the tree to fall