Newark
A massive garbage/trash buildup with a rat infestation has become a significant issue for people living in a housing complex in Newark's Central Ward. 
Many residents living at the Pilgrim Baptist Village located near the intersection of Bergen Street and 18th Avenue told RLS Media on Thursday that sanitation technicians hadn't picked up the trash in weeks, and the dumpsters are now overflowing with garbage.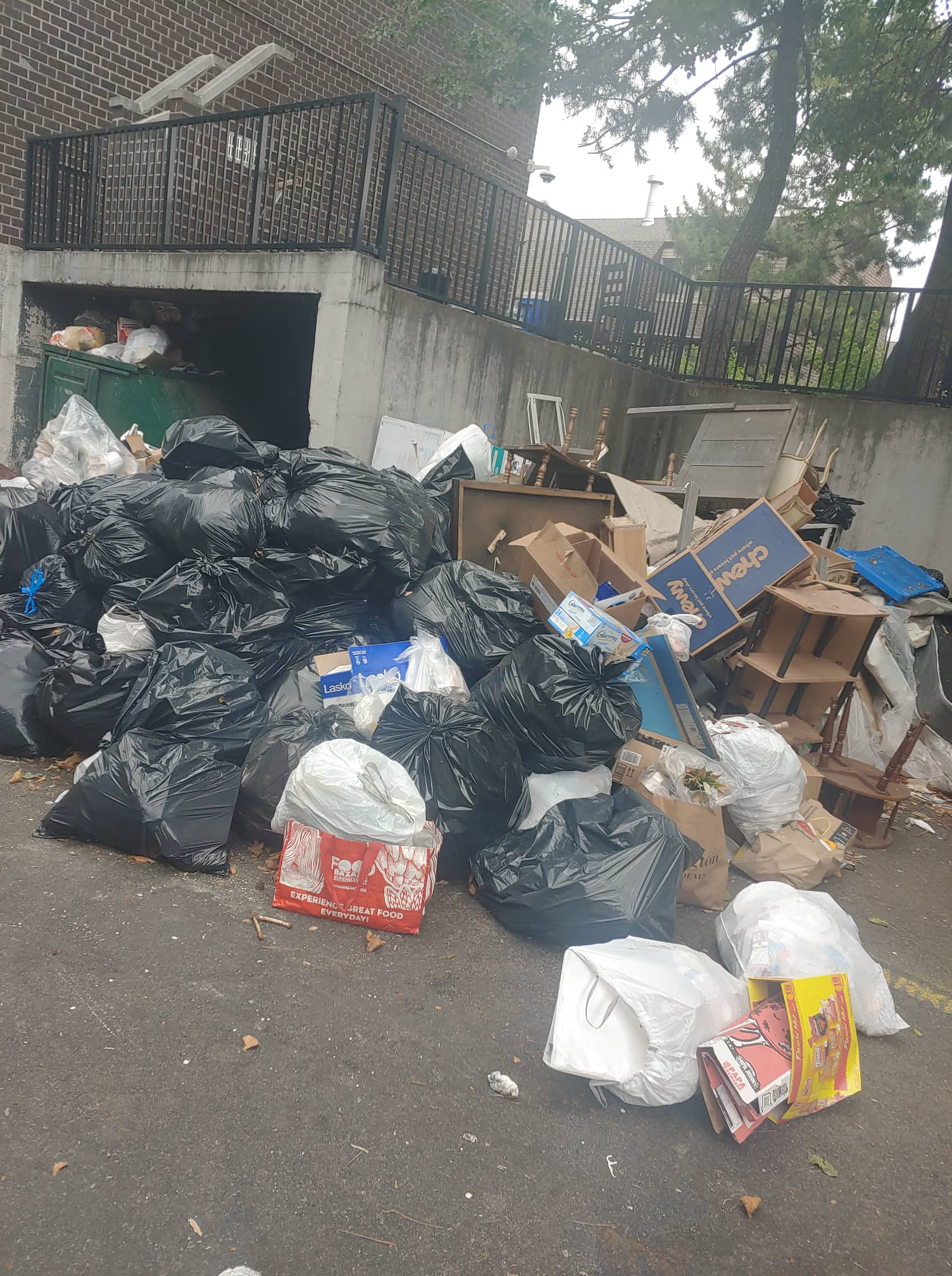 "Rats and the smell of dead rodent carcasses are taking over the quality of life at the complex," a resident anonymously reported to RLS Media. 
They said their main concern is the large mounds of garbage becoming a hazard to their health.
According to  Pilgrim Village residents, the property is overseen by the New Jersey Housing and Mortgage Finance Agency in Trenton and is managed by CRM Residential in Pleasantville, NJ. Information found on the webpage of Hudson Valley Property Group stated that their agency owns and is responsible for Pilgrim Baptist Village. 
"The properties were sold through an NJHMFA Request for Offers process to identify an experienced preservation firm that would finance and execute a large-scale renovation.  NJHMFA selected Hudson Valley Property Group as the buyer," the HVPG webpage said.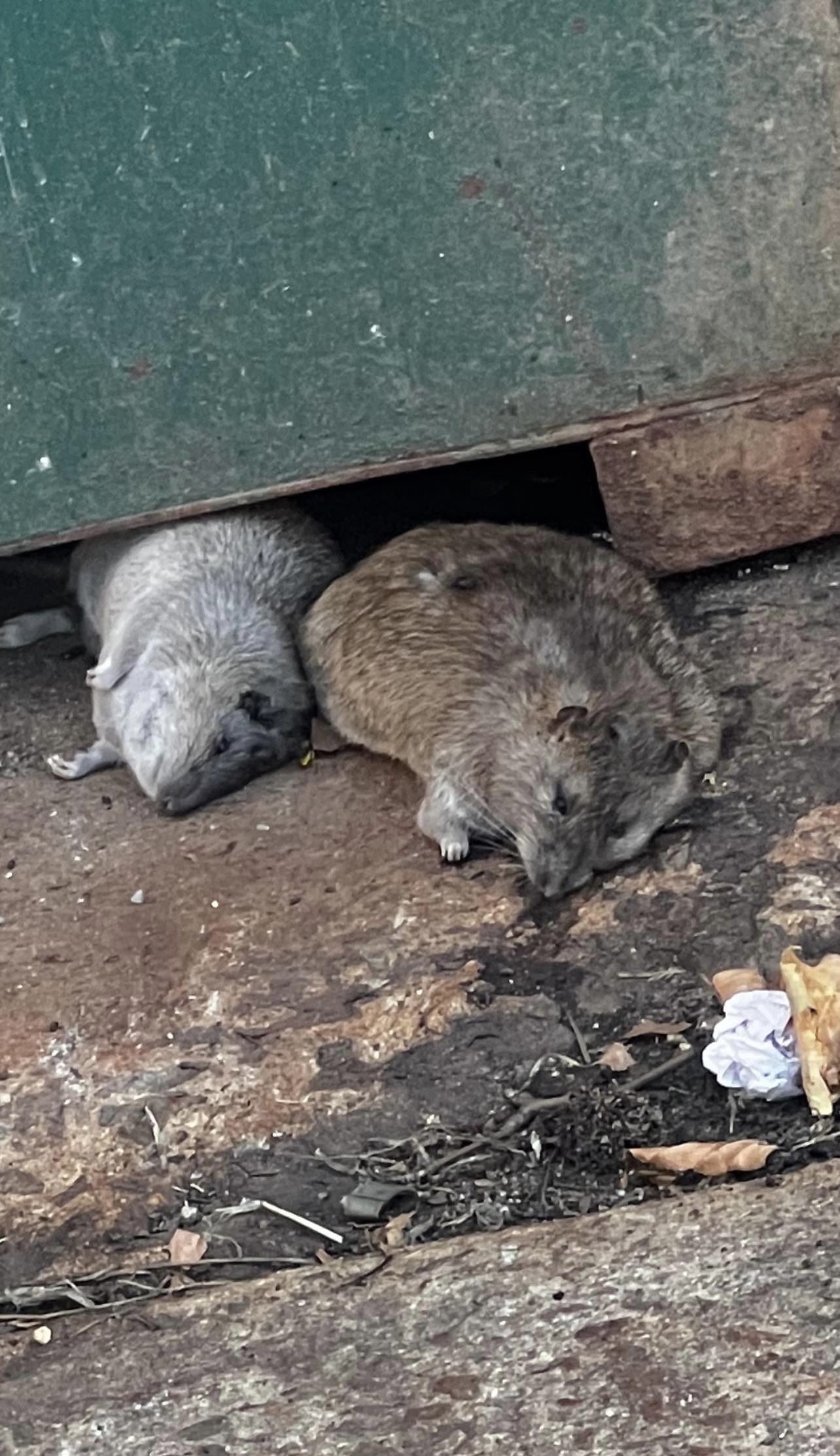 When reporters attempted to reach both agencies by phone to discuss the matter, answering machines received messages and officials returned no information.  
"It's not a very good sight because I know my baby loves running. I keep him in his stroller," a resident with a young child said. "I don't let him go around anything like that."
It's unclear which company is responsible for removing the trash, but residents say they were told by maintenance crews who upkeep the property that the complex's managers were in a disagreement with an unknown garbage removal company because of payment issues.
"It's hazardous and a contamination to the community," residents said. "A lot of children, if it weren't for the rat infestation and garbage buildup, would be out here playing, and that's not a good thing for them."
According to Hudson Valley Property Group's initial "Project Objective," the agency said the intent was to ensure the long-term success of the preservation effort, they worked closely with NJHMFA, HUD and the City of Newark to structure and close on the acquisition/rehab.
It is not clear if Newark City officials have cited the landlord for the health concern at this time.