Newark
U.S. Vice President Kamala Harris will visit New Jersey on Friday for the first time since taking office to drum up support for President Biden's national Covid-19 response plan. 
The Vice President will make her first at a round table discussion at Montclair State University where she will speak on pushing  President Biden's six-pronged, comprehensive national strategy that employs the same science-based approach that was used to successfully combat previous variants of COVID-19 earlier this year, according to a statement from the White House.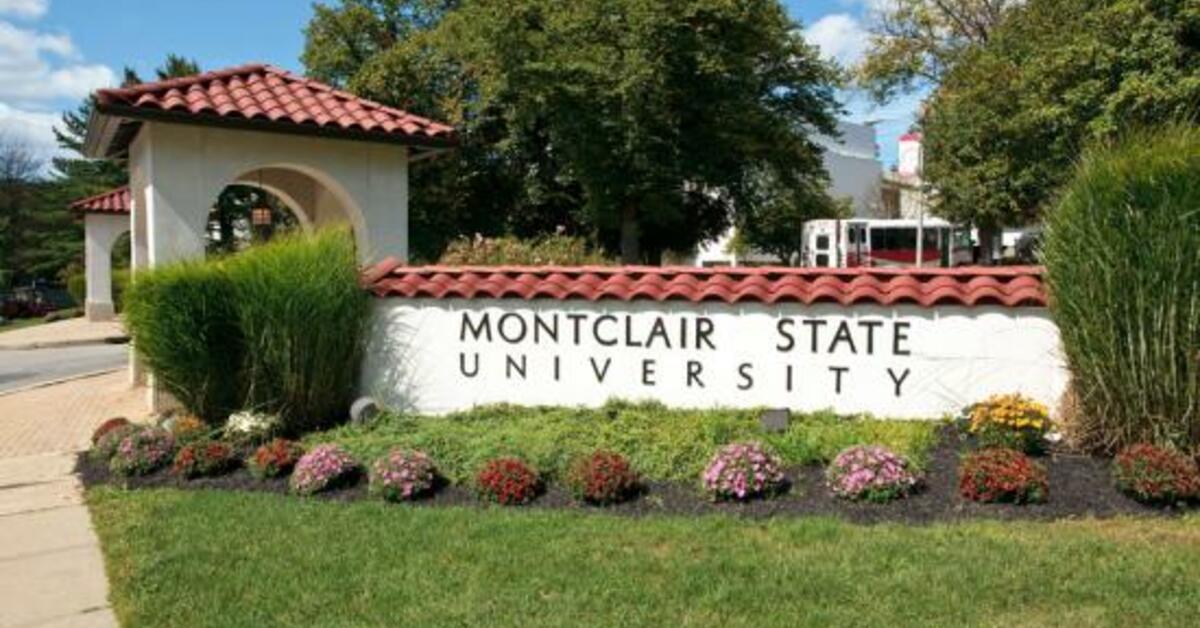 "This plan will ensure that we are using every available tool to combat COVID-19 and save even more lives in the months ahead, while also keeping schools open and safe, and protecting our economy from lockdowns and damage," White House press officials said.
At approximately 2:30 p.m., Vice President Harrison will make her way to Essex County College, where she will be joined by Governor Phil Murphy, Mayor Ras J. Baraka, state, county and regional representatives to discuss and garner support for the Covid-19 response plan.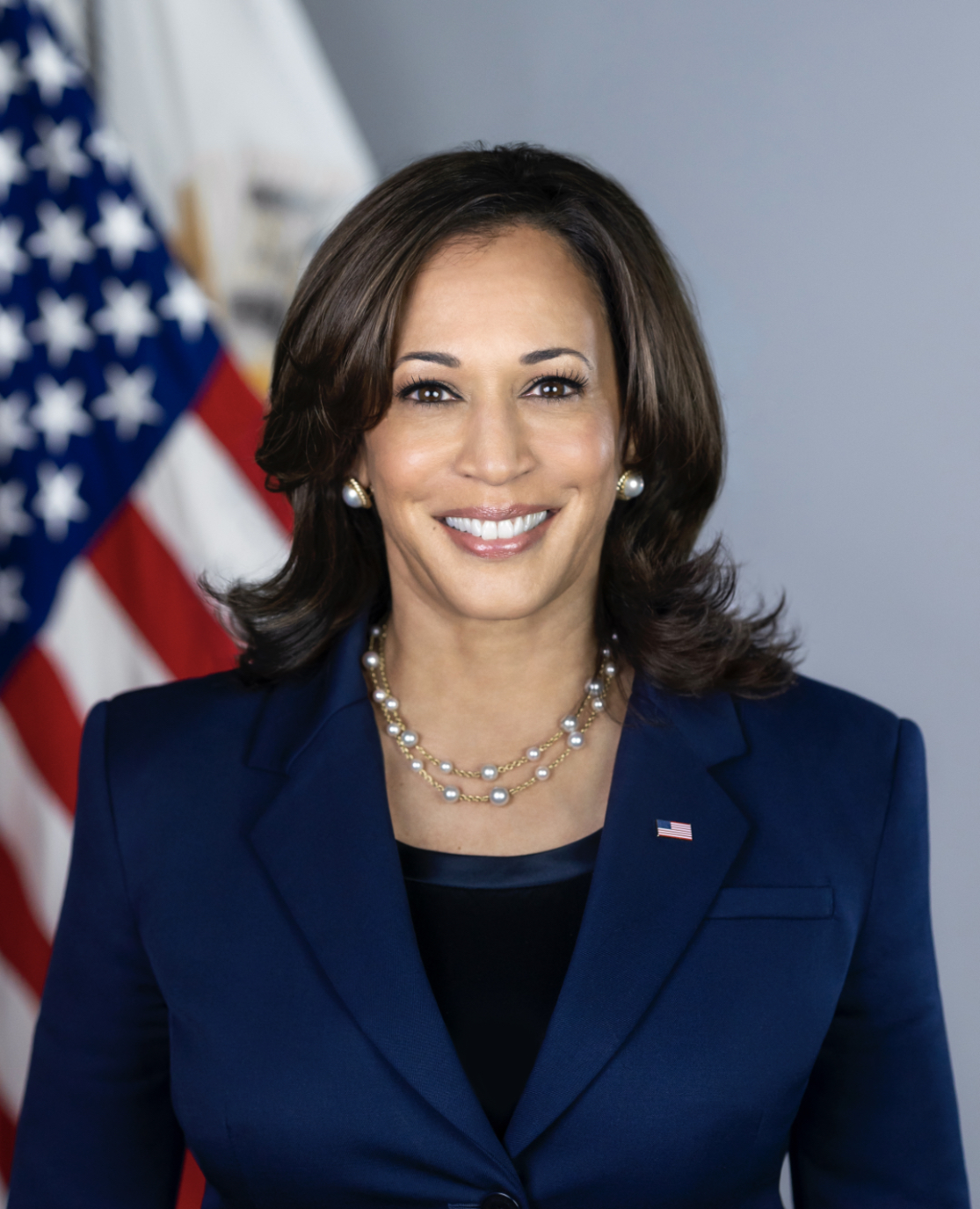 Commuters should expect heavy traffic on the Martin Luther King Boulevard and Market Street corridor that leads into and away from Newark's Downtown Shopping and Business district. As of 9 a.m., Newark Police have not announced any street closures. 
Plan accordingly and expect delays.