Springfield Township (Union)
By: Richard L. Smith
A Hazmat Crew is on the scene of a truck crash that has spilled fuel on a highway in Union County Monday morning. 
Police closed all westbound lanes on NJ-24 in Summit while emergency responders and cleanup crews worked the scene of a truck crash near I-78 that happened shortly before 3:30 a.m.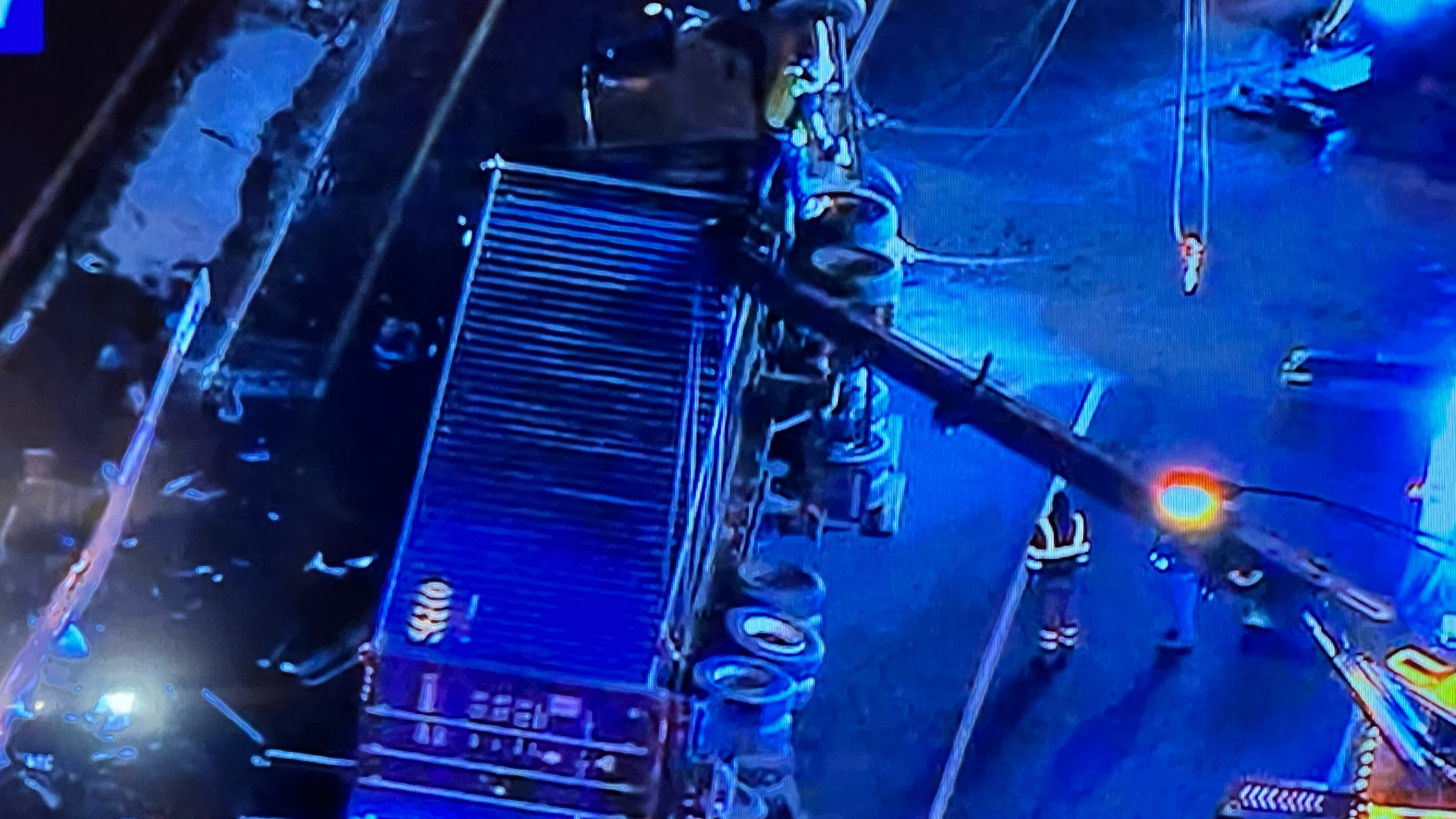 The large truck overturned just east of exit 9B and emptied diesel fuel on the roadway. 
There are no severe injuries reported at this time. 
Avoid the area and plan an alternate route while crews begin the cleanup process. 
DEVELOPING
IMAGE: Courtesy CBS-NYC