Newark
By: Richard L. Smith 
Parts of Newark's Ironbound section suffered torrential flooding over the weekend as heavy rain poured down relentlessly, causing impassable roads that trapped drivers.
East Ward residents in the affected areas reported high water levels, with some roads completely submerged under several feet of water.
The flooding made it difficult for motorists to navigate, and many cars were seen stranded on roads often classified by Newark Police as potential flood zones. 
THE FOLLOWING IS A LIST OF OVER THREE DOZEN STREETS IN NEWARK THAT HAS SEEN FLOODING: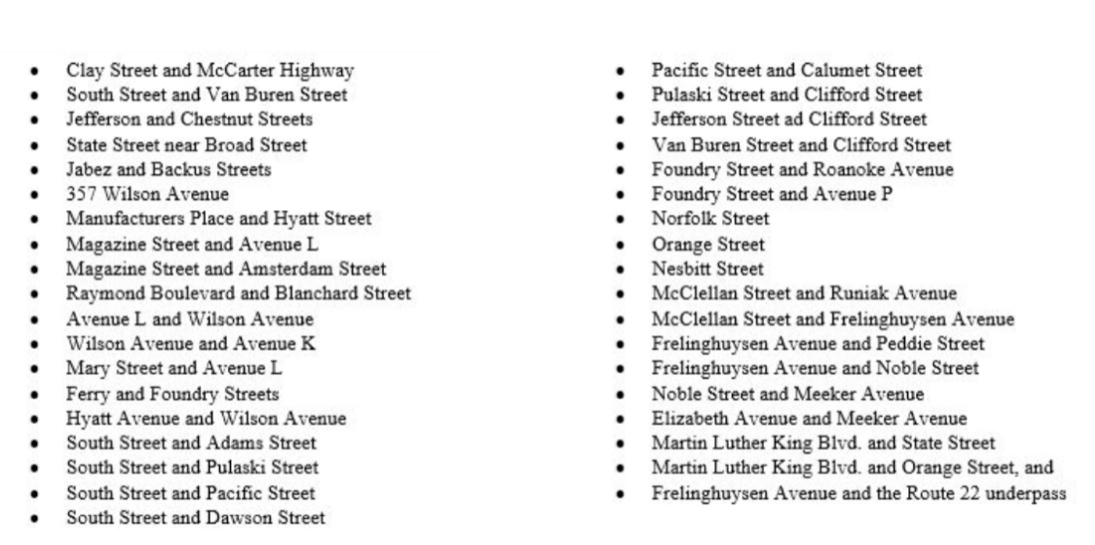 The Newark Fire Department received numerous calls for help, and they quickly mobilized to rescue stranded motorists trapped in their cars. Firefighters used boats and other equipment to reach those in need and swiftly and heroically brought them to safety.
Commuters told RLS Media that Wilson Avenue and Avenue L were among the worst-hit areas in the Ironbound section, with water levels rising rapidly and inundating the streets. Flooding continued in East Ward and other parts of the city even after the rain stopped early Monday morning.
Local authorities urged residents to exercise caution and advised motorists to avoid driving through flooded roads, as it could be dangerous and potentially life-threatening.
As of early Monday morning, some East Ward residents grappled with the heavy rain and flooding aftermath. For now, it remains to be seen what the long-term impact of this weekend's torrential rainfall in the Newark region.