Newark
Police in Newark requests the public's help identifying three suspects who carjacked a victim at gunpoint on April 16. 
According to police, at approximately 1:41 a.m., police responded to reports of a carjacking in progress in the 200 block of Elizabeth Avenue.  
When they arrived, the victim told officers that three black males – one of them had a gun - carjacked a black Mitsubishi that he had rented.  
Police say the  victim was standing near the vehicle waiting for a friend when the suspects exited a white BMW at a Sunoco Gas station.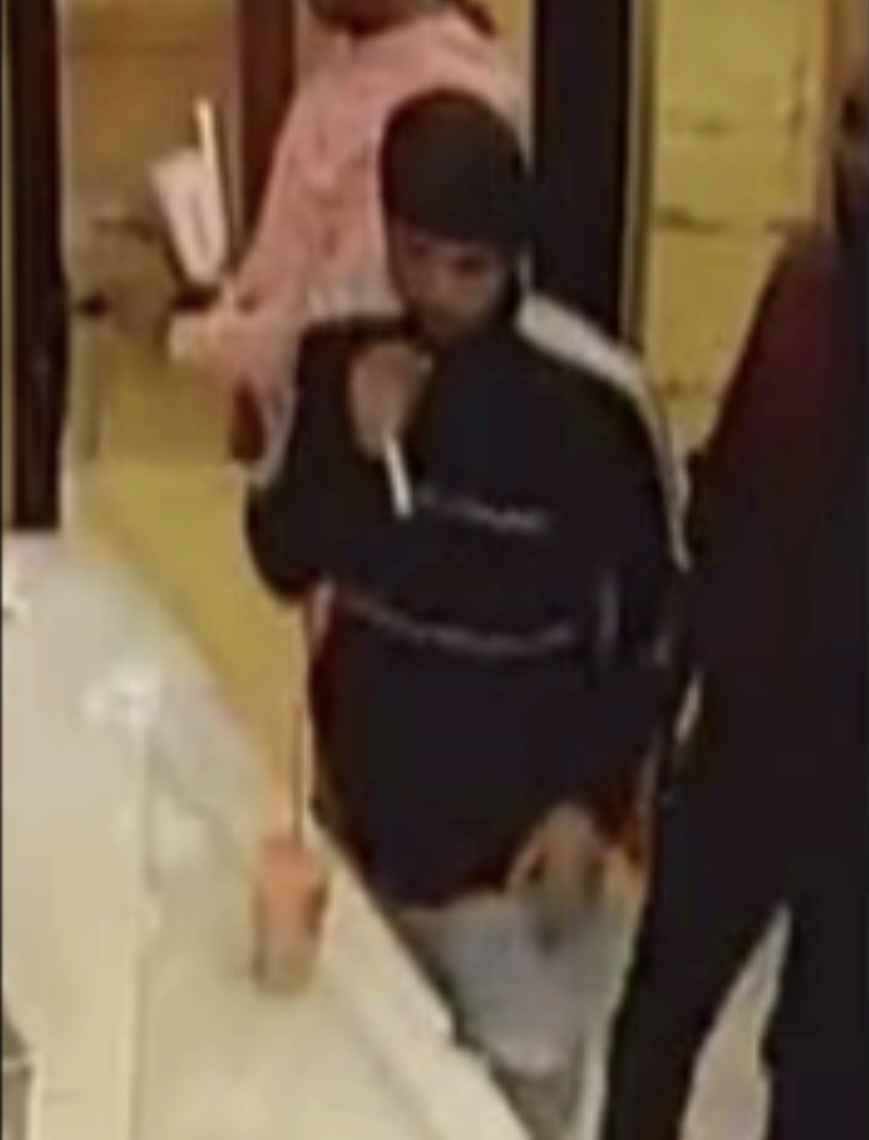 They walked past the victim and took the vehicle, which has been recovered.
Suspect 1 is described as 5'9" with a light brown complexion. He was wearing a black sweatshirt with a hood, pants, yellow Jordan sneakers, and a full black color ski mask.
Suspect 2 is 5'7" and 150lbs with a medium build, medium brown complexion and a mustache. He was wearing a sweat jacket with white stripes on both arms, light blue ripped jeans, tan sneakers, and a black colored ski mask.
Suspect 3 is described as 5'9" with a light complexion. He wore all black clothing, pants with white stripes on the sides, and a black ski mask.
Director O'Hara urges anyone with information about the suspects and the vehicle to call the Police Division's 24-hour Crime Stopper tip line at 1-877-NWK-TIPS (1-877-695-8477).
All anonymous Crime Stopper tips are kept confidential and could result in a reward.