Wayne
Authorities in Passaic County apprehended three suspects after a high-speed pursuit ended in a crash on a highway in Wayne Saturday night. 
According to preliminary reports, Little Falls Police was one of the agencies that spotted the vehicle that was confirmed stolen out of Wharton shortly before 11:40 p.m. 
When officers attempted to pull the vehicle over, the driver ignored police and sped onto Route 46.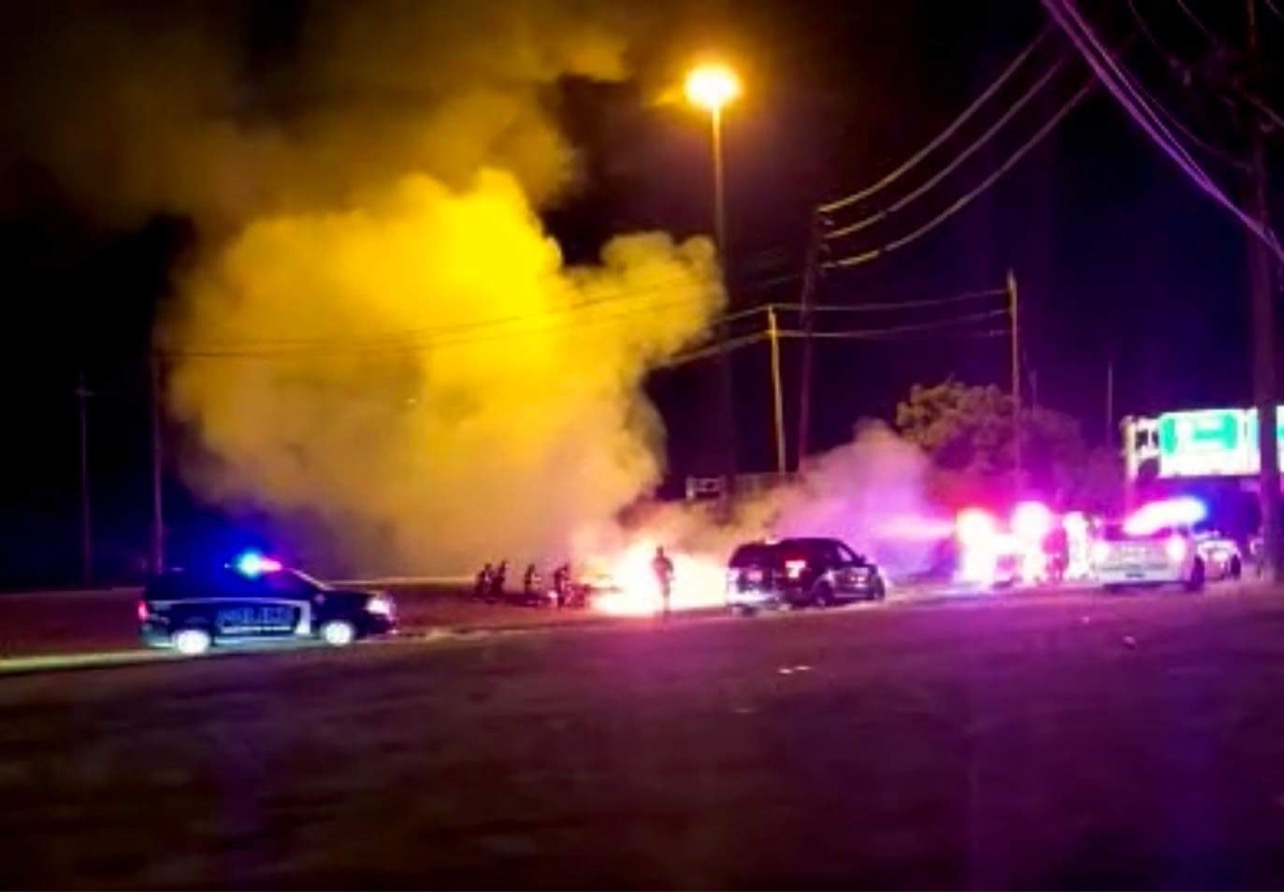 After a brief pursuit, the suspect crashed the car in the vicinity of 320 US-46, with two suspects bailing from the vehicle. 
Police say one person was trapped in the burning vehicle and suffered severe injuries. 
Officers found and arrested the remaining suspects, with one of them hiding in the woods. 
The arrested suspects were allowed medical attention after complaining of pain resulting from the collision. 
No officers were injured in the pursuit and the investigation remains active.