Paterson
The Passaic County Prosecutor's Office is investigating a shooting that left a juvenile girl dead in Paterson Wednesday night. 
Police responded to reports of shots fired near the intersection of Madison Avenue and Essex Street around 10:20 p.m.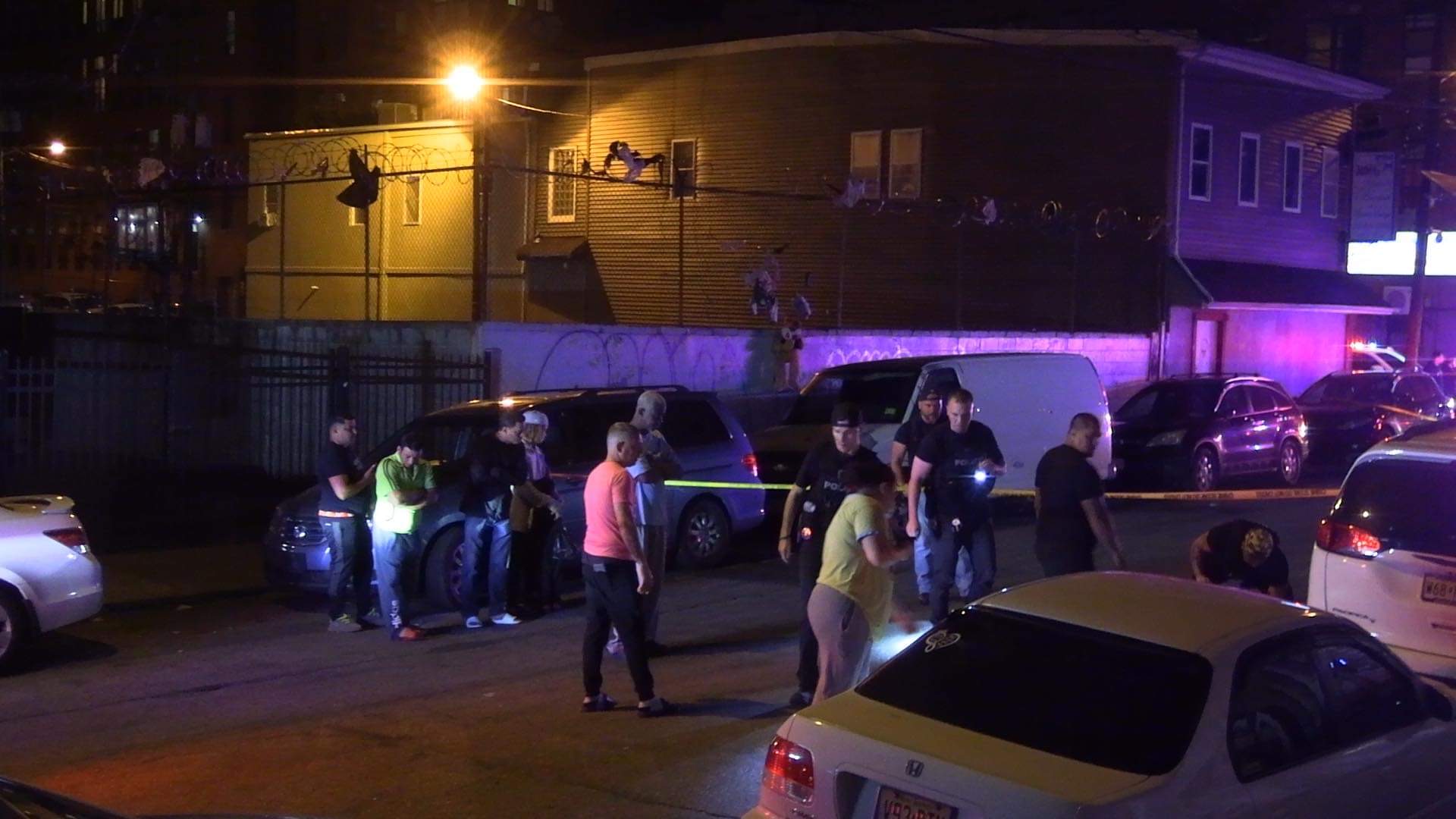 Paterson Police officers, joined by the Passaic County Sheriff's Department, arrived at the scene and found an unconscious and unresponsive teenage girl suffering multiple bullet wounds.   
Officers secured the area and marked off over a dozen shell casings. 
The unidentified girl was pronounced dead at the scene. 
While detectives checked the area and investigated the scene, officials at St. Joseph's Medical Center reported about three walk-in gunshot victims suffering non-fatal injuries. 
Circumstances surrounding what prompted the shooting are in the early stages of the investigation. 
No arrests have been reported.