South Orange
Superintendent of South Orange-Maplewood School District Dr. Ronald Taylor was made aware of an incident where a teacher "forcefully" pulled a HIjab from the head of a Muslim student at an elementary school in Maplewood yesterday. 
Dr. Taylor has not released an official statement regarding the matter as of 5:30 p.m. today. Still, in a Tweet from American sabre fencer and member of the United States fencing team Ms. Ibtihaj Muhammad, the incident happened Wednesday at the Seth Boyden Elementary School. 
Muhammad released the following tweet: 
Yesterday, a teacher at Seth Boyden Elementary in Maplewood, NJ forcibly removed the hijab of a second grade student. The young student resisted, by trying to hold onto her hijab, but the teacher pulled the hijab off, exposing her hair to the class.

Herman told the student that her hair was beautiful and she did not have to wear hijab to school anymore.

Imagine being a child and stripped of your clothing in front of your classmates. Imagine the humiliation and trauma this experience has caused her.

This is abuse. Schools should be a haven for all of our kids to feel safe, welcome and protected- no matter their faith. We cannot move toward a post-racial America until we weed out the racism and bigotry that still exist in all layers of our society. By protecting Muslim girls who wear hijab, we are protecting the rights of all of us to have a choice in the way we dress."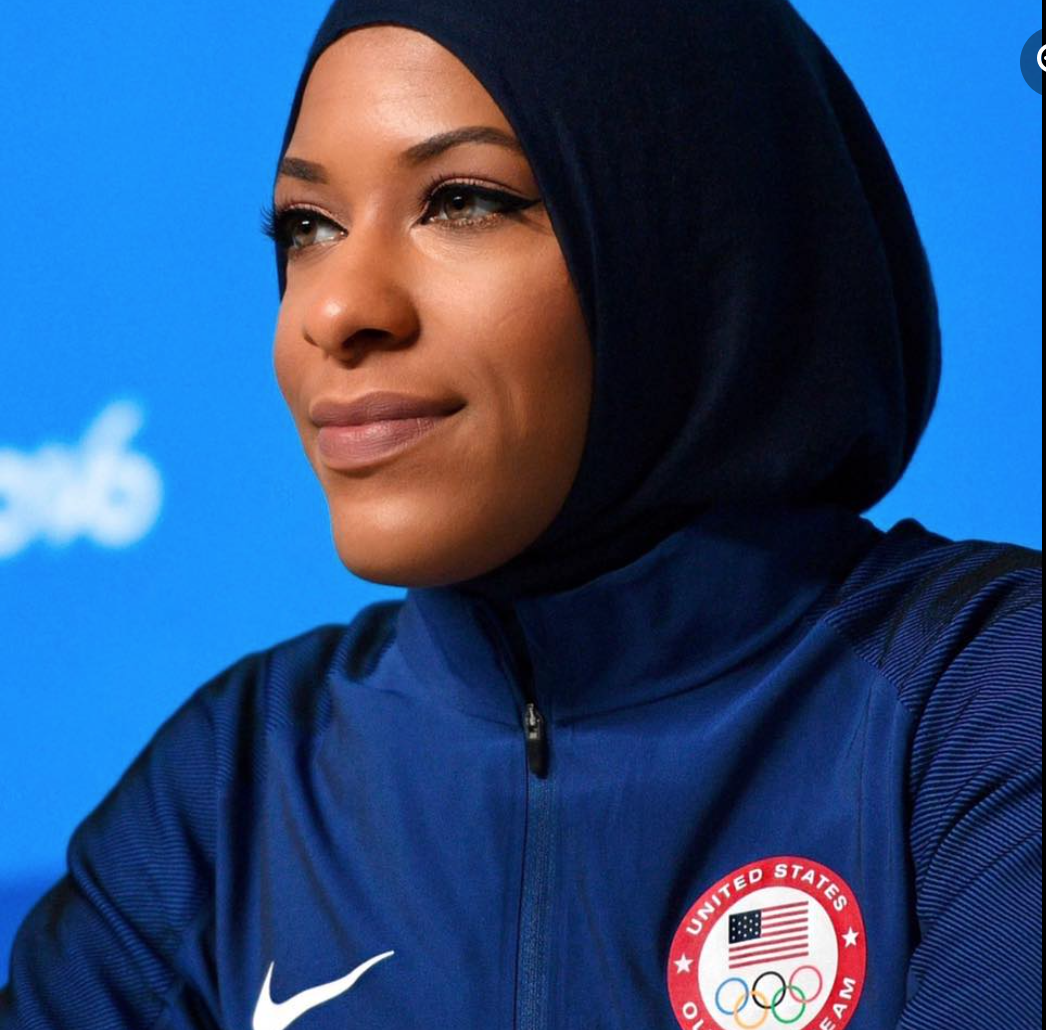 According to information received by RLS Media by South Orange-Maplewood School District sources, Muhammad is a close friend of the child's mother. 
In the tweet, Muhammad revealed the teacher's identity by posting her name and an image of the woman. 
RLS Media has not confirmed the validity of the image or originality of the senior-aged woman from school officials at this time. 
The mother of the child, identified  as "Ms. Zaynab Zawja Wyatt," said the following in a social media post:  
"Hi I am new to this group. I appreciate platforms as such. My Daughters goes to Seth Boyden School. My daughter told me that her teacher took her Hijab off her head and said she can't wear this in school in front of her class." 
The incident is under investigation by South Orange-Maplewood School District officials. 
UPDATE: "Statement from SOMS: Today, we were made aware of an allegation of discrimination and immediately began an investigation. The District takes matters of discrimination extremely seriously.
This evening, we were alerted to social media posts related to the allegations. Social Media is not a reliable forum for due process, and the staff member(s) involved are entitled to due process before any action is taken.
We must abide by our legal obligations to keep personnel and student matters confidential. We will utilize the existing District due process mechanisms to ensure fair and just outcomes based upon the results of our investigation.
Any decision or outcome related to this will be reserved for after the completion of the investigation. 
We remain committed to diversity, equity and inclusion throughout our schools, including providing anti-bias and anti-racism training for all educators in the district on a regular basis. We put the words into action as exemplified by our adoption of an intentional integration plan, creation of an Assistant Superintendent position focused on Access & Equity and engagement with outside equity experts.  
Regardless of the results of the investigation, we are committed to restorative practices to help our students, staff and families process the social-emotional harms done."