Newark
By: Richard L. Smith 
Get ready to feel the heat, Newark and North Jersey!
Meteorologist at the National Weather Service said the region is set to experience a significant warmup today, giving us a taste of summer. However, hazy conditions caused by a Canadian wildfire will still linger in the atmosphere, creating a slightly muted backdrop for the sunny day ahead.
According to NWS forecasters, with a humidity level of 84%, staying hydrated and taking necessary precautions during this warm spell is essential.
As the morning progresses, widespread haze and patchy smoke are expected to develop after 9 a.m. This haze, resulting from a wildfire in Canada, may affect visibility and give the sky a hazy appearance.
Additionally, some patchy fog may be present before 9 a.m., gradually dissipating as the day unfolds.
Nonetheless, NWS forecasters say the sun will continue to shine predominantly throughout the day, ensuring mostly sunny conditions.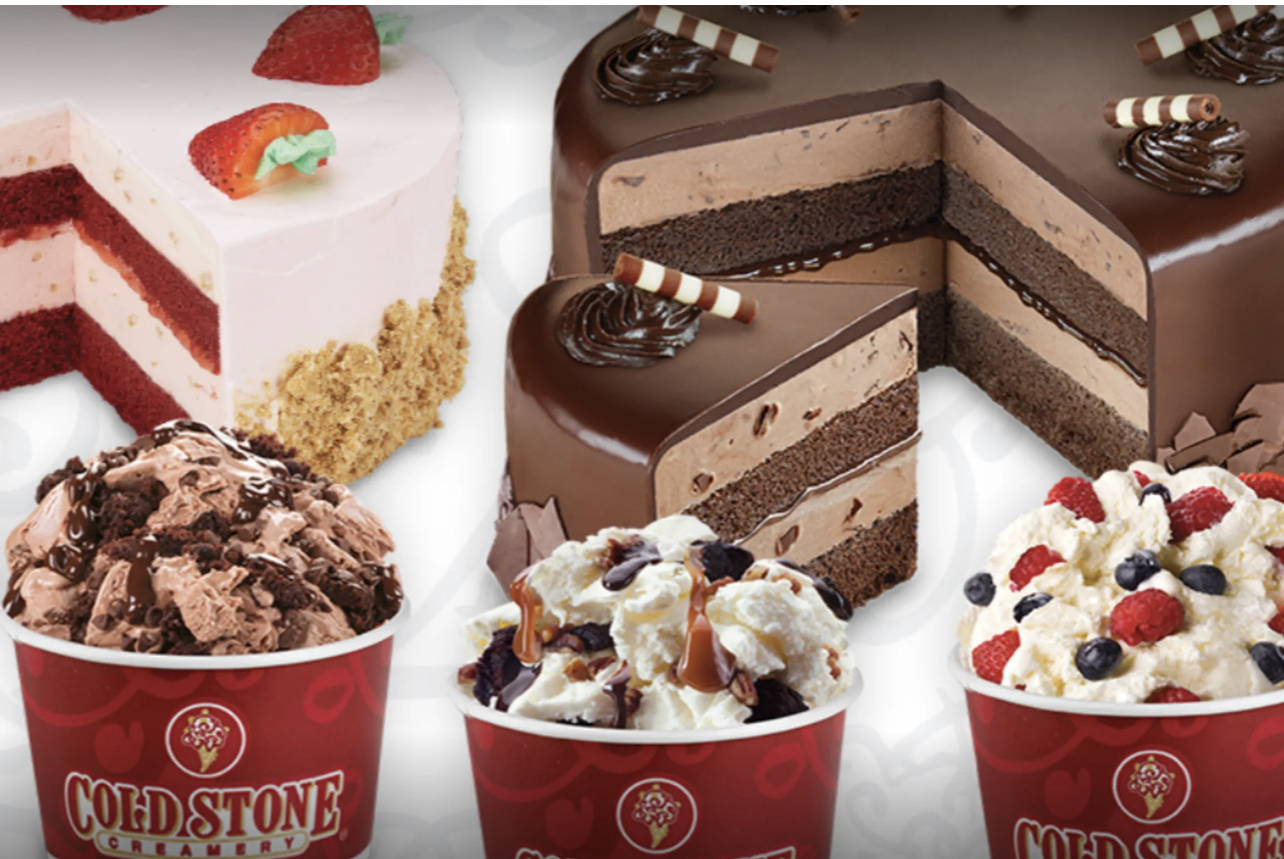 Despite the haze, residents can still anticipate enjoying the outdoors and soaking up the sun's warmth. With a high temperature near 86 degrees, it's safe to say that summer is making its presence felt in the region.
The wind speed will be relatively calm in the morning, blowing from the north at three mph. NWS meteorologist said as the day progresses, it will shift to a light and variable direction, becoming southeast around six mph in the afternoon.
This gentle breeze will offer some relief from the increasing heat and contribute to a pleasant outdoor environment.
 So grab your sunscreen, embrace the warmth, and make the most of this beautiful day in the Newark and North Jersey region! Stay tuned to RLS Media for breaking weather updates by clicking HERE.