New Jersey
By: O.L./Sway Buckley
When we first started working in business together, it was rough. 
We were figuring it out as we went- which is acceptable to start. But we quickly learned that 'winging it' was a sustainable strategy.
Our talent had gotten us a certain modicum of success, but we needed a higher skill level to live out the vision truly. We required more skill than we knew we needed. We discovered that there are layers to implementing talent and skill. 
But first, we had to understand that the two are not interchangeable.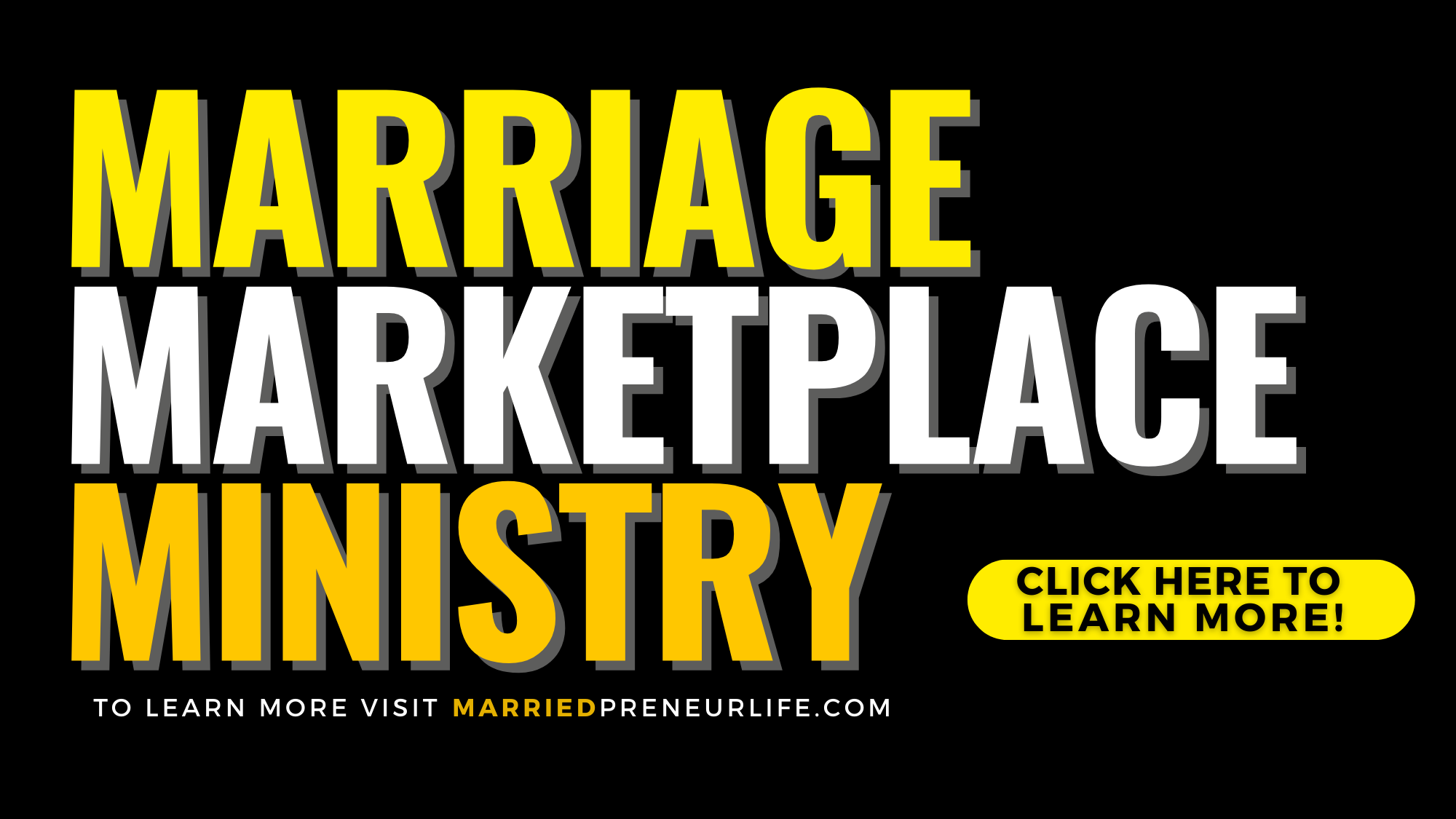 Here's the difference between talent vs. skill.
Talent: raw gift
Skill: Tempered/developed gift
We all start with a certain level of raw talent (some more than others). But skill comes with temperance over time. It takes skill to have a phenomenal marriage and profitable business. We all come to the table with desire and a picture of what the end will look like.
However, we must pay more attention to the skill required to attain and sustain that 'picture' in our minds.
Many give up out of discouragement and misaligned expectations. If we fall in love with the process of getting better and increasing our skills, we will enjoy the journey a lot more. 
That isn't to say that it will be perfect, but it is to say that being equipped with the skill set to win at both marriage and business impacts our decision-making and how we show up each day.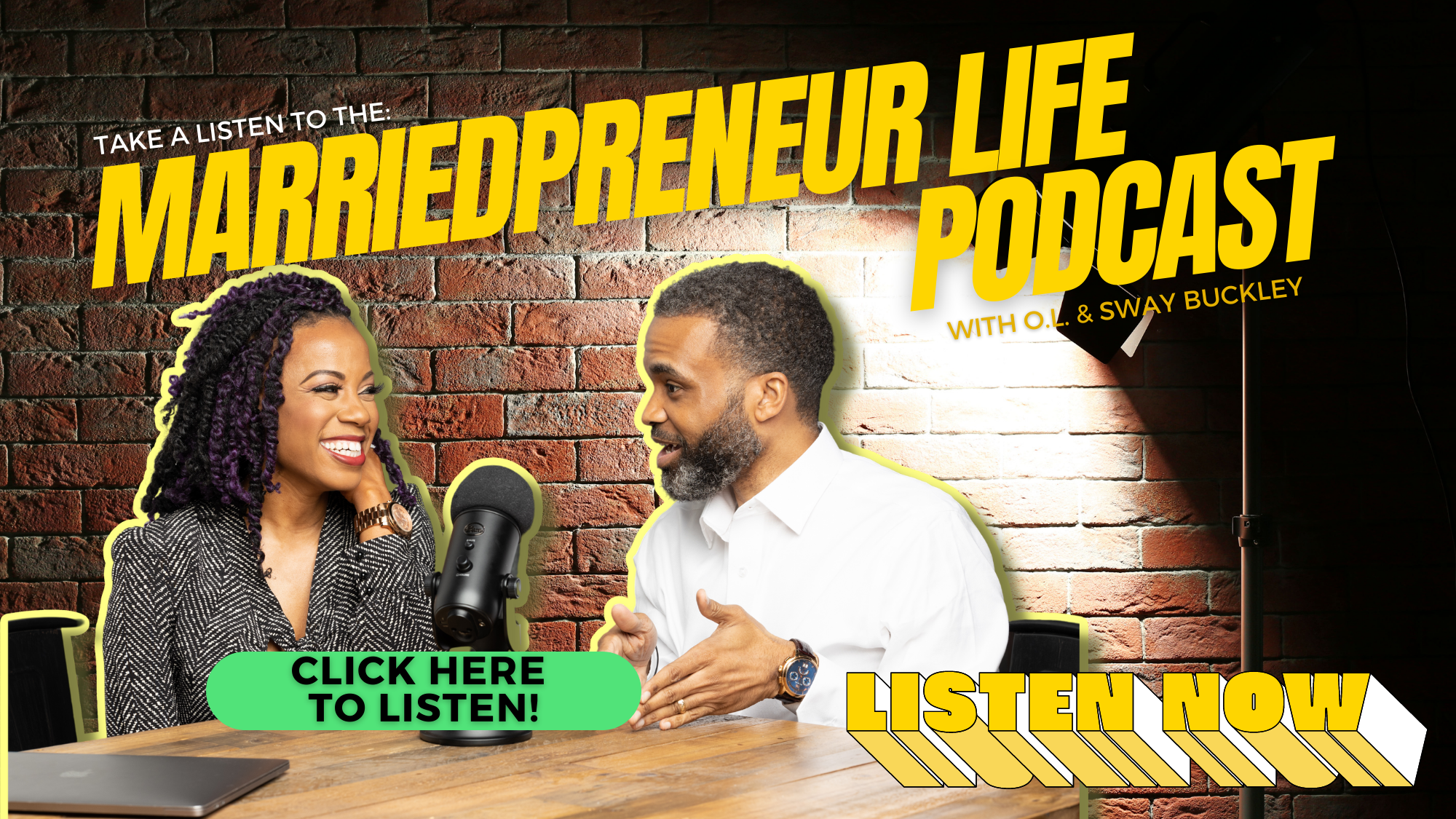 Natural gifting, also known as talent, is our innate drive. It's necessary because it often supplements motivation (or lack there) on the hard days. But we grow in skill as we gain understanding, foresight, and application. Skill allows us to get a job done with less effort and high efficiency. 
Who wouldn't want that? 
This is why marriedpreneurs need both talent and skill. In most marriages, the husband may have a talent in one area and a skill in another. And in that same area, the wife may have a talent and skill in an opposite place. You use each other's strengths to win as a team.
Building a successful marriedpreneur legacy doesn't happen on its own. It requires intentionality. If you're a marriedpreneur couple seeking to be more intentional as you build together, grab our free Marriedpreneur Operating Systems Checklist here.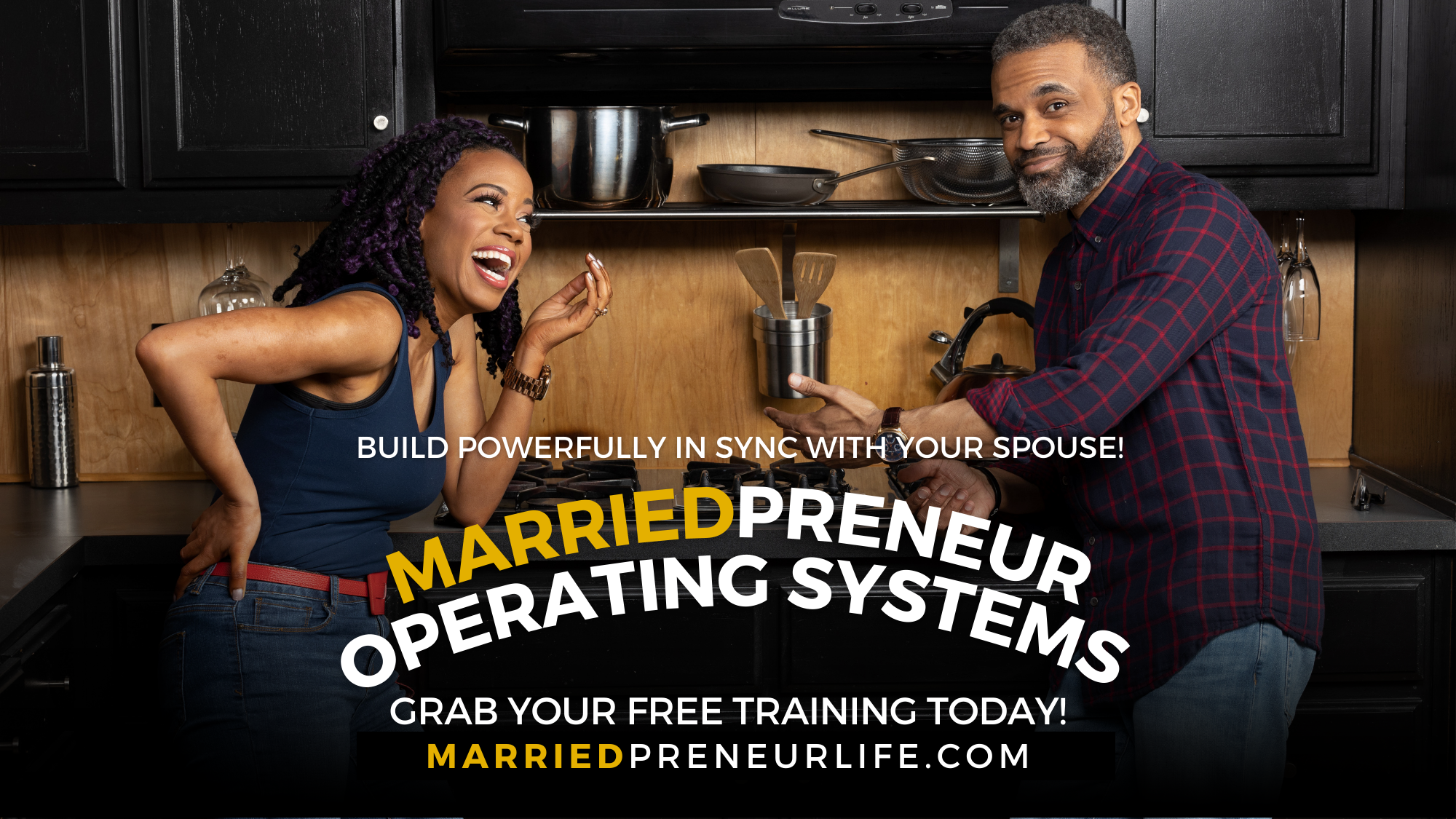 Here's to living purposefully, powerfully, and profitably in sync, 
O.L. & Sway
O.L. is a former banker turned real estate consultant and entrepreneur. Sway is a former CEO of a staffing firm she started on her dorm room floor to pay for college. Together they co-own Marriedpreneur Life Consultancy, equipping entrepreneur couples with high-level systems to scale without strain to have marriage and business success. They're the co-hosts of The Marriedprenuer Life Podcast, which was praised as one of Wedding Wire's top relationship podcasts. Learn more at MarriedpreneurLife.com.