Newark
Police officials in Newark reported the arrest of Mr. Sharrod Rogers, 20, of Newark, who was wanted for a double vehicular homicide that occurred on March 31.  
Police said the deadly crash occurred at Elizabeth Avenue and Runyon Street at approximately 4:30 a.m., when a 2021 Dodge Charger, reported stolen out of Union, smashed into an Acura, killing two passengers—Felix Valdez of NY and Sharonda Deriso of Irvington—who were both pronounced at the scene.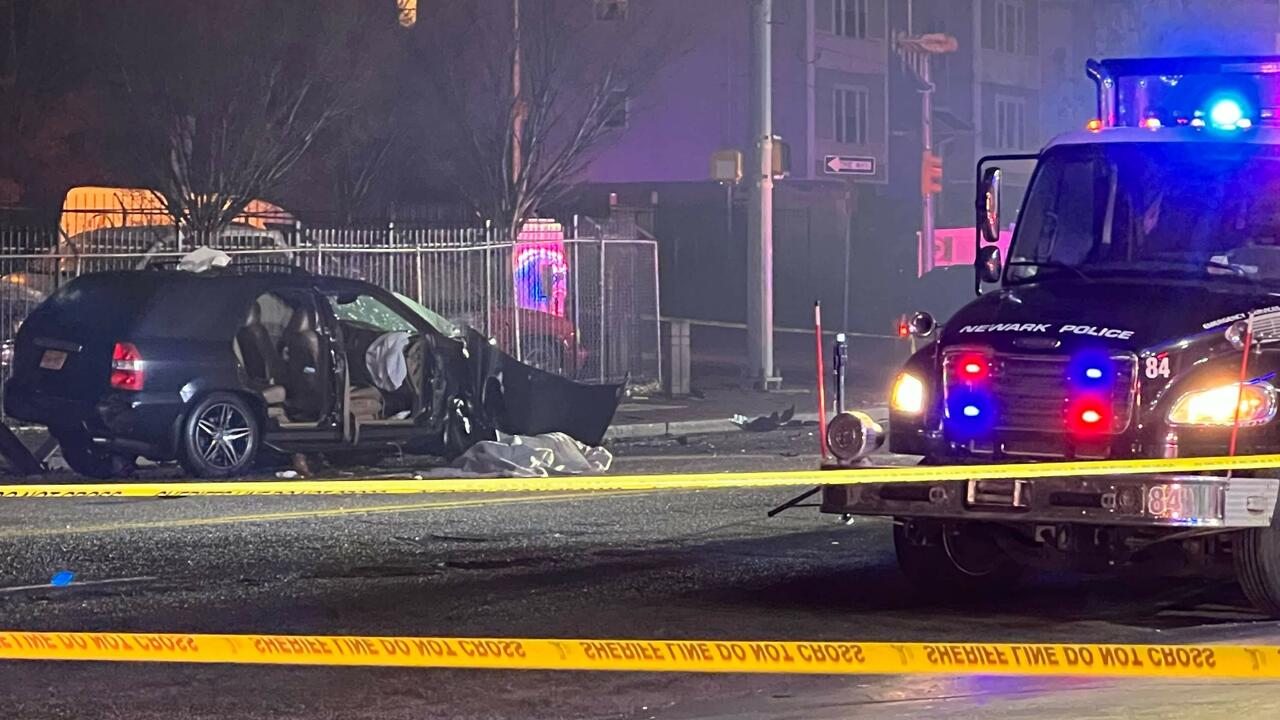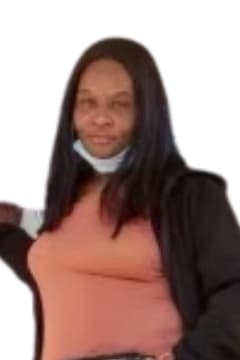 Police say three teenage girls, who were passengers in the stolen vehicle, were also injured in the crash. 
The stolen vehicle's driver and another passenger, both males, fled the scene on foot after the Dodge Charger burst into flames.  
Just before 9:20 p.m. Friday, Newark Police at Muhammad Ali Avenue and Barclay Street observed a white BMW that had been reported stolen out of Nutley yesterday. 
The driver was speeding and weaving through traffic when police observed the vehicle again at Irvine Turner Boulevard. 
Upon becoming aware of police presence, the driver, Rogers, attempted to cross the concrete median at Irvine Turner Boulevard near Avon Avenue, where the vehicle became stuck. 
Two passengers exited the vehicle and fled on foot. Rogers was arrested when he also tried to run from the vehicle, but he stumbled and fell. 
A 17-year-old male passenger who had fled was also quickly apprehended.  
Rogers, who initially provided the name Davon Rogers, faces charges of false documents and contempt of court for outstanding warrants from the Essex County Prosecutor's Office for two vehicular homicides and for two open warrants from the New Jersey State Police and from Livingston Police.  
The 17-year-old is charged with receiving stolen property, obstruction of the administration of the law, and resisting arrest.   
These charges are merely accusations.
Each suspect is presumed innocent until proven guilty in a court of law.