Newark
By: Yuritza Arroyo
Newark authorities request the public's help identifying a male suspect in connection with a vehicle burglary that occurred on Saturday, January 21.
According to Newark Police, at approximately 5 a.m., a man entered a victim's unlocked vehicle, parked in the 400 block of South 6th Street, and stole the victim's wallet containing $700.00 and debit and credit cards.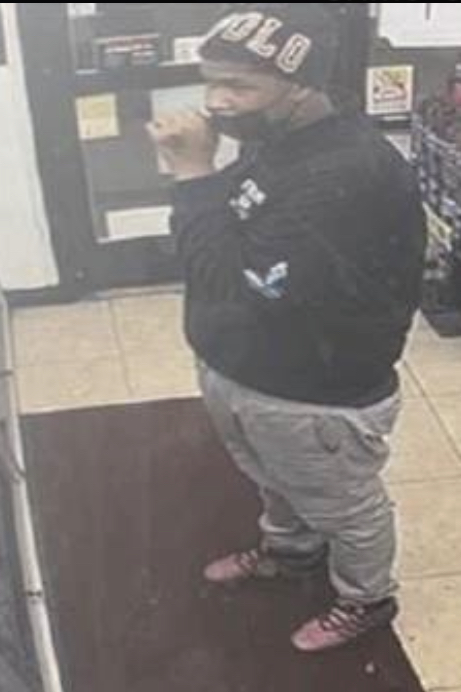 Police say the victim's debit card was later used at a local gas station.
Detectives investigating this incident obtained footage of the suspect, described as a Black male with a heavy build, 5'6" to 5'8" tall, wearing a black sweater with a white lettering logo on the chest, gray pants, red and black sneakers, and a black "Polo" hat.