New Jersey

By: O.L./Sway Buckley
Depending on your season, Mondays may or may not be a day that you're looking forward to.  
If it's the latter, this is for you. 
This season of transitioning to your business full-time is likely one of the hardest ones yet. 
✅ Yes, there are long hours.
✅ Yes, you always need more time & energy.
✅ Yes, it's likely taking a toll on your marriage.
✅ Yes, you may be wondering if it's even worth it. 
You're in the right place if you can identify with any of these.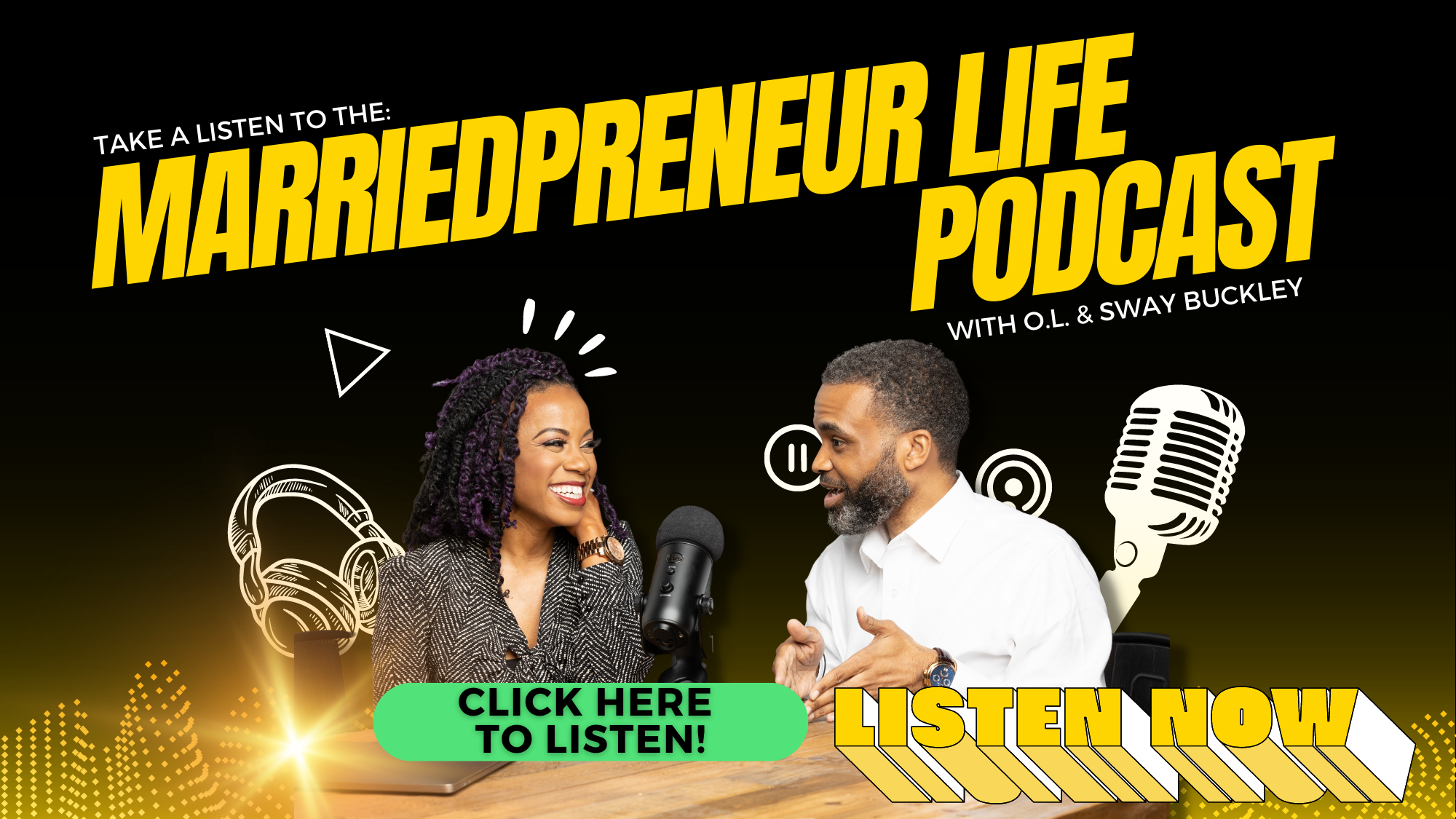 This season may be hard because of those truths, but that's not it alone. 
One of the biggest reasons it's hard is because it's stretching you as a person. You are being tested on every level and growing in the areas where there are deficiencies. Business-building as a married couple is more of a personal development journey than anything else.
We must develop into the person/people/couple we need to become to withstand the tests and weeding-out process. It's this weeding-out process that many give up and throw in the towel. 
This weeding-out process is meant to fortify your belief and mental dexterity. For us, it has also been to redefine for ourselves what success looks like. 
It gave us peace to pursue building in a way that worked for our marriage and family goals. It was never at the expense of what matters most, but it supported what matters most.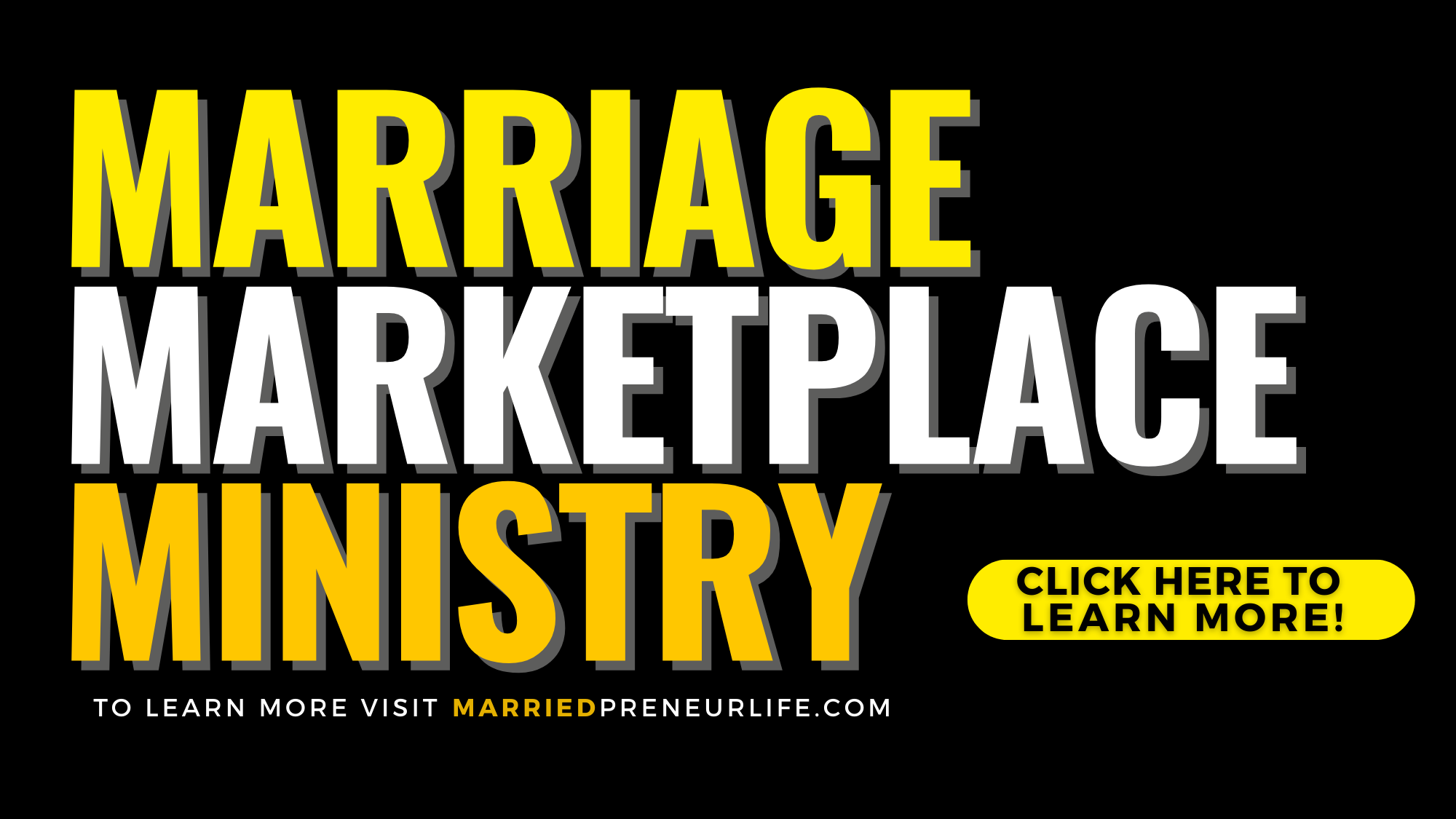 If you're reading this article on a Sunday before the Monday that you aren't looking forward to, let this be a sign to keep going. Take a few moments to breathe but keep going. 
There's a saying that says, "Times are darkest when you're the light is right around the corner."
We don't know where you two are on your journey. But we do know that it's essential to keep building even when it doesn't seem like it's working. Tweak, pivot, and reroute if you must. But don't stop.
If you're a marriedpreneur couple seeking support on transitioning into your business full-time, we can help. Schedule a success-mapping call with us here.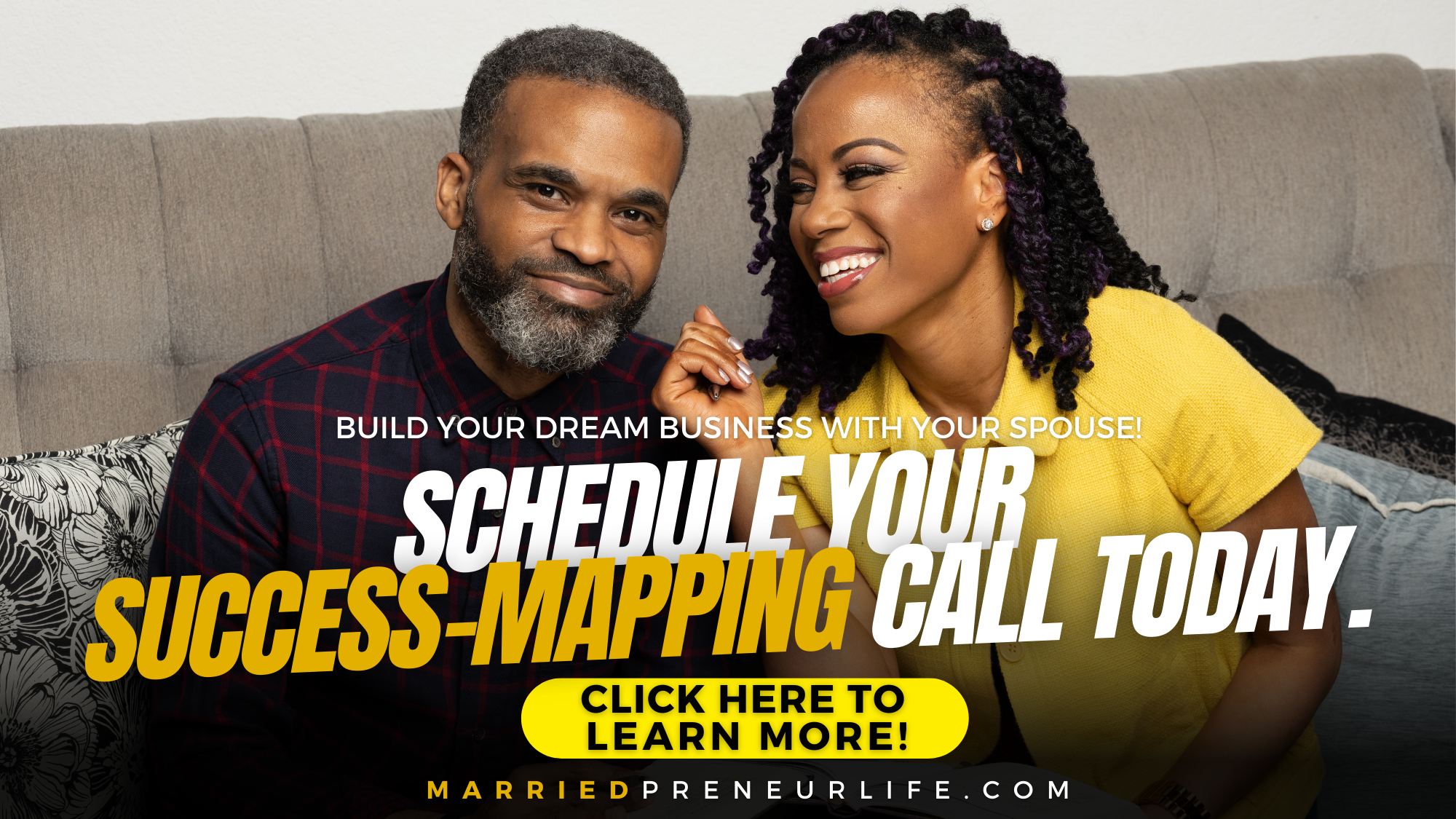 Here's to living purposefully, powerfully, and profitably in sync, 
O.L. & Sway
O.L. is a former banker turned real estate consultant and entrepreneur. Sway is a former CEO of a staffing firm she started on her dorm room floor to pay for college. Together they co-own Marriedpreneur Life Consultancy, equipping married entrepreneur couples with high-level systems to scale without strain. They're the co-hosts of The Marriedprenuer Life Podcast, which was praised as one of Wedding Wire's top relationship podcasts. Learn more at MarriedpreneurLife.com.